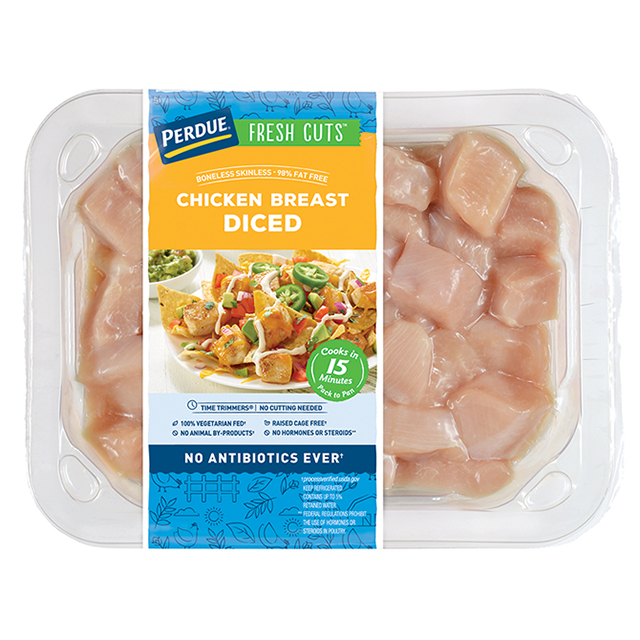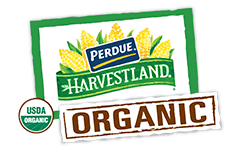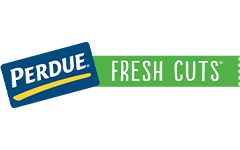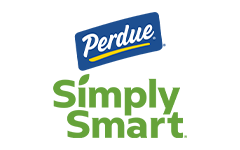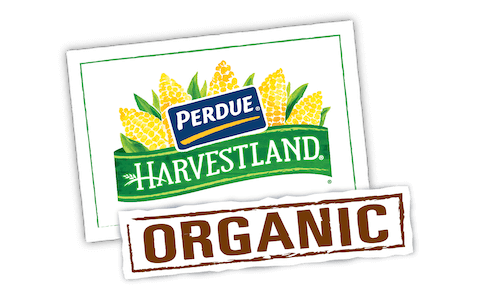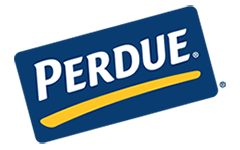 Made With:
PERDUE® FRESH CUTS® Fresh Pre-Cut Diced Chicken Breast
PREP TIME: 10min COOK TIME: 5min
Serves 4


Ingredients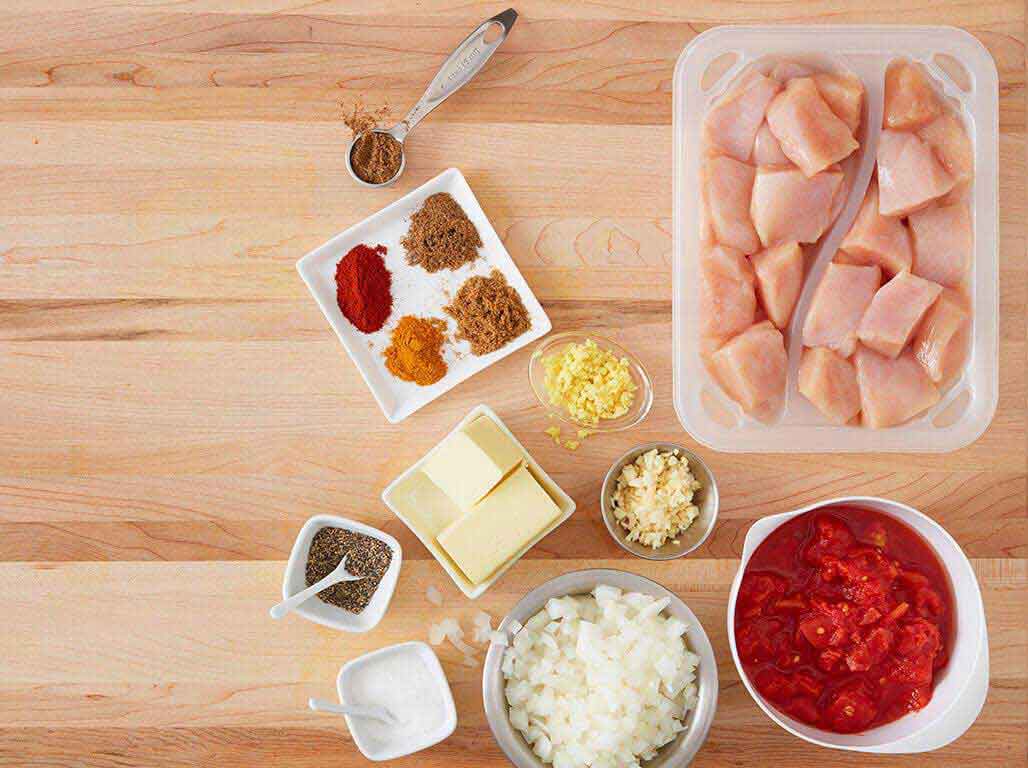 2 tsp. garam masala, divided
1 (15 oz.) can diced tomatoes
1/2 cup coconut milk or heavy cream
Cilantro leaves, for garnish
Basmati rice, for serving
Step 1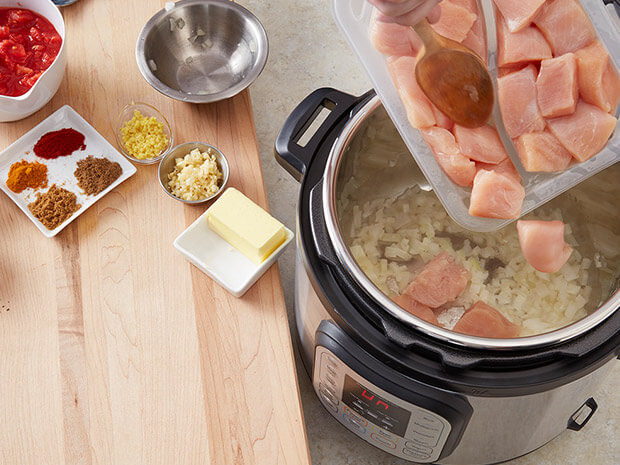 Sauté
Press the sauté or brown button on your pressure cooker and add 2 tablespoons of butter. When the butter has melted, add the onions and sauté for 3 to 4 minutes or until the onions begin to soften. Add the chicken, garlic, ginger, cumin, 1 teaspoon of garam masala, turmeric, smoked paprika, salt and black pepper. Sauté for 2 to 3 minutes. Add the tomatoes with their juices and stir to combine.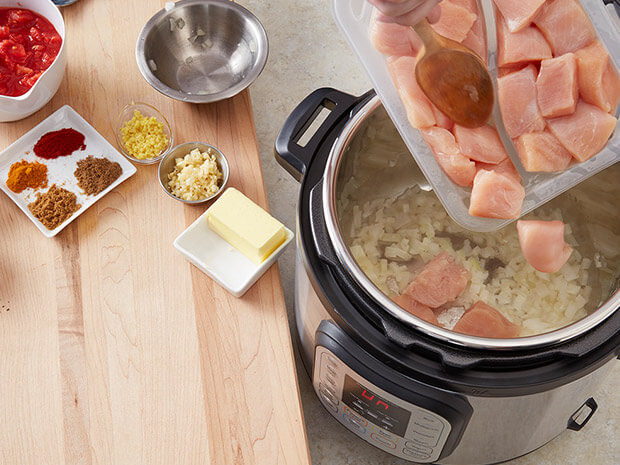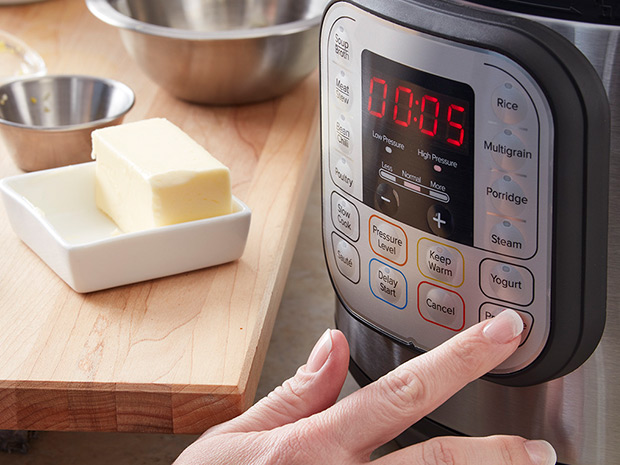 Step 2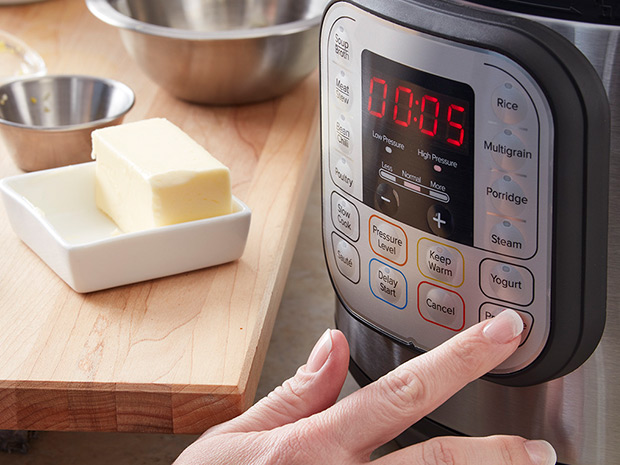 Cook
Close the pressure cooker lid and set a timer for 5 minutes. When it beeps, turn it off and use the quick pressure release to release any remaining pressure. Remove the lid carefully and let the sauce cool.
Step 3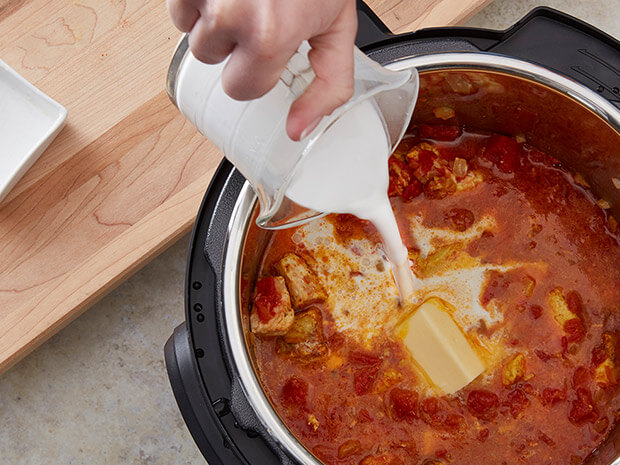 Whisk
After the sauce has cooled for about 5 minutes, whisk in the remaining 4 tablespoons of butter, the coconut milk and the remaining 1 teaspoon of garam masala. The sauce should be thick enough to coat the back of a spoon.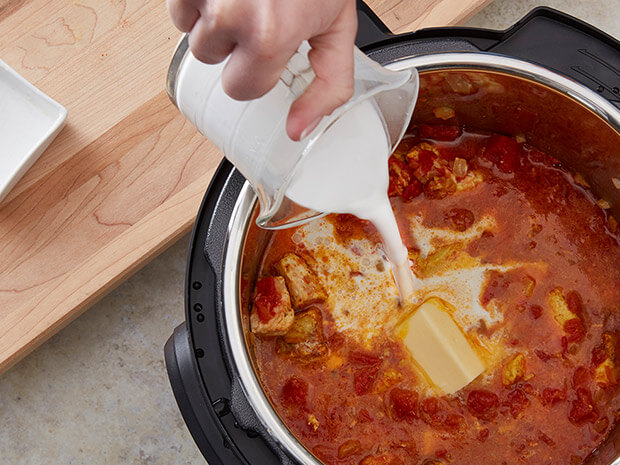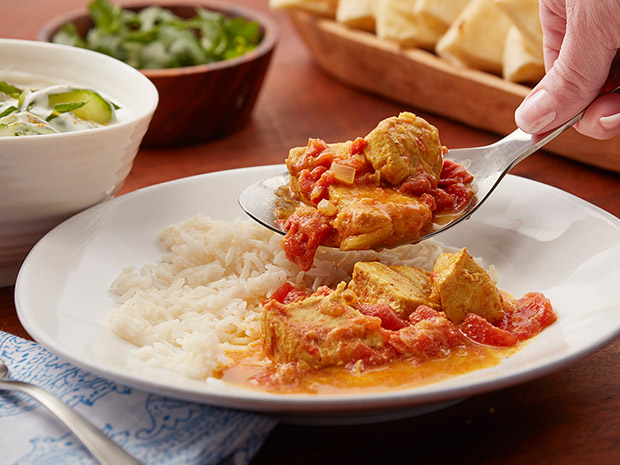 Step 4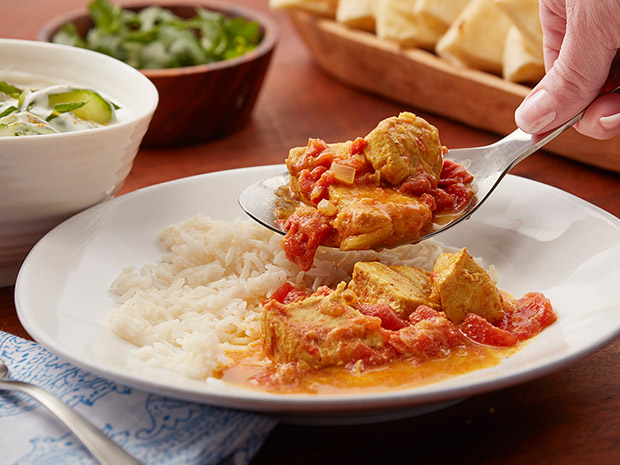 Serve
Serve Pressure Cooker Butter Chicken over basmati rice and top with cilantro leaves. Serve with cucumbers in yogurt and naan on the side.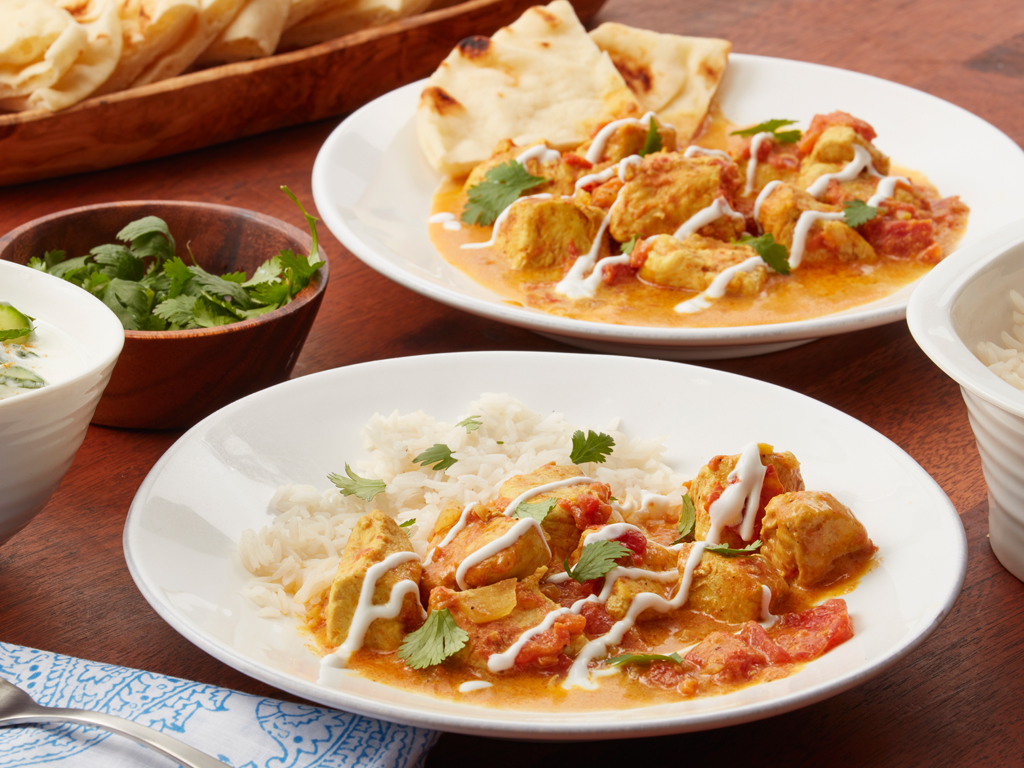 Pressure Cooker Butter Chicken
Add Your Comment