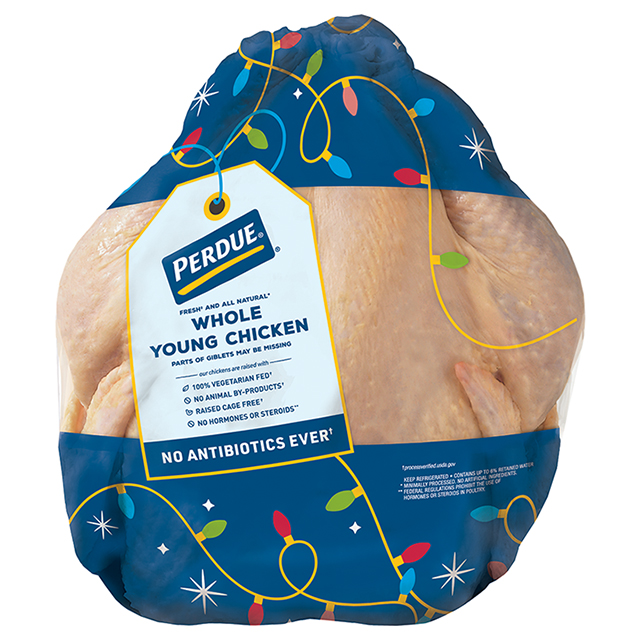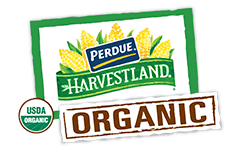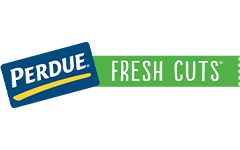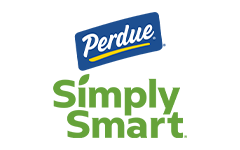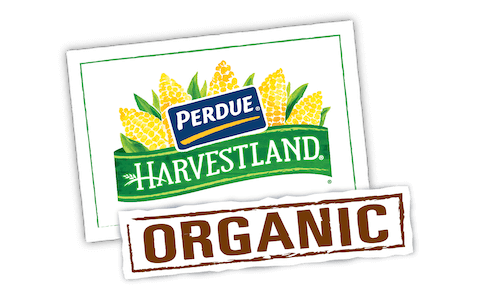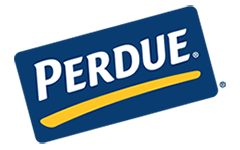 Made With:
PERDUE® Fresh Whole Chicken with Giblets
PREP TIME: 15min COOK TIME: 1hr 30min
Serves 6



PREP TIME: 15
min
COOK TIME: 1
hr
30
min

Serves 6
Ingredients
2 cups hickory or applewood chips
2 12ounce bottles Porter or other dark beer, divided
Step 1
Soak the wood chips in 1 bottle of porter for at least 1 hour. Pour the remaining bottle of beer into a spray mister.
Step 2
In a small bowl, combine the vegetable oil, 5-spice powder, salt, and black pepper.
Step 3
Rub the chicken all over with the rub. Let sit for 10 to 15 minutes while you heat up the grill.
Step 4
Heat up one side of your grill to medium-high heat, around 400 degrees and the other side of the grill to medium heat, around 350 degrees. Remove the wood chips from the beer and place in a smoker box, small cast iron skillet or a pouch made of heavy-duty aluminum foil. Place on the hot side of the grill until heated up and starting to smoke.
Step 5
Lower the chicken onto the beer-filled food safe grilling stand with the legs on the bottom so the chicken is sitting upright. Set the chicken onto a cast iron skillet and place it on the grill.
Step 6
Place the chicken on the cooler side of the grill. Cover the grill and let cook for 45 minutes. After 45 minutes, open the grill and spray with the beer mister every 10 to 15 minutes until chicken is done and skin gets crispy. Chicken is done when a meat thermometer inserted into the thickest part of the thigh reads 170 degrees. A 4-pound chicken will usually take around 1 1/2 hours.
Step 7
Remove from chicken from the grill, transfer to a cutting board, and let rest for 10 to 15 minutes.
Step 8
To serve, slice into pieces and enjoy with a cold porter or other dark beer.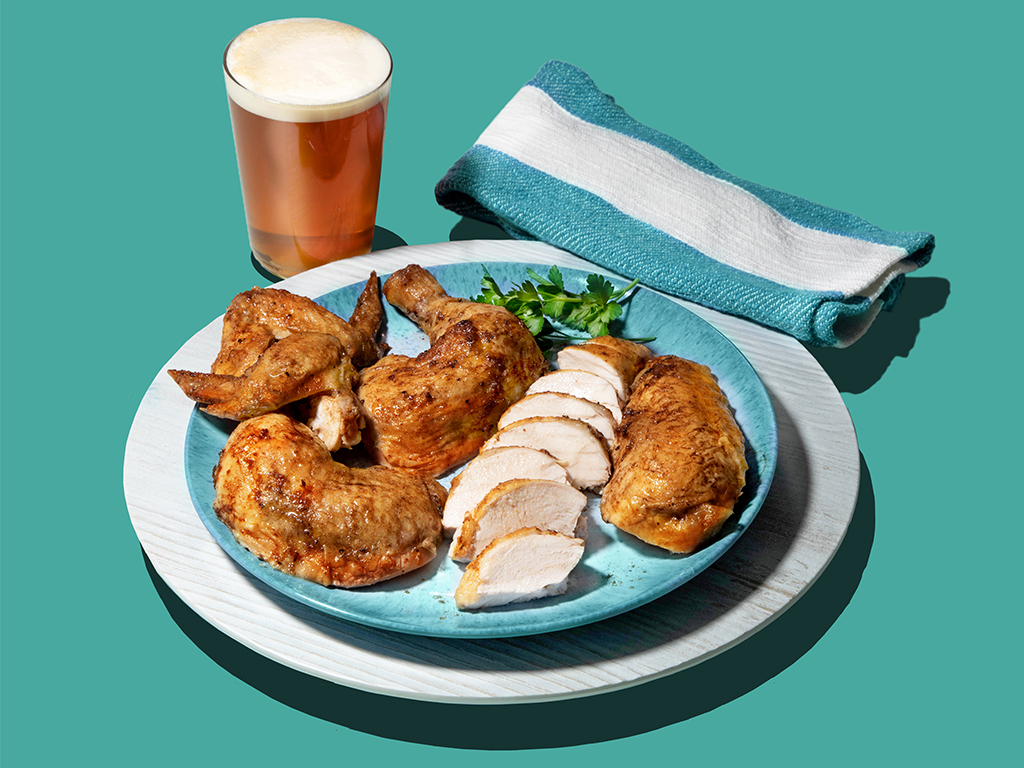 Porter and Hickory Smoked 5-Spiced Beer Can Chicken
Add Your Comment