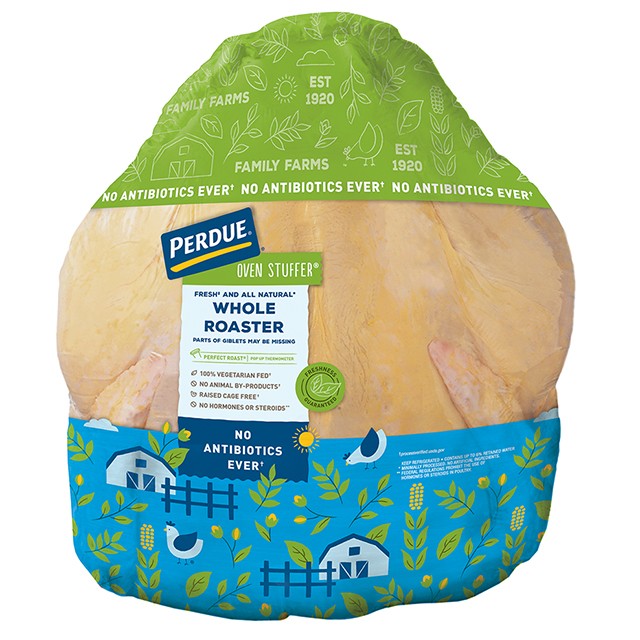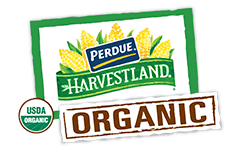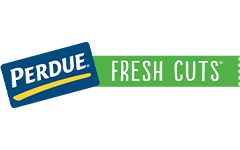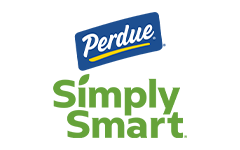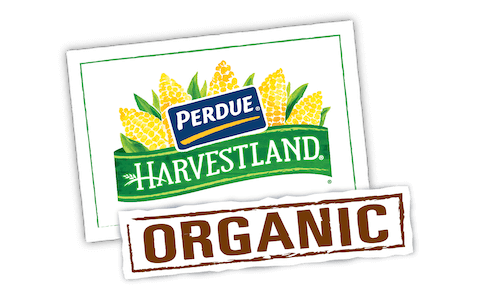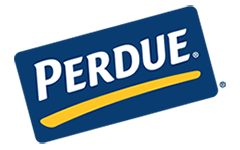 Made With:
PERDUE® OVEN STUFFER® Whole Chicken with Giblets
PREP TIME: 15min COOK TIME: 30min
Serves 6


Ingredients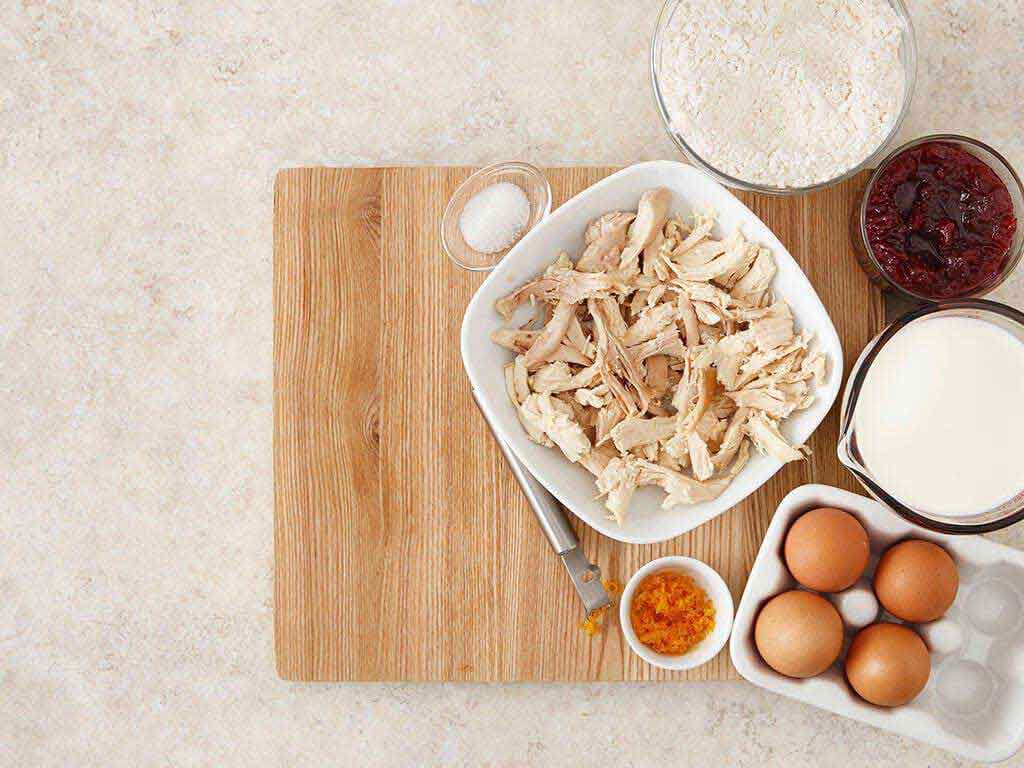 4 large eggs, at room temperature
2 cups milk, at room temperature
1 orange, finely zested (about 2 teaspoons)
1/3 cup leftover cranberry sauce
Step 1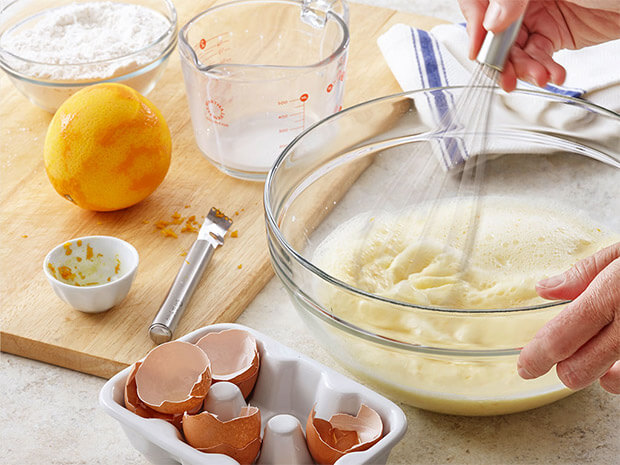 Froth
Preheat oven to 400°F. Whisk together the eggs, milk and orange zest in a large bowl until very frothy.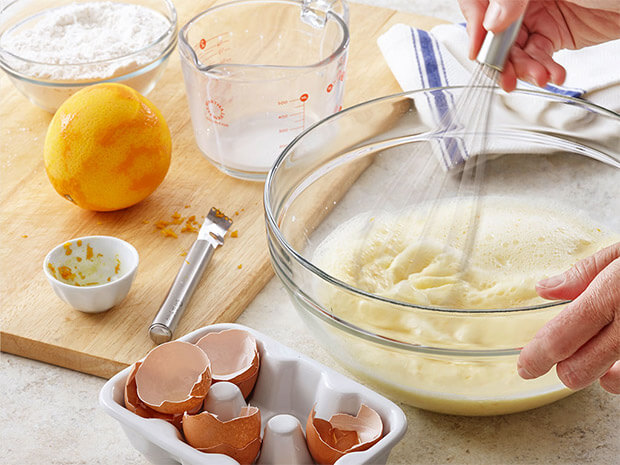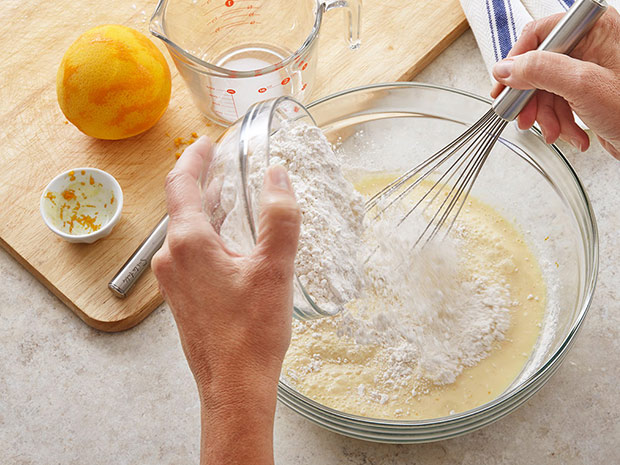 Step 2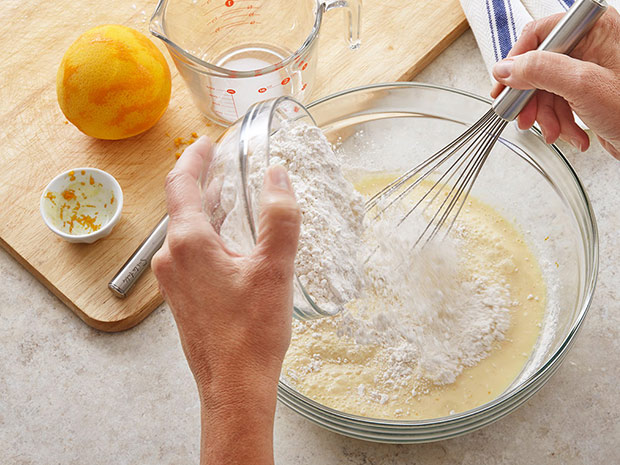 Whisk
Whisk the flour and salt into the egg mixture until the batter is the consistency of heavy cream. It's OK if some lumps remain.
Step 3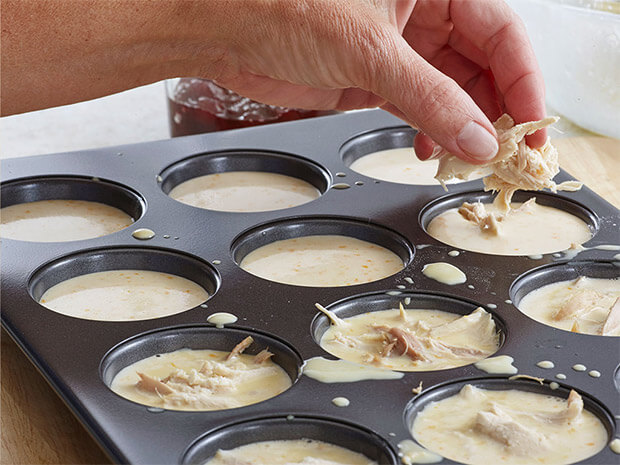 Divide
Spray a 12-cup muffin tin with cooking spray. Divide the batter between the prepared muffin cups. Then divide the chicken (or turkey) between the cups. Top each popover with a teaspoon of cranberry sauce.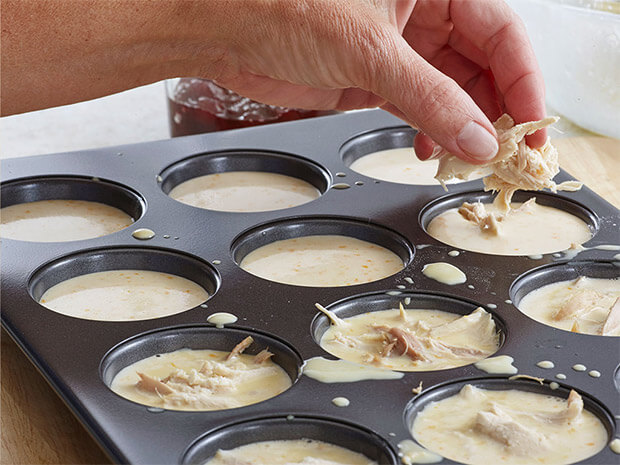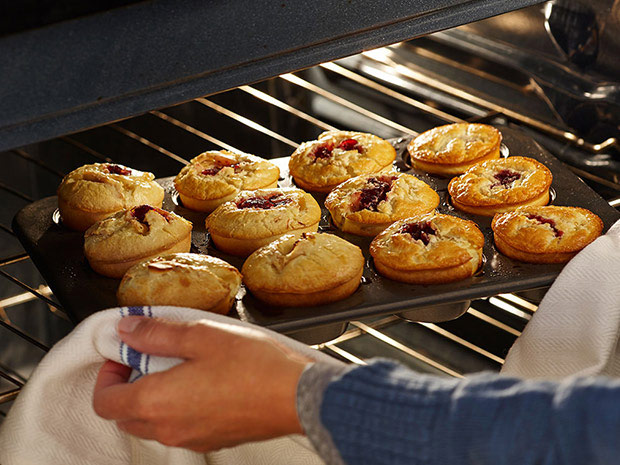 Step 4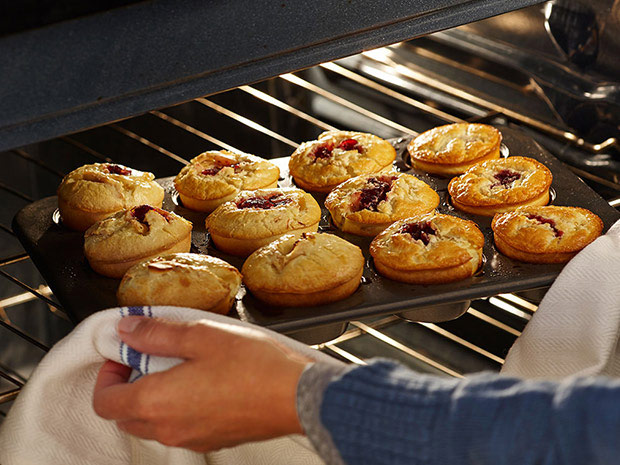 Bake
Bake for 30 minutes without opening the door until puffed and lightly browned. Cool slightly before serving.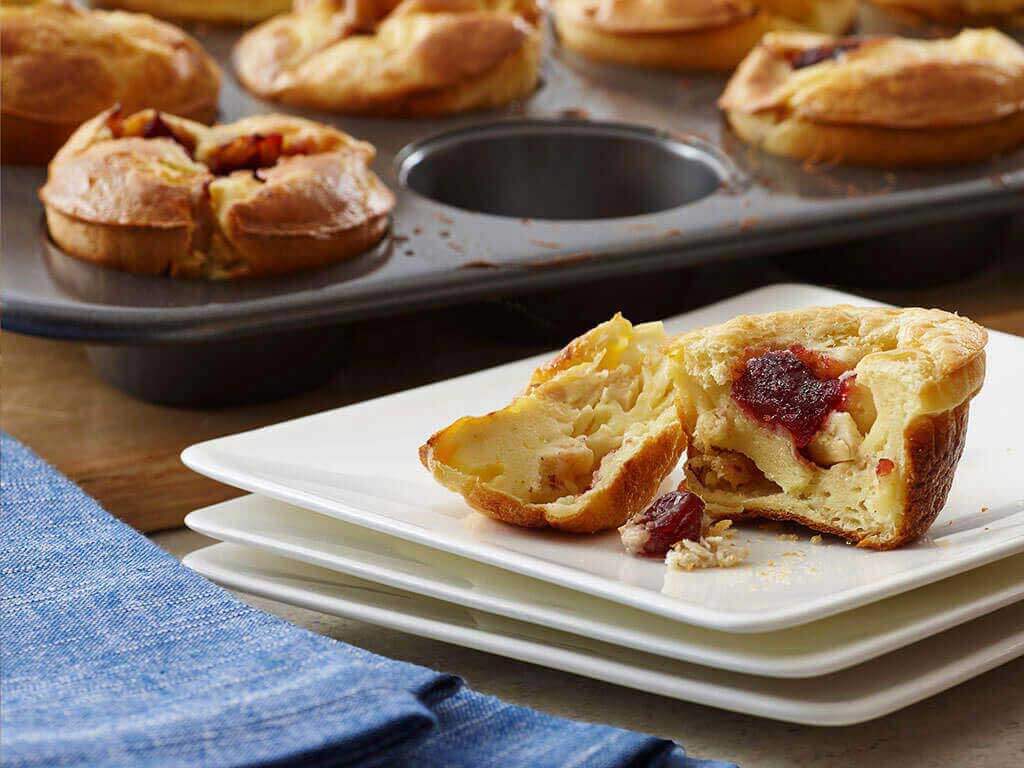 Orange Cranberry Chicken Popovers
Add Your Comment