In The Refrigerated Meat Case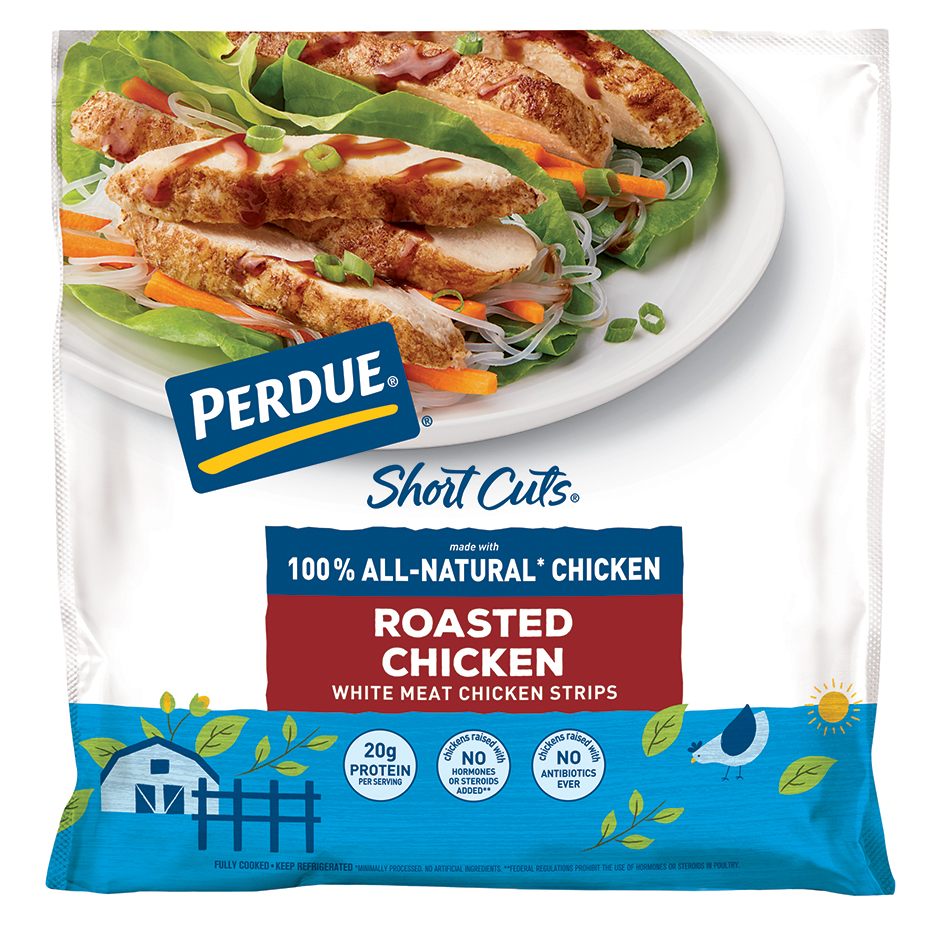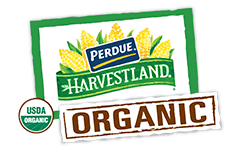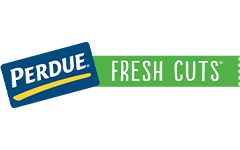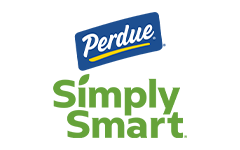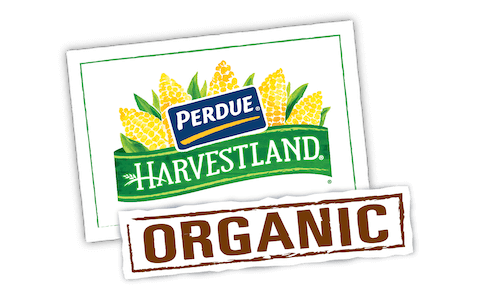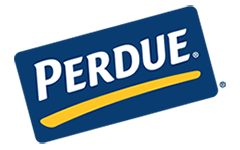 Made With:
PERDUE® SHORT CUTS® Roasted Chicken Strips
PREP TIME: 0min COOK TIME: 20min
Serves 4


Ingredients
1 can (10.75 oz.) reduced sodium, low fat cream of chicken soup
1 3/4 cups (14 oz.) low sodium, low fat chicken broth
16 oz. frozen broccoli cuts
1/4 cup finely chopped onion
1 1/2 cups (6 oz.) reduced fat shredded cheddar cheese
Step 1
In a large saucepan combine soup, chicken broth, broccoli, onion and chicken; bring to a boil over high heat. Reduce heat to low; cover and simmer for 10 to 12 minutes or until broccoli is tender.
Step 2
Remove from heat; stir in cheese until melted. Serve warm.


Lightened Up Chicken Cheddar Broccoli Soup
Add Your Comment