In The Refrigerated Meat Case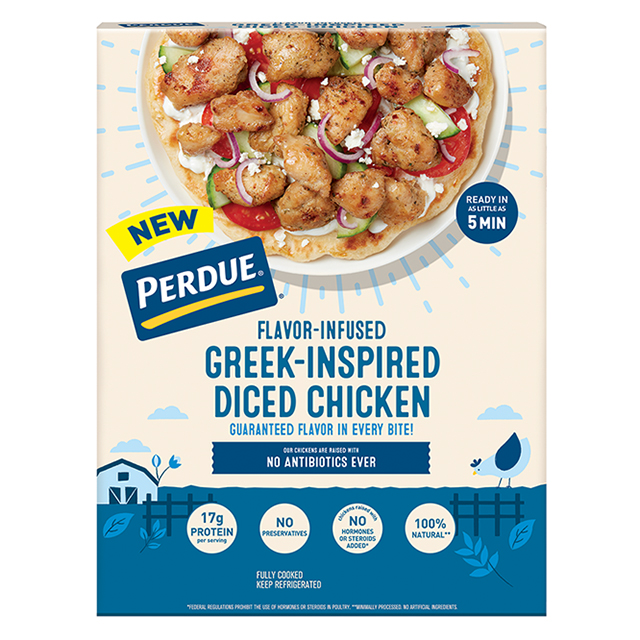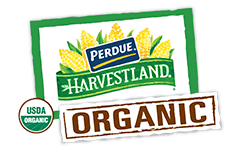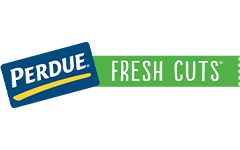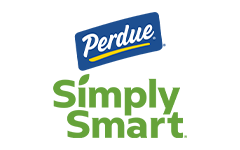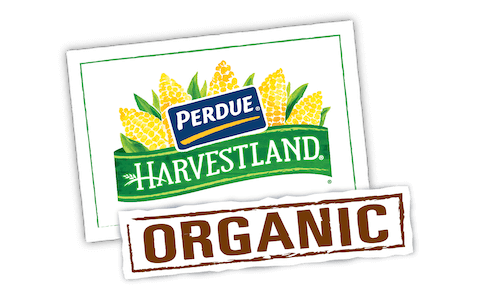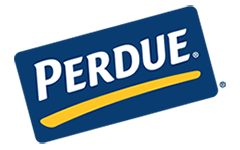 Made With:
PERDUE® Flavor-Infused Greek-Inspired Diced Chicken
PREP TIME: 5min COOK TIME: 10min
Serves 4


Ingredients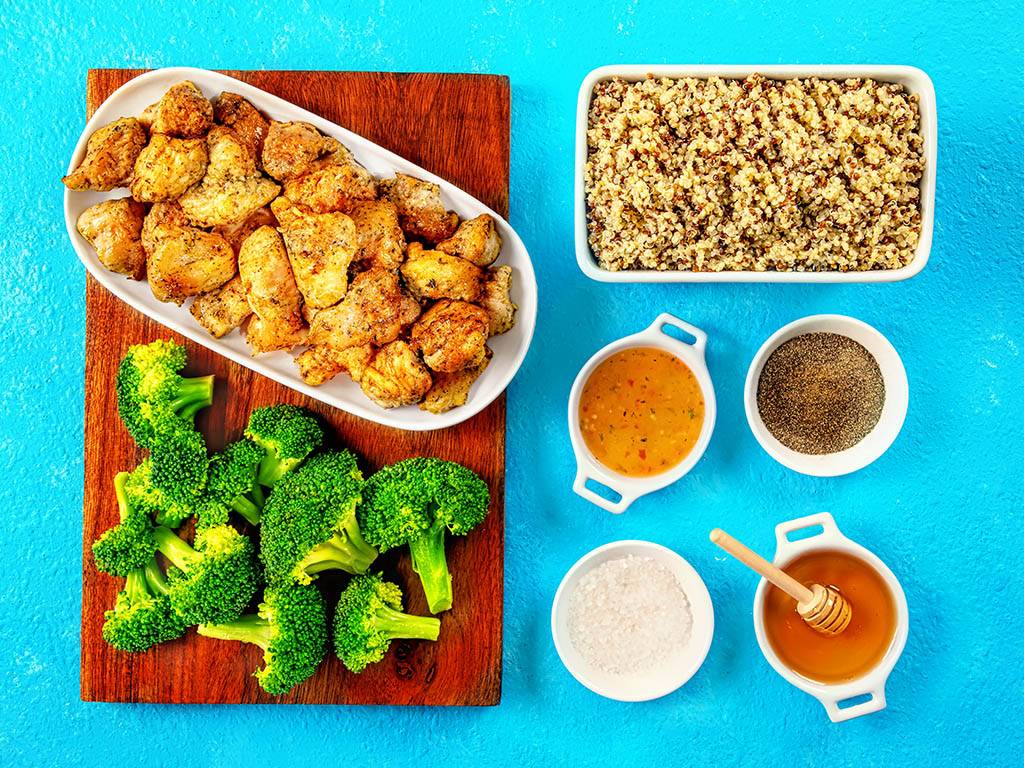 2 cups Ready to eat Quinoa (warmed by using package instructions)
2 cups Fresh/frozen Broccoli florets
1/2 cup Italian Vinaigrette
Garnish with a drizzle of 1 teaspoon honey per serving
Step 1
Using your stove, bring a small pot of water to a boil. When at a rapid boil, drop your broccoli florets into the boiling water. Cook for 3-5 minutes or until tender. Reserve
Step 2
Heat a large saute pan over medium heat, once hot, add oil, followed by chicken. Cook for 5-7 minutes while stirring, or until chicken is heated through and is starting to slightly brown.
Step 3
Toss broccoli and chicken with sauce, season, and serve over quinoa. Top with drizzle of honey.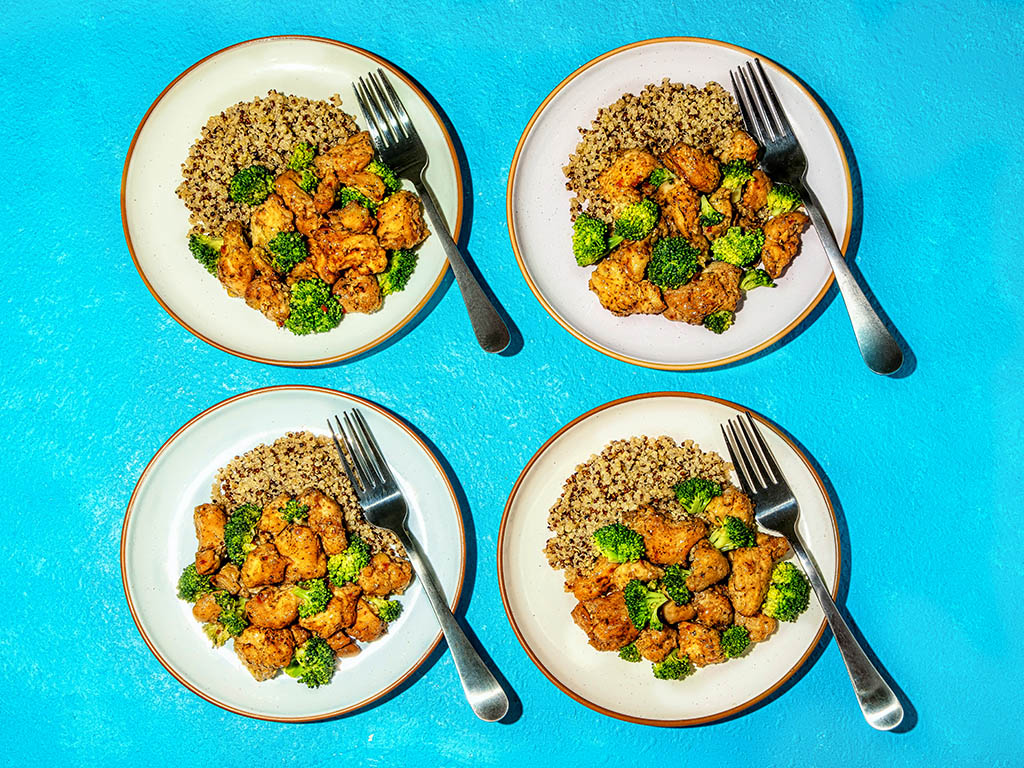 Honey-Garlic Chicken & Broccoli
Add Your Comment