In The Refrigerated Meat Case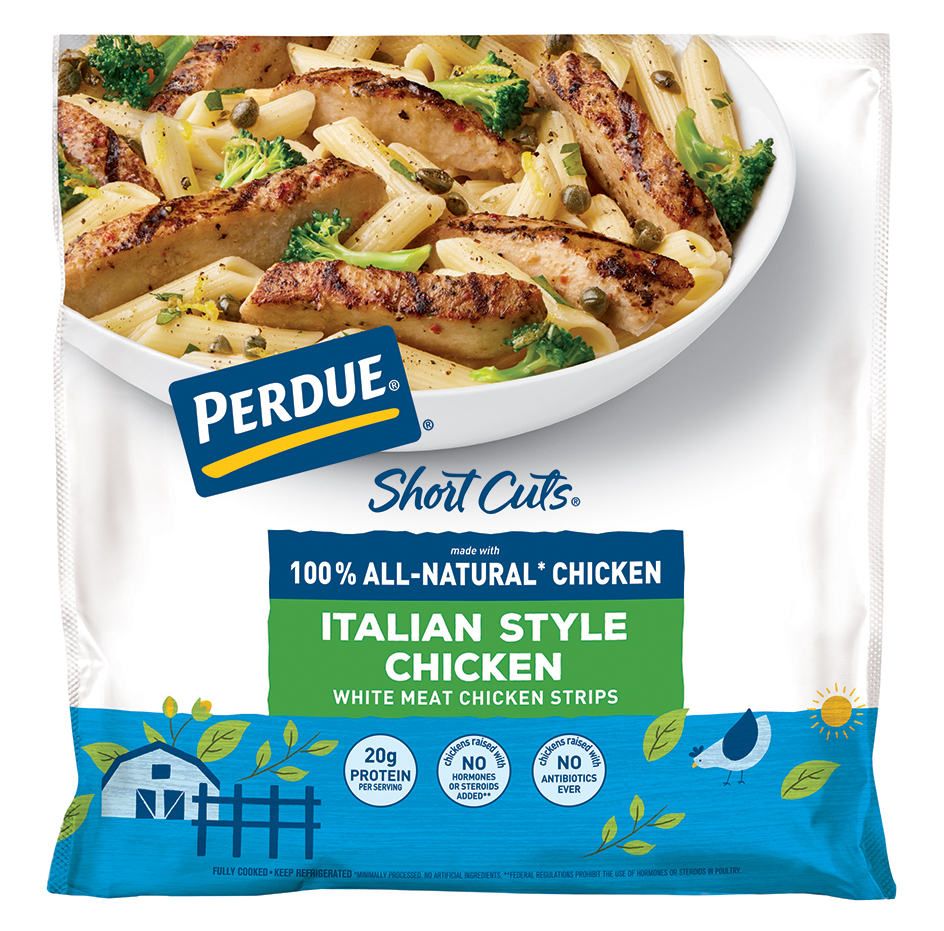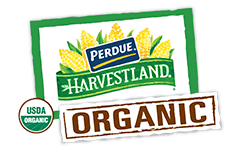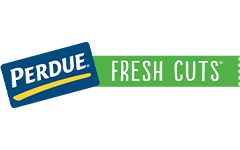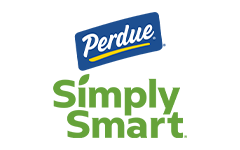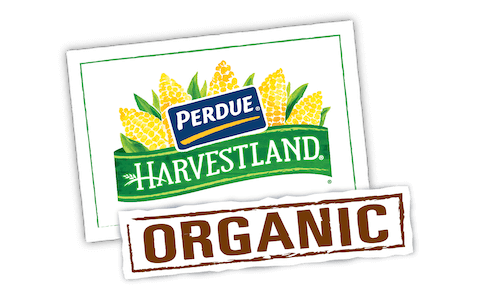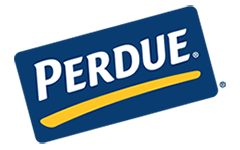 Made With:
PERDUE® SHORT CUTS® Italian Style Chicken Strips
PREP TIME: 0min COOK TIME: 10min
Serves 4


Ingredients
1 can anchovies in olive oil, chopped and oil reserved (2 ounces)
3 tbsp. grated Parmesan cheese
3 tbsp. fresh lemon juice
1 clove large garlic, minced
8 cups lightly-packed torn romaine lettuce
1 cup Italian-flavored croutons
Step 1
In medium bowl, combine anchovies, reserved oil, Parmesan cheese, lemon juice and garlic.
Step 2
In serving bowl, toss lettuce with chicken and anchovy dressing; top with croutons.
Step 3
Serve immediately.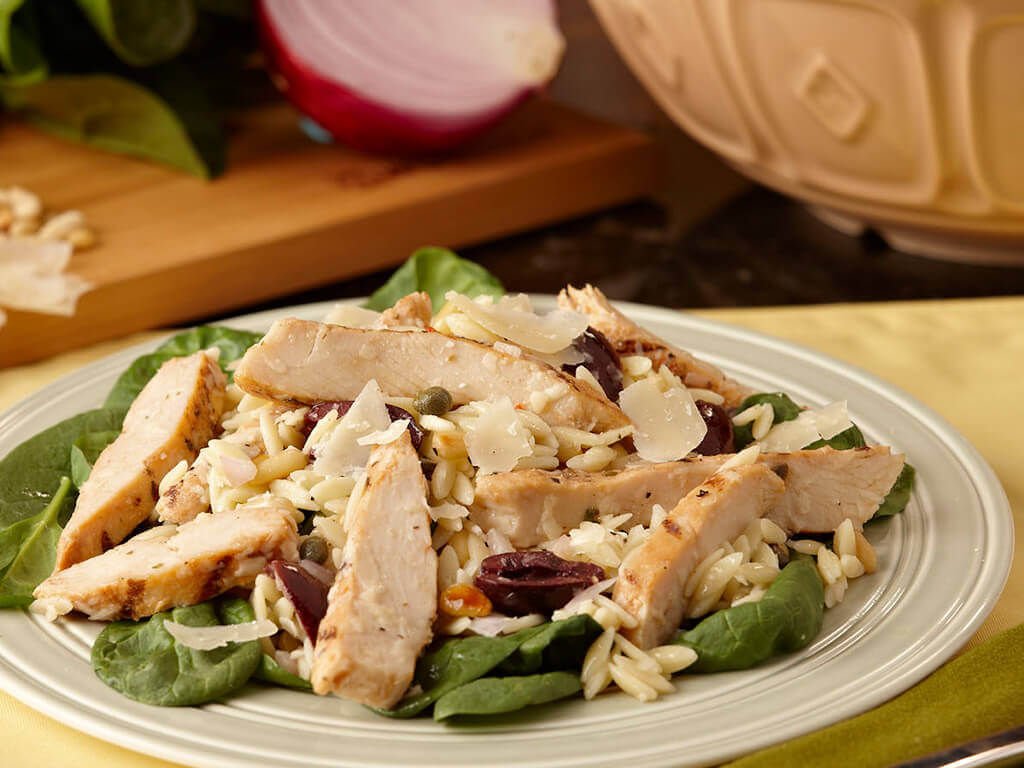 Grilled Italian Caesar Salad
Add Your Comment