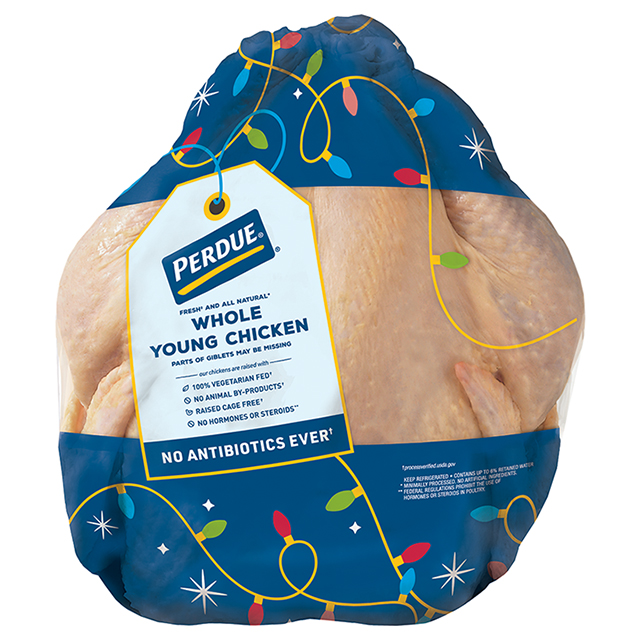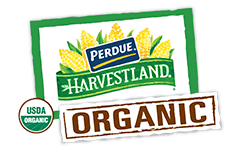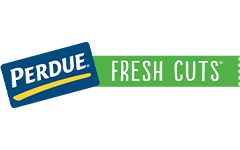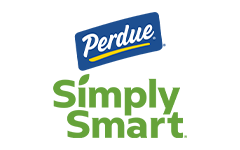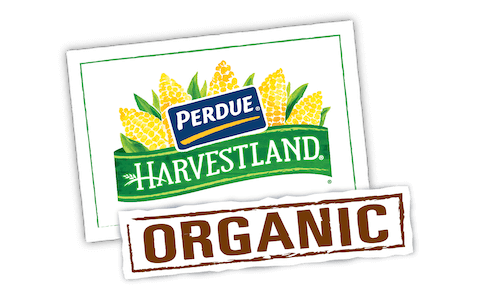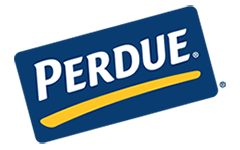 Made With:
PERDUE® Fresh Whole Chicken with Giblets
PREP TIME: 15min COOK TIME: 1hr 30min
Serves 6



PREP TIME: 15
min
COOK TIME: 1
hr
30
min

Serves 6
Ingredients
1 (12 ounce) can or bottle IPA or other citrusy beer
2 tbsps. Worcestershire sauce
Step 1
In a resealable zip top bag, combine the beer, Worcestershire, soy sauce, hot sauce, lime zest and juice and salt. Remove ½ cup of the marinade and set aside.
Step 2
Add the chicken and marinated for 30 minutes or up to 3 hours.
Step 3
Remove the chicken from the marinade and wipe off the excess..
Step 4
Heat your grill or oven to medium heat, 300 to 350 degrees.
Step 5
Lower the chicken onto the beer-filled food safe grilling stand with the legs on the bottom so the chicken is sitting upright. Set the chicken onto a cast iron skillet and place it on the grill
Step 6
Cover the grill and let cook for 45 minutes. After 45 minutes, start checking on the chicken for doneness. Chicken is done when a meat thermometer inserted into the thickest part of the thigh reads 170 degrees. A 4-pound chicken will usually take around 1 1/2 hours.
Step 7
Remove from chicken from the grill, transfer to a cutting board, and let rest for 10 to 15 minutes.
Step 8
Meanwhile, pour the marinade into a small saucepan. Bring to a boil. Boil for 2 minutes, until slightly thickened.
Step 9
Slice chicken into serving pieces. Plate with rice and drizzle with the Michelada reduction sauce. Enjoy with a cold IPA.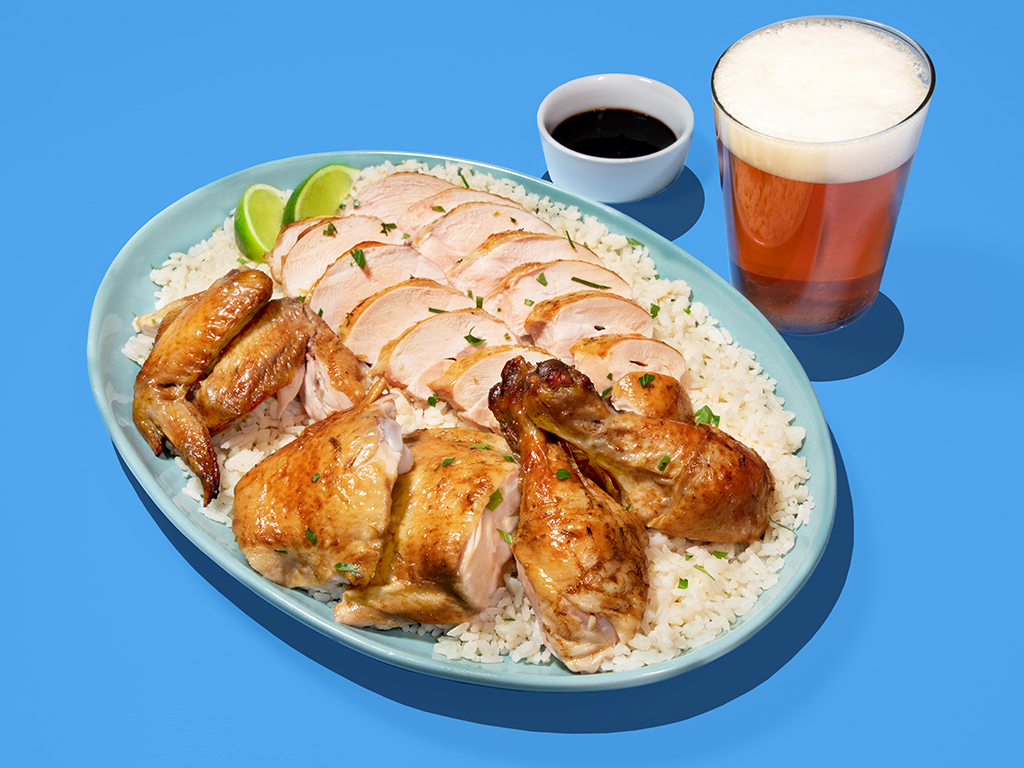 Grilled Beer Can Chicken with Michelada Beer Reduction Sauce
Add Your Comment