In The Refrigerated Meat Case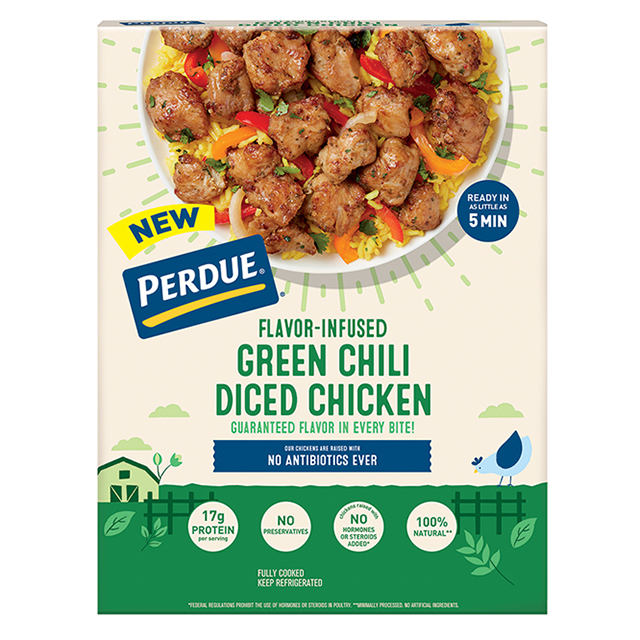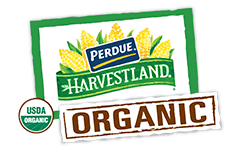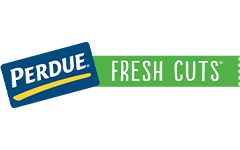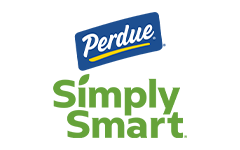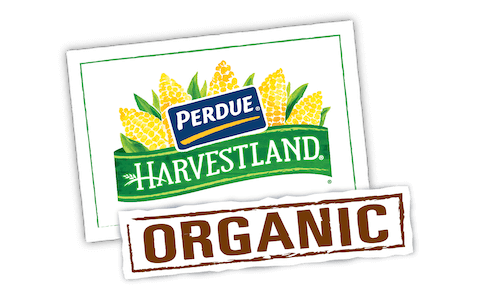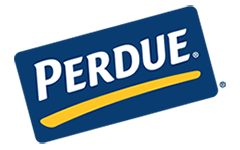 Made With:
PERDUE® Flavor-Infused Green Chili Diced Chicken
PREP TIME: 10 min COOK TIME: 20min
Serves 6


Ingredients
1 Red bell pepper, seeded & sliced
1 Green bell pepper, seeded & sliced
2 cups Pre-cooked Spanish style rice
1/2 cup Mexican blend shredded cheese
1 cup Iceberg Lettuce, shredded
1 Avocado, pitted/peeled/diced
Step 1
Preheat oven to 350°. Slice onions and peppers length ways into strips. Heat a Sautee pan on medium heat with 2 tbsp oil. Sautee peppers and onions for 3-5 minutes or until veggies are translucent. When veggies are completely cooked, add chicken to pan and simmer bringing the chicken up to temperature.
Step 2
Coat a 9x13 pan with non-stick cooking spray. Place cooked veggies, chicken, and rice into dish. Top with cheese and bake in oven for ten minutes at 350° or until cheese is melted.
Step 3
Allow to cool and garnish with lettuce, avocado, salsa, and sour cream.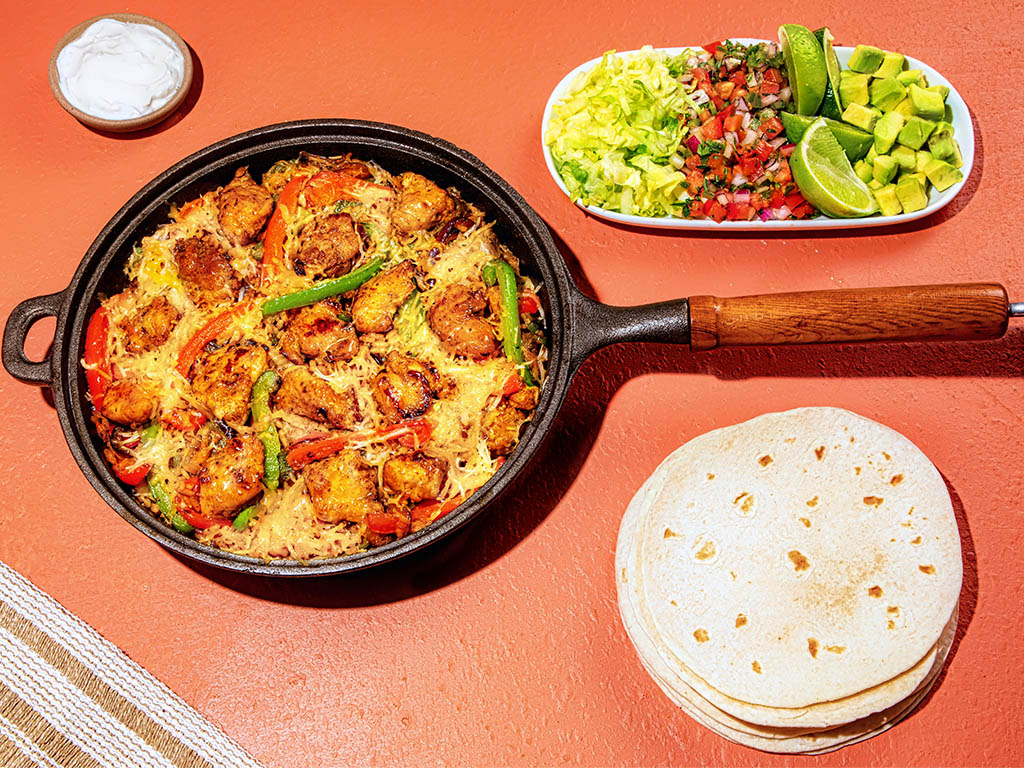 Fajita Casserole
Add Your Comment