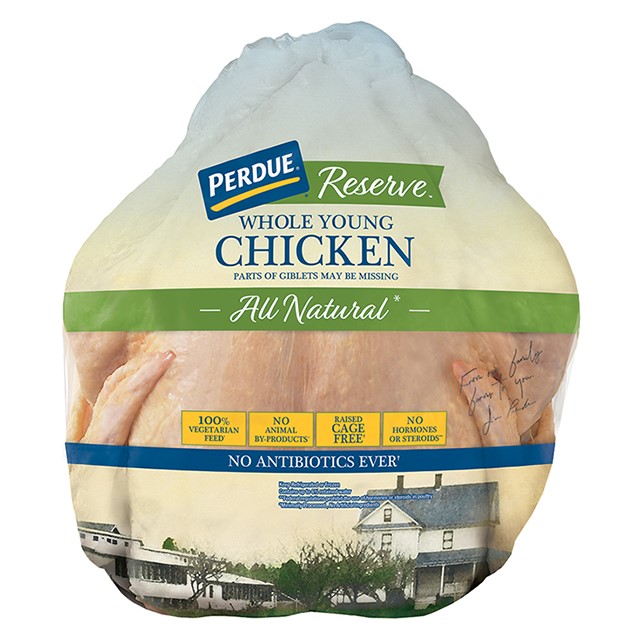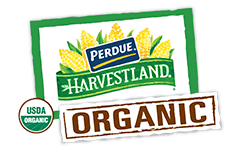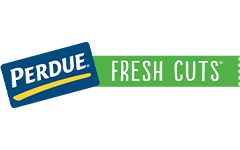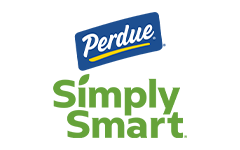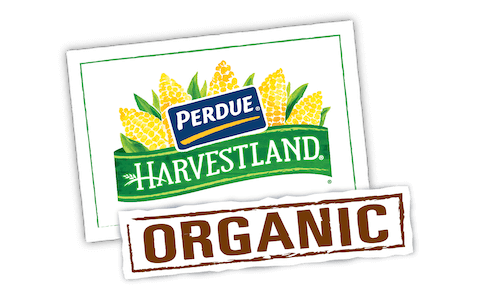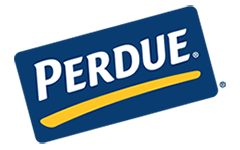 Made With:
PERDUE® RESERVE™ Whole Young Chicken (3.75 lbs)
PREP TIME: 15min COOK TIME: 1hr 0min
Serves 4



PREP TIME: 15
min
COOK TIME: 1
hr
0
min

Serves 4
Ingredients
2 cans Yuengling Oktoberfest beer 12 oz.
1 tsp. ground black pepper
1 tbsp. dried thyme, chopped
1 tbsp. dried rosemary, chopped
Step 1
In a large pot or a sealable bag, combine 1 can of beer, apple cider, sage, cinnamon, kosher salt, black pepper, and garlic. Add the chicken to the brine and marinate overnight.
Step 2
Prepare the spice rub mixture. Combine the spice rub ingredients in a small bowl. Stir in one teaspoon of oil at a time until a paste forms. Reserve.
Step 3
Preheat the oven to 350 degrees. Remove the chicken from the brine and place it on an open can of beer, legs facing down. Season the chicken with the spice rub and place into a roasting pan on the center rack in the preheated oven.
Step 4
Bake for approximately 1 hour basting the chicken with the pan drippings. When a meat thermometer reads 165 degrees, remove from the oven and let rest.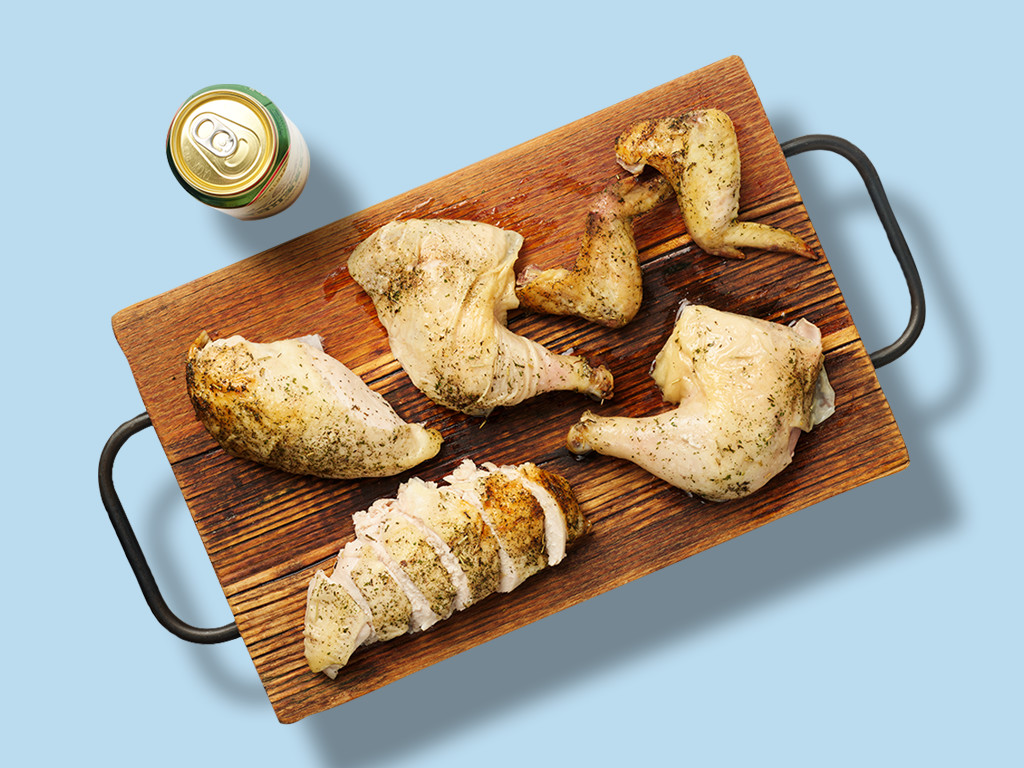 Easy Oven Beer Can Chicken
Add Your Comment