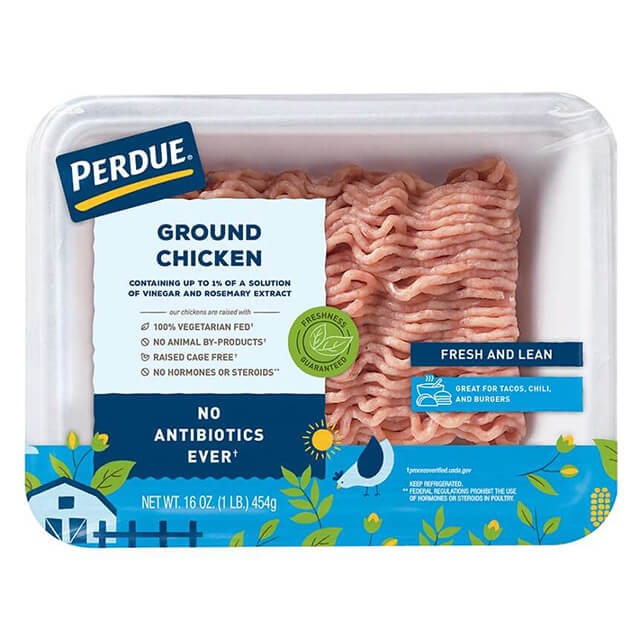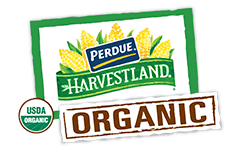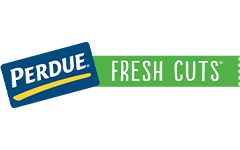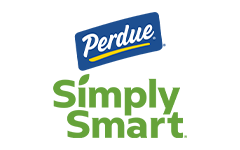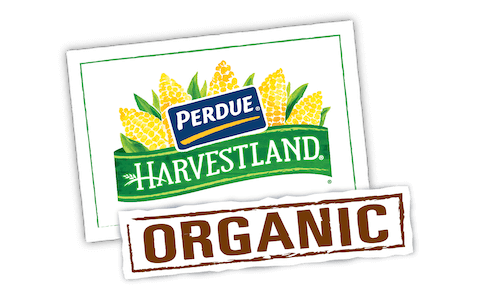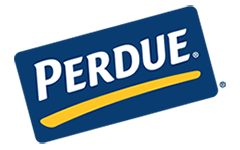 Made With:
PERDUE® Fresh Ground Chicken (1 lb.)
PREP TIME: 0min COOK TIME: 20min
Serves 6


Ingredients
2 tbsp. taco seasoning, 1/2 of 1.25 oz. envelope
1 can (16 oz.) fat-free refried beans
6 large (8 or 9 in.) flour tortillas
2 cups (about 8 oz.) shredded Mexican cheese blend
1 cup finely chopped tomato
Fresh cilantro, chopped (optional)
Reduced-fat sour cream (optional)
Step 1
In a large non-stick skillet over medium-high heat, heat oil. Add onion; cook and stir for 2 minutes. Add ground chicken or turkey; cook about 5 minutes, or until meat is no longer pink, breaking meat into crumbles. Drain.
Step 2
Stir in taco seasoning, refried beans and water. Cook, stirring occasionally, over low heat for 8 to 10 minutes.
Step 3
Warm flour tortillas and spoon some chicken or turkey mixture equally into each tortilla. Top with cheese and tomato. Roll tortilla. Serve with cilantro, salsa, and sour cream, if desired.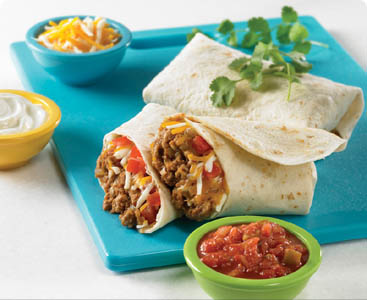 Easy Cheesy Burritos
Add Your Comment