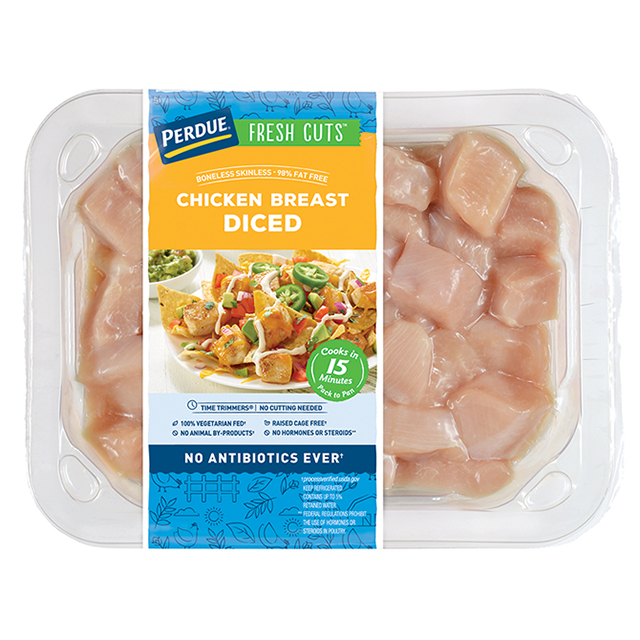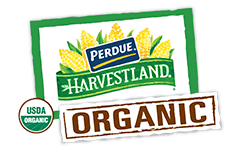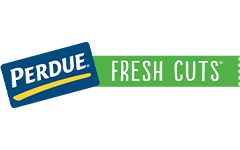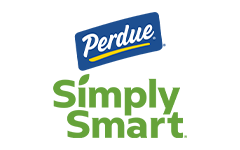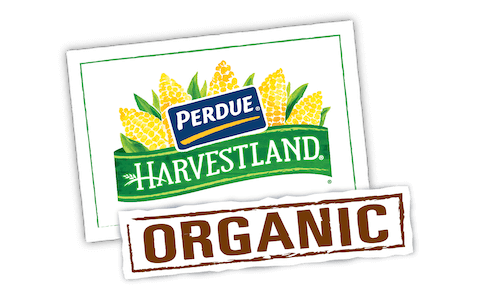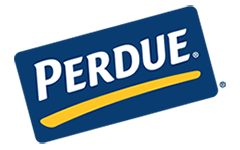 Made With:
PERDUE® FRESH CUTS® Fresh Pre-Cut Diced Chicken Breast
PREP TIME: 5min COOK TIME: 15min
Serves 4



PREP TIME: 5
min
COOK TIME: 15
min

Serves 4
Ingredients
2 tbsps. Cajun Seasoning Mix
2 bags microwave Mexican Rice, heated
Step 1
Toss the chicken with Cajun seasoning
Step 2
In a large skillet, heat the vegetable oil over medium heat. Add the chicken and sauté about 5 to 7 minutes until chicken is cooked through. Chicken is done when a meat thermometer inserted in the center reaches 165 degrees F
Step 3
Add the diced tomatoes and simmer until heated through. Add the butter and stir until melted.
Step 4
To serve, divide rice among 4 bowls. Spoon Cajun Butter Chicken over rice. Garnish with sliced spring onions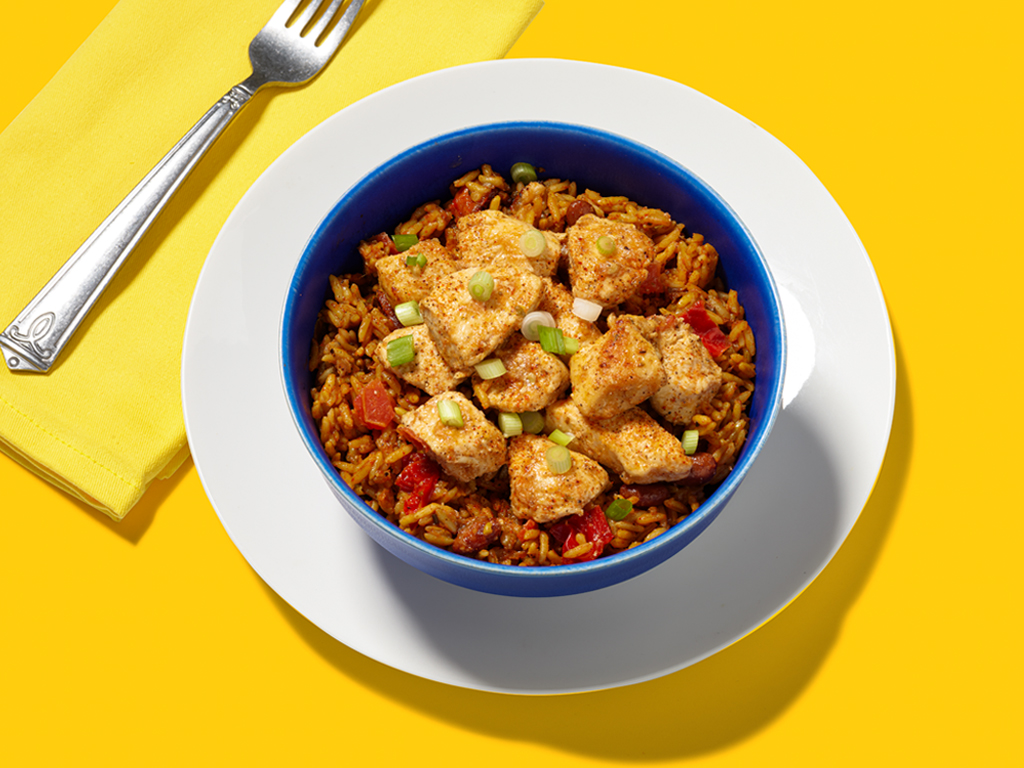 Easy Cajun Butter Chicken
Add Your Comment