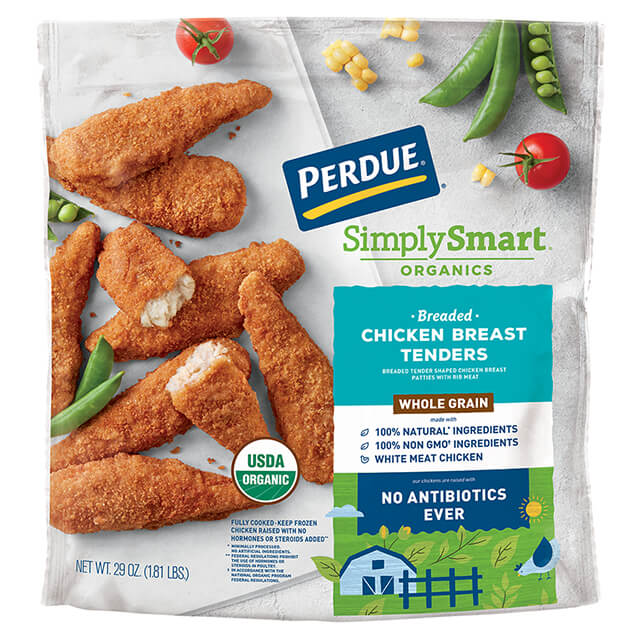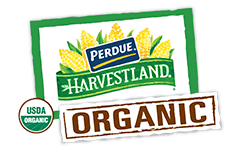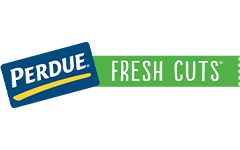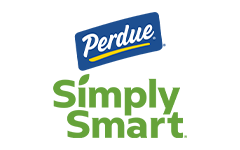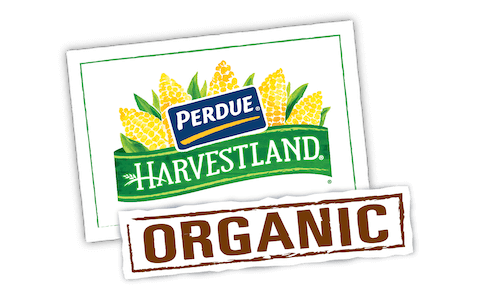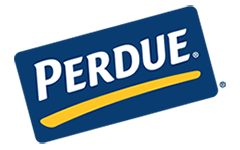 Made With:
PERDUE® SIMPLY SMART® ORGANICS Whole Grain Chicken Breast Tenders (29 oz.)
PREP TIME: 0min COOK TIME: 30min
Serves 4


Ingredients
4 whole wheat baguette slices, cut into 3 1/2 inches
1 mango, peeled and sliced
1/4 cup roasted red pepper strips
Step 1
Cook breaded chicken strips according to package instructions.
Step 2
Mix together mayonnaise, sour cream, curry powder, cilantro, paprika and lemon juice in a small bowl to make curry mayonnaise.
Step 3
Toast sliced baguette.
Step 4
Spread curry mayonnaise on both sides of the toasted baguette.
Step 5
Lay bib lettuce on botton side of baguette, top with chicken strips and mango slices, then press baguette lightly together.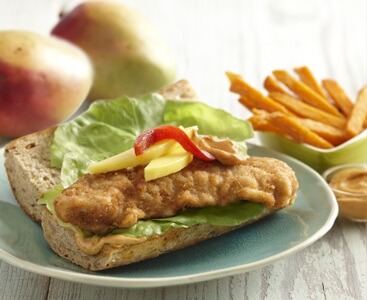 Curried Chicken and Mango Baguette
Add Your Comment