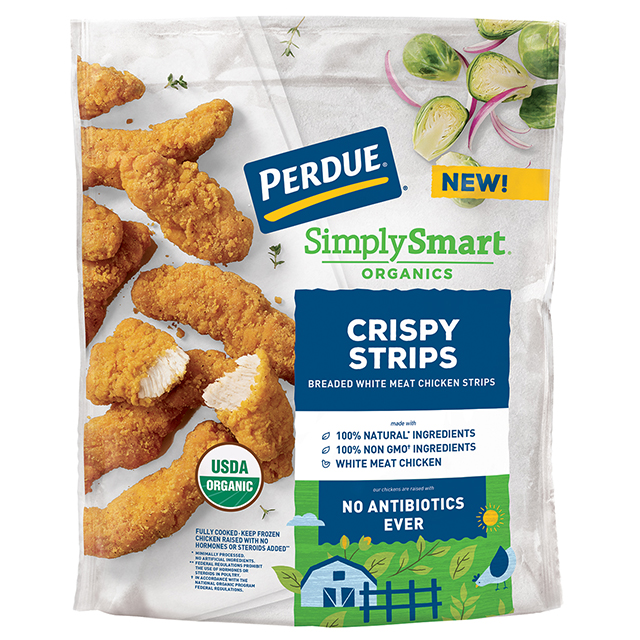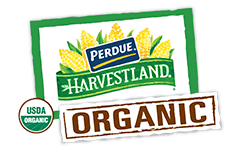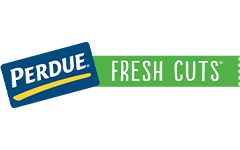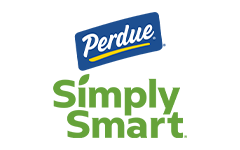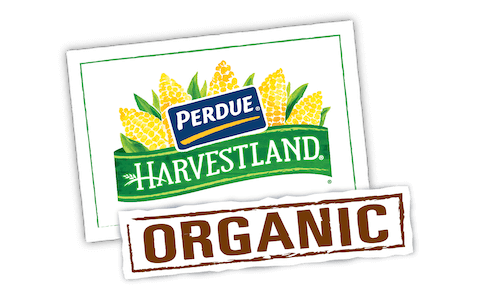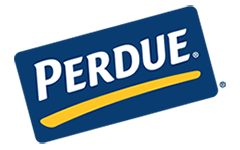 Made With:
PERDUE® SIMPLY SMART® Organics Crispy Strips
PREP TIME: 0min COOK TIME: 20min
Serves 4


Ingredients
2 cups romaine or iceberg lettuce, shredded
1 cup grape tomatoes, quartered
1 avocado, medium-sized, diced
1/2 cup scallions, thinly sliced
3 tbsp. prepared herb vinaigrette
4 8 to 10-inch tomato or spinach tortillas
4 tsp. mayonnaise, optional
Step 1
In a bowl, combine lettuce, tomatoes, avocados, scallions and vinaigrette. Toss gently to coat evenly.

TIP
TIP: Serve with baked potato chips, grapes, cherries or strawberries, if desired.
Step 2
Lay tortillas out on a clean, flat work surface. Divide the salad mixture among the 4 tortillas, on the bottom half of each. Top each salad-filled tortilla with 2-3 PERDUE® SIMPLY SMART® Lightly Breaded Chicken Strips. Roll up, burrito style, to enclose the fillings. Cut in half.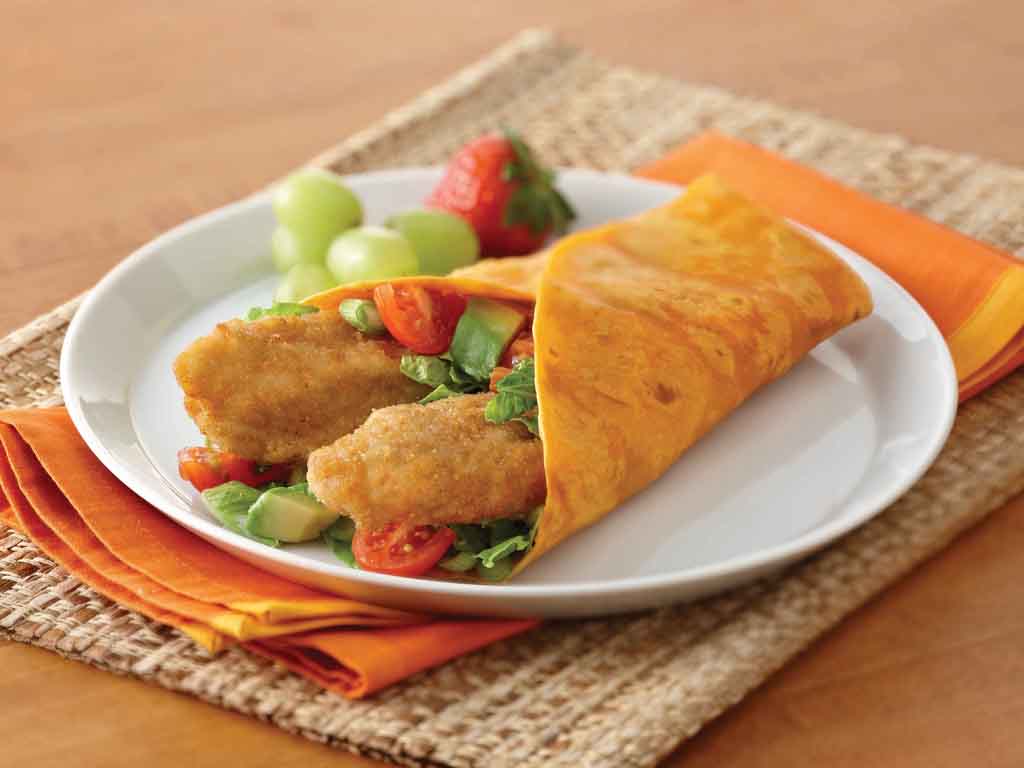 Crispy Chicken Club Wrap
Add Your Comment