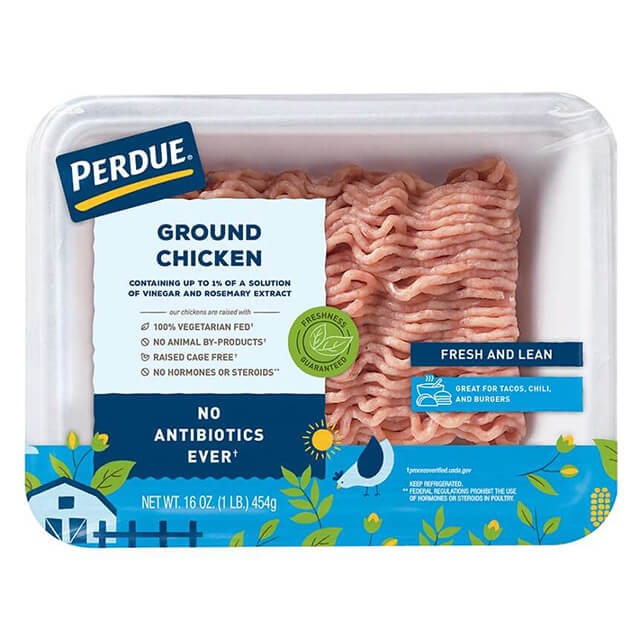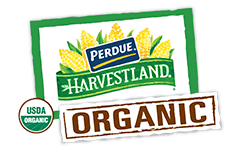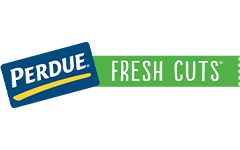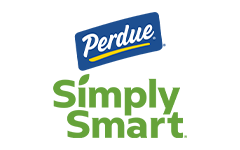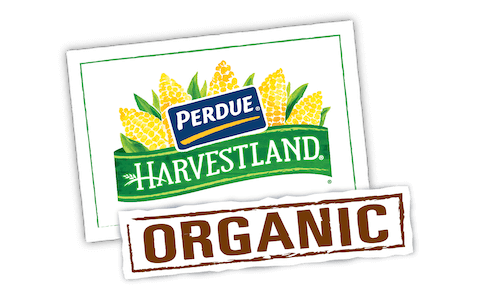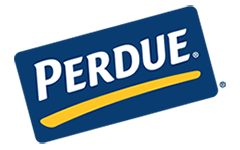 Made With:
PERDUE® Fresh Ground Chicken (1 lb.)
PREP TIME: 0 min COOK TIME: 40min
Serves 7


Ingredients
1 green bell pepper, seeded and chopped
3 large garlic cloves, minced
2 tsp. dried oregano leaves
1 can (28 oz.) whole tomatoes in puree
1 can (15 oz.) black beans, drained
1 can (15 oz.) dark red kidney beans, drained
2 tbsp. chopped canned chipotle peppers in adobo sauce*
Garnishes with cilantro or green onions (optional)
Step 1
Heat oil in a large skillet over medium-high heat. Add chicken, onion, bell pepper and garlic; cook about 5 minutes or until chicken is brown and no pink remains. Stir frequently breaking up chicken into crumbles as it cooks.

TIP
TIP: *May reduce Chipotle peppers to 1 tablespoon for less heat.
Step 2
Add remaining ingredients except garnishes. Bring to a boil then reduce heat and simmer for 30 minutes or longer.
Step 3
Serve warm. Top each serving with garnishes, if desired.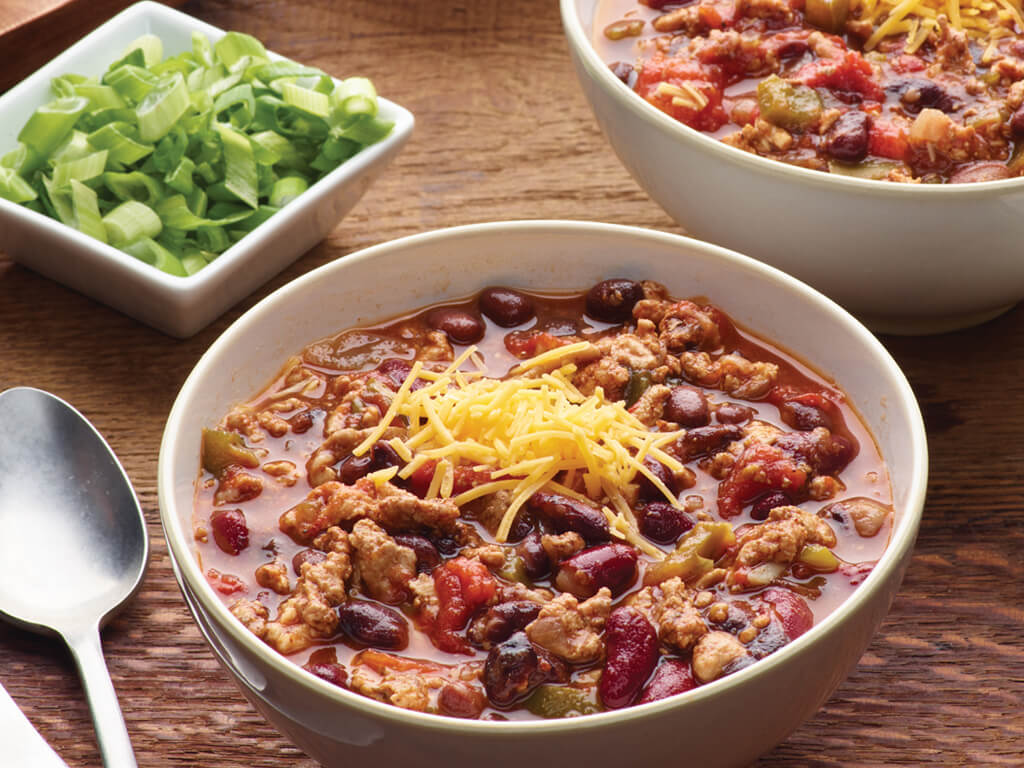 Chipotle Chili
Add Your Comment