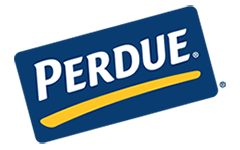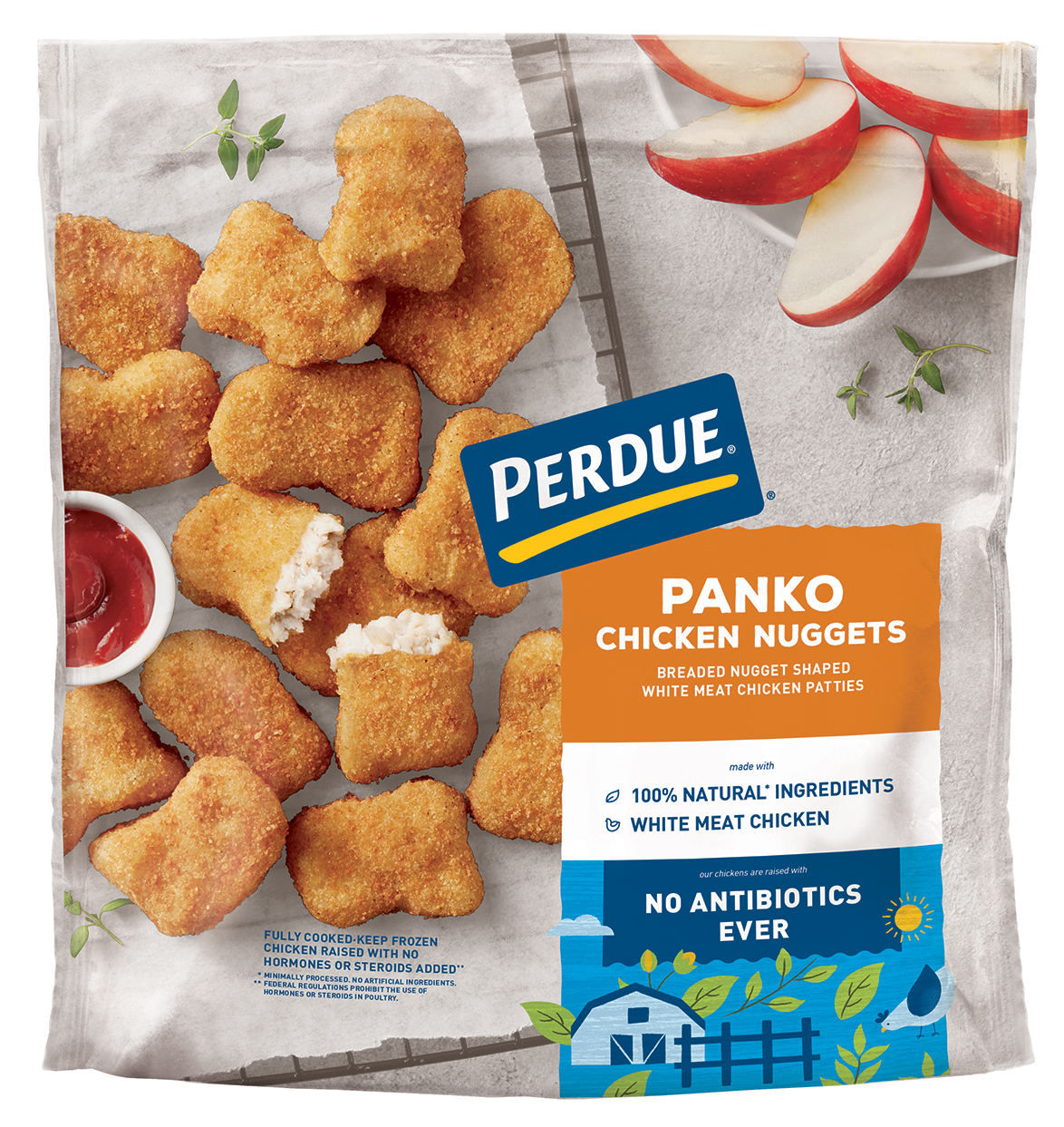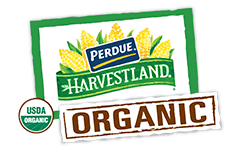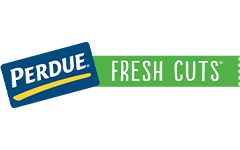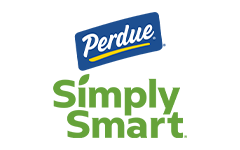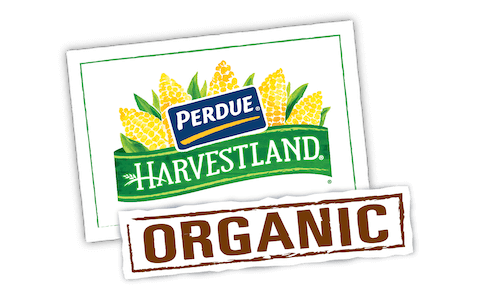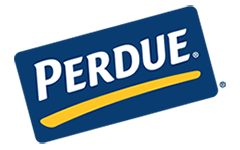 Made With:
PREP TIME: 20 min COOK TIME: 35min
Serves 12


Ingredients
1 (15-oz.) container ricotta cheese
2 cups shredded mozzarella, divided
1 lb. box large pasta shells, cooked according to package directions
1 (24-oz.) jar marinara sauce
Step 1
Preheat oven to 425°F. Spray a foil lined baking sheet with cooking spray Place frozen nuggets in single layer on the baking sheet. Bake on the middle oven rack for 11 to 13 minutes, or until heated through. Internal temperature should reach 150°F to 160°F. Turn nuggets halfway through heating time. Remove from oven and reduce temperature to 350°F.
Step 2
In a bowl, combine the ricotta cheese, 1 cup of mozzarella cheese, the Italian seasoning and garlic powder. Stuff each shell with ricotta mixture. Press nuggets into the ricotta filled shell.
Step 3
Spread 1/2 cup of marinara sauce in the bottom of a baking dish. Lay the stuffed shells in the baking dish. Pour the remaining marinara sauce over the shells. Top with the remaining mozzarella and parmesan cheese.
Step 4
Bake for 20 to 25 minutes until cheese is bubbly and browned.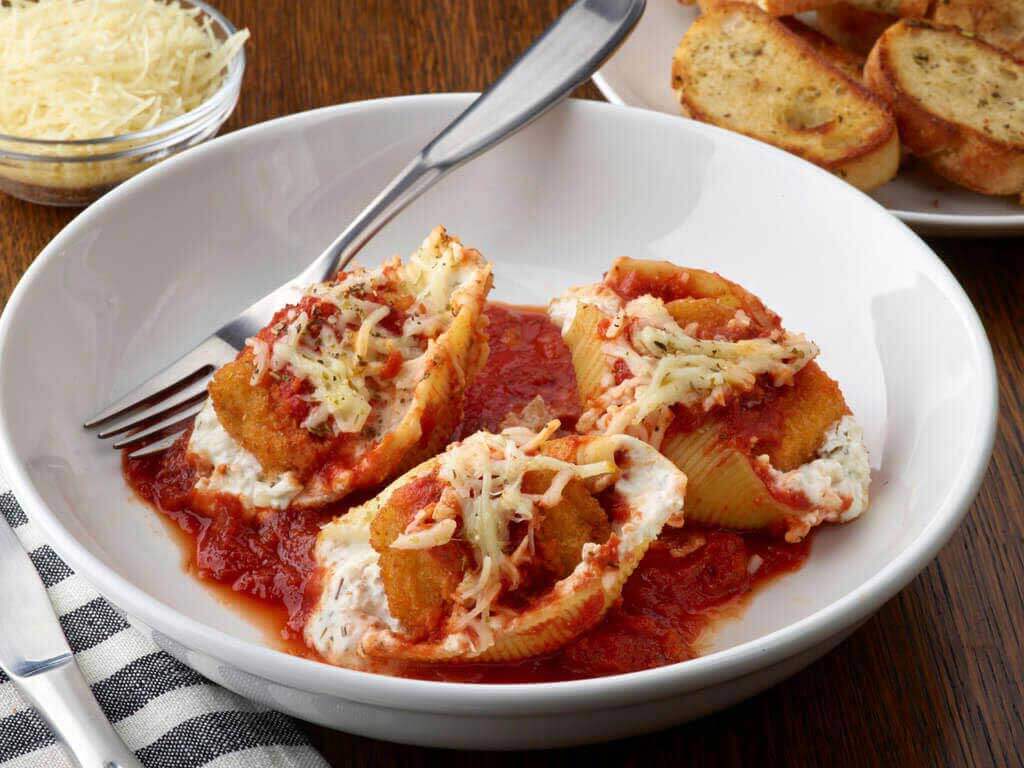 Chicken Nugget Stuffed Shells
Add Your Comment