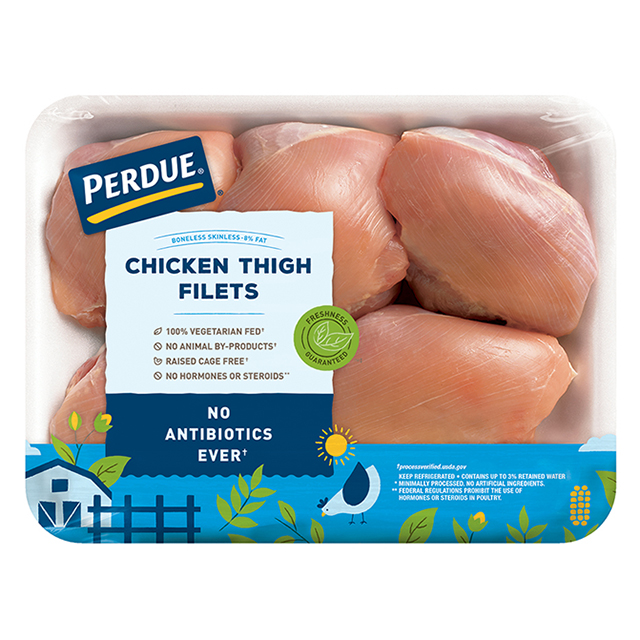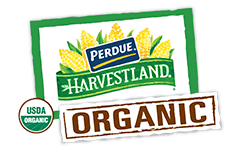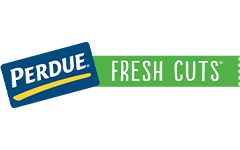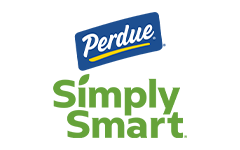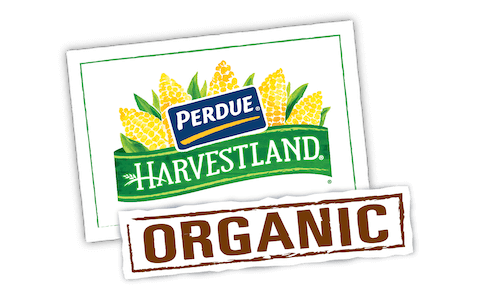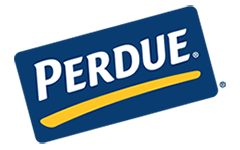 Made With:
PERDUE® Fresh Boneless Skinless Chicken Thighs
PREP TIME: 10 min COOK TIME: 35min
Serves 4


Ingredients
2 cups crispy fried onions
8 slices of provolone cheese
sea salt and pepper to taste
Step 1
Preheat your oven to 350°F. Line baking sheet with foil and spray with cooking spray. Arrange thighs on the sheet. Season thighs with salt and pepper. Bake for 25-35 mins until golden brown and chicken is cooked through. Chicken is done when a meat thermometer inserted in the center reaches 170°F. Let rest 5 mins., then slice thighs into bite size strips.
Step 2
In a small mixing bowl, mix together horseradish and mayo. Season with salt and pepper to taste.
Step 3
In a medium saucepan, heat broth. Once heated, set aside. Pour broth into 4 small bowls to be served with sandwiches. Caution broth will be hot.
Step 4
To assemble sandwiches, spread mayo mixture on hoagie rolls. Top with sliced chicken, crispy fried onions and 2 slices of cheese. Place sandwich on a baking sheet and heat in a warmed oven for about 30 secs or until cheese is melted. Serve with side of chicken broth for dipping.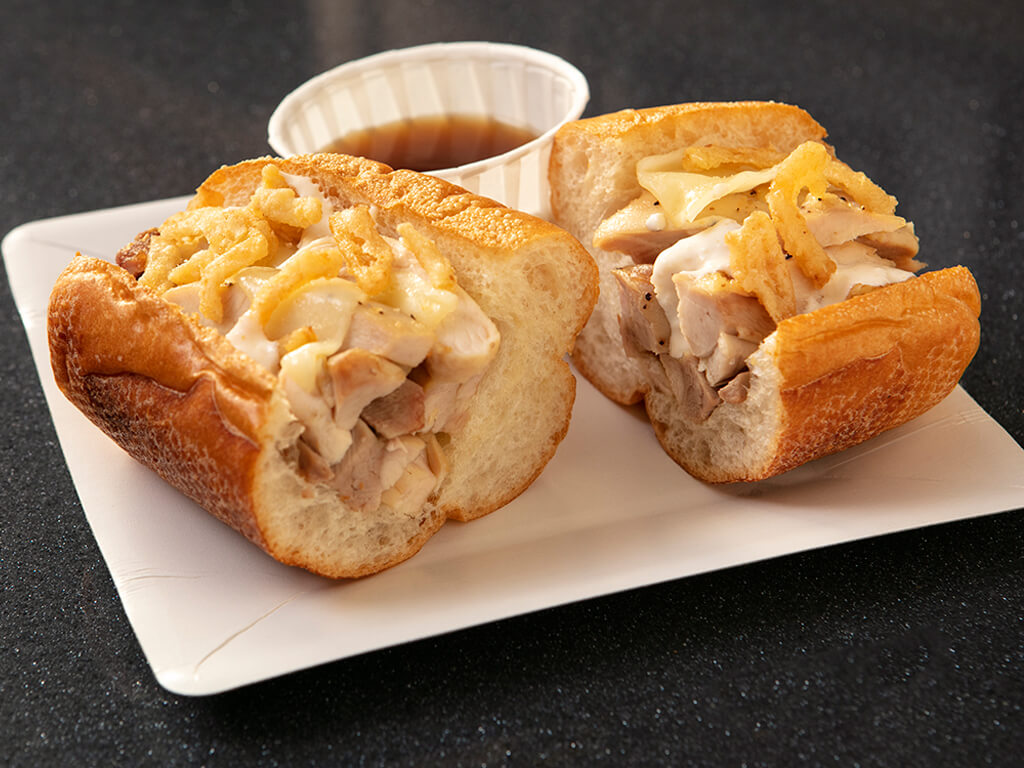 Chicken French Dip
Add Your Comment