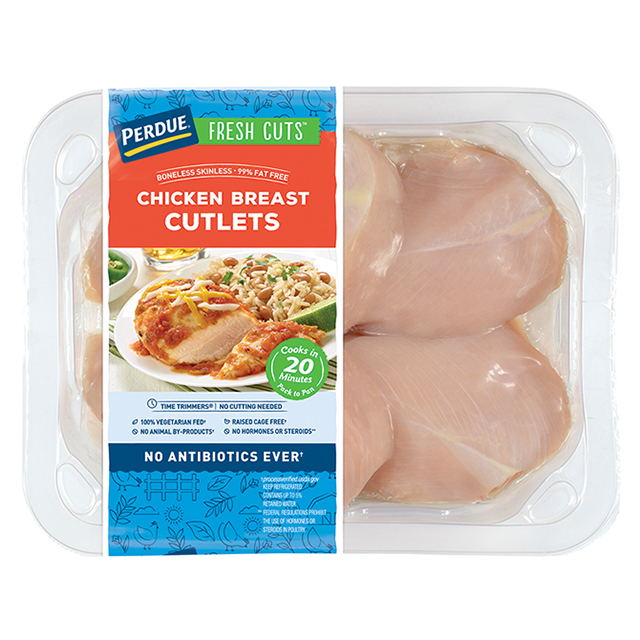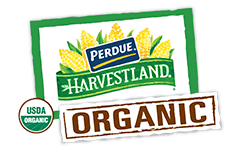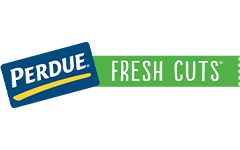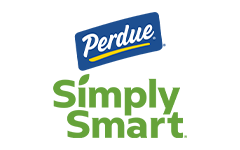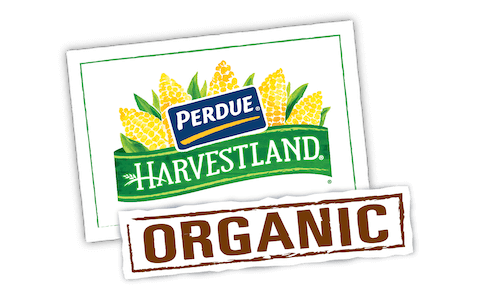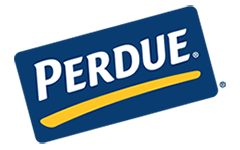 Made With:
PERDUE® FRESH CUTS® Chicken Breast Cutlets
PREP TIME: 2hr 0min COOK TIME: 15min
Serves 4



PREP TIME: 2
hr
0
min
COOK TIME: 15
min

Serves 4
Ingredients
3 tbsps. rice wine vinegar
1/2 tsp. red pepper flakes
2 stalks fresh lemongrass cut to pieces
1/4 cup Sriracha mayonnaise
1 jalapeño (de-seeded and thinly sliced)
1 cup cilantro (optional)
Step 1
Prepare the pickled vegetables (julienned carrot and radish). Add them to a bowl and mix in some sugar, salt, vinegar and sesame oil, then set aside for 1 hour.
Step 2
Using a food processor, mix 2 tablespoons oil, fish sauce, oyster sauce, pepper flakes, sugar, shallots, garlic, lemongrass, and lime zest. Process until smooth. Add to a bowl, along with the chicken, and coat the chicken in the marinade. Cover and set aside in the refrigerator for 1-2 hours.
Step 3
Heat the remaining 2 tablespoons oil in an ovenproof skillet over medium-high heat. Place chicken on the pan and cook for 5-7 minutes per side, or until each side is nicely browned and cooked through.
Step 4
Slice each baguette open horizontally across the center using a bread knife. Make the sandwiches by combining the sliced cooked chicken with Sriracha mayonnaise and lime juice, pickled carrots and radish, along with sliced jalapeños and cilantro (optional).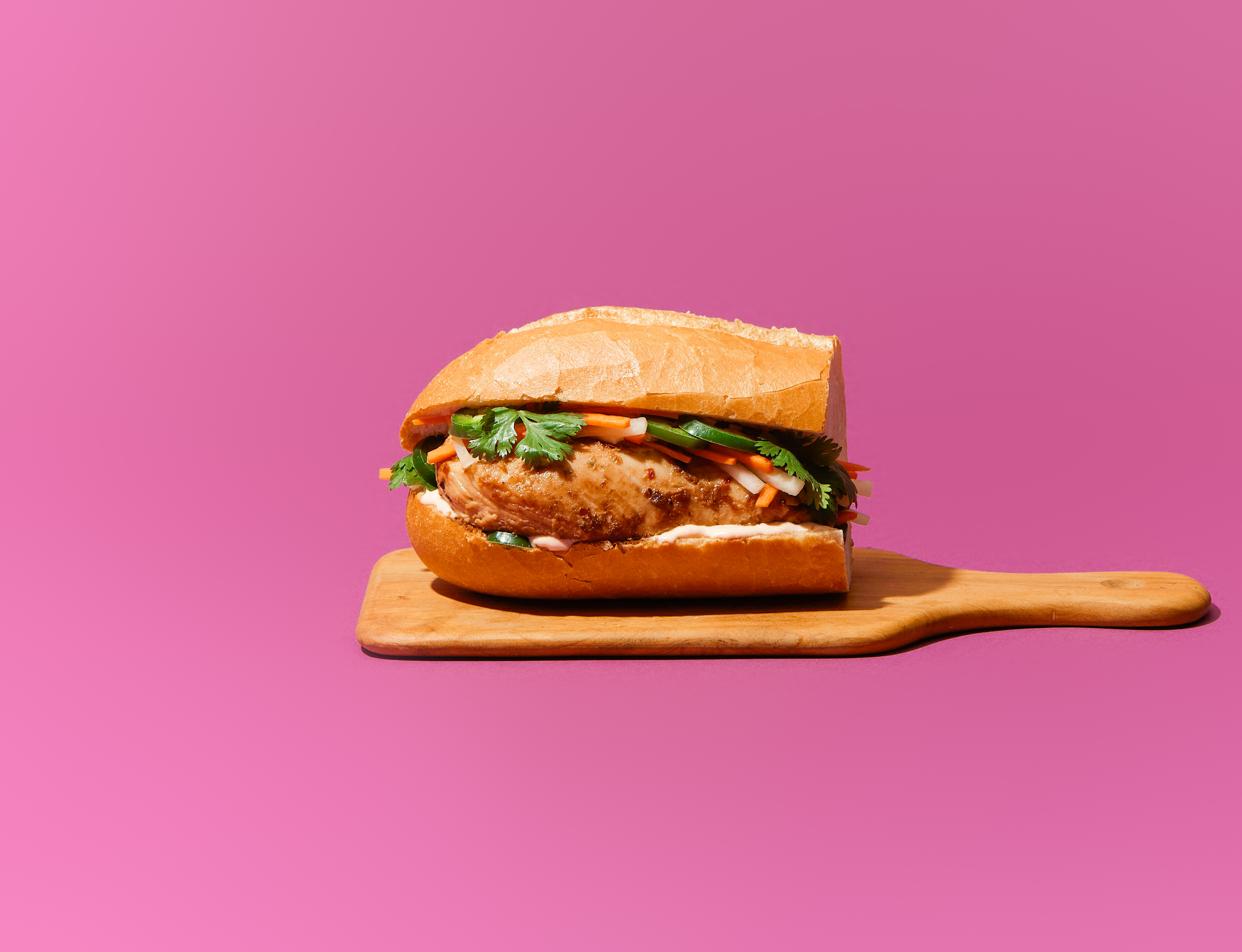 CHICKEN BANH MI SANDWICH
Add Your Comment