In The Refrigerated Meat Case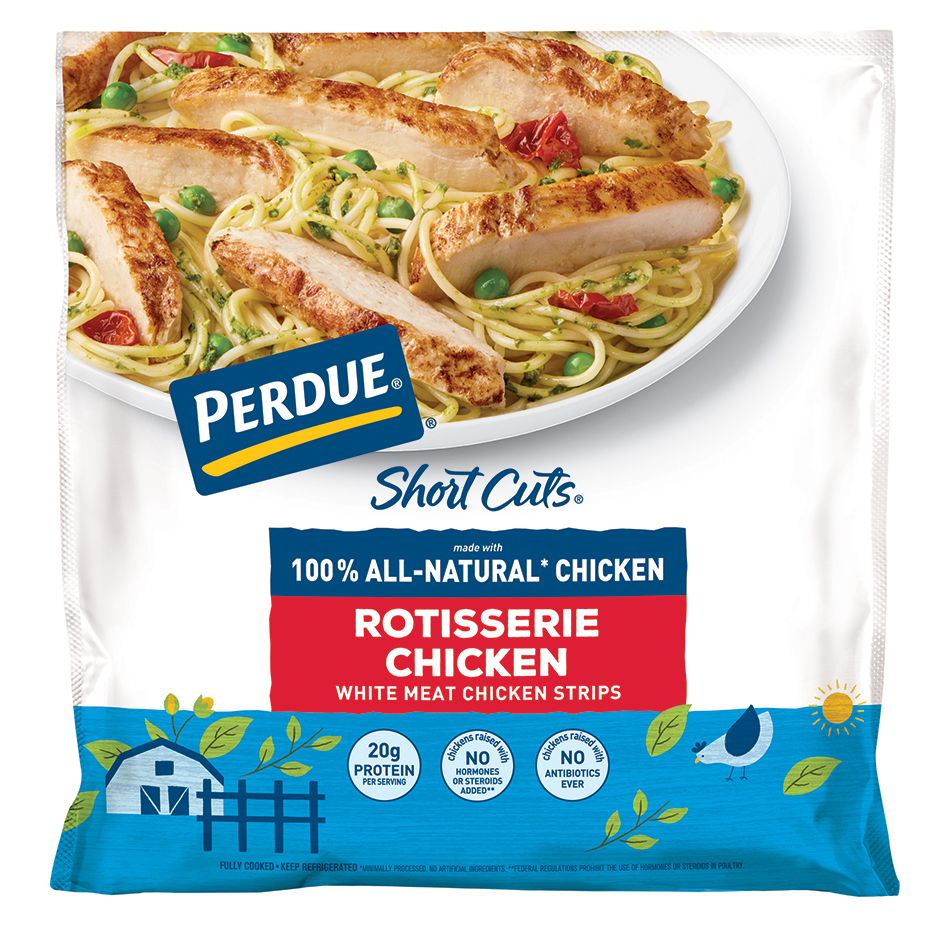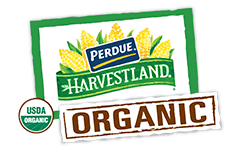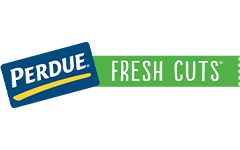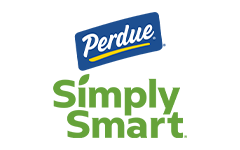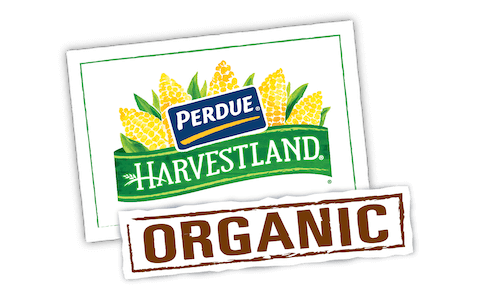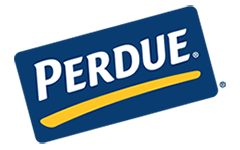 Made With:
PERDUE® SHORT CUTS® Rotisserie Chicken Strips
PREP TIME: 15min COOK TIME: 50min
Serves 6


Ingredients
1/2 pkg. refrigerated pie crust (1 single crust)
1 box (10-ounce) frozen chopped spinach, thawed and squeezed dry
1 cup Swiss cheese, shredded
Salt and ground pepper to taste
Step 1
Arrange 1 crust in bottom of 9-inch pie plate. Place pie plate on baking sheet. In medium bowl, combine chicken, spinach and cheese. Arrange chicken mixture on bottom crust.
Step 2
In medium bowl, whisk together eggs, milk, salt and pepper; pour over chicken mixture.
Step 3
Bake for 50 minutes in a preheated 350°F oven or until knife inserted in the center comes out clean.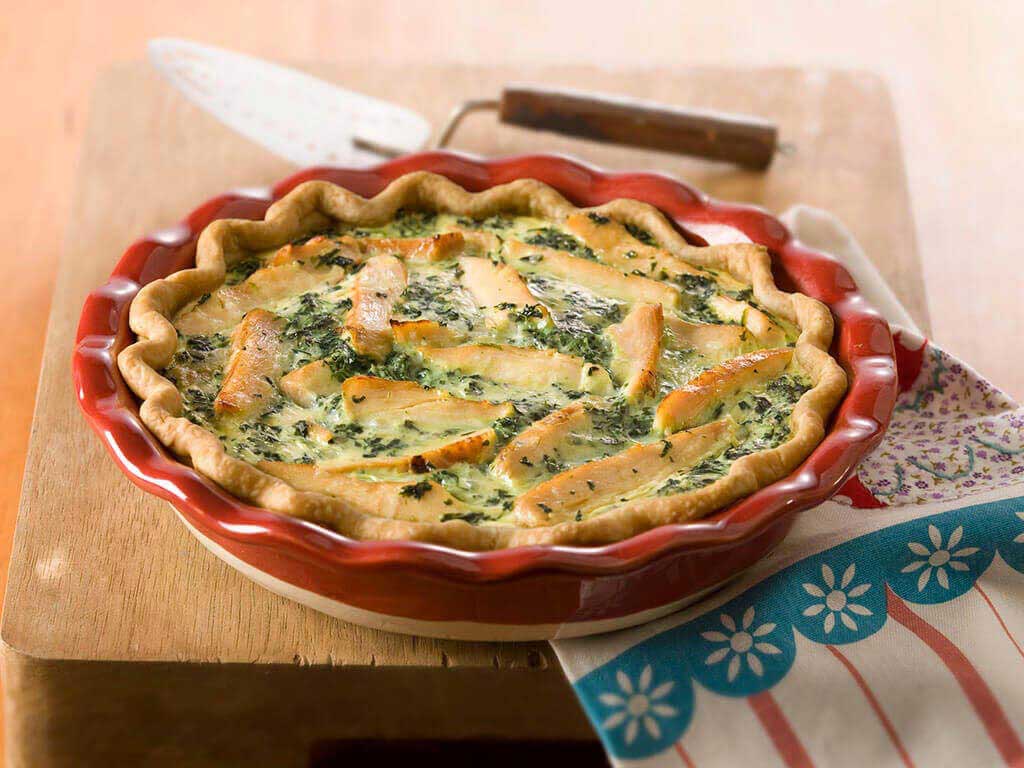 Chicken and Spinach Pie
Add Your Comment