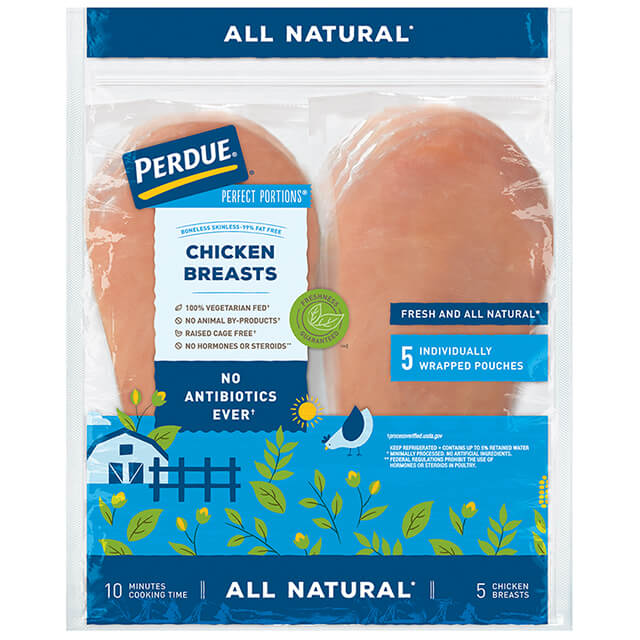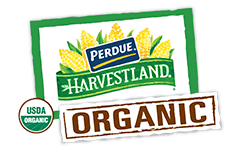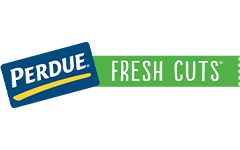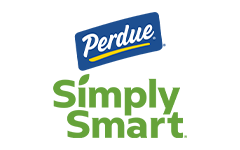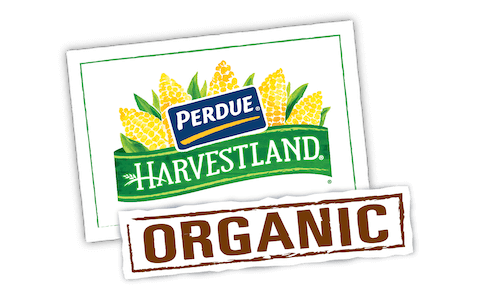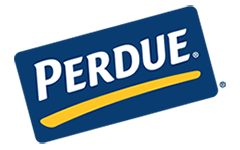 Made With:
PERDUE® PERFECT PORTIONS® Boneless Skinless Chicken Breast All Natural (1.5 lbs.)
PREP TIME: 0min COOK TIME: 30min
Serves 4


Ingredients
4 peaches, quartered and pitted
1/4 cup thinly sliced red onion
1/4 cup dried cranberries
1/2 cup crumbled feta cheese
1/4 cup plain, fat-free Greek yogurt
1 small clove garlic, minced
Step 1
Preheat the grill to medium-high; lightly coat the grate with cooking oil. Whisk the oil with the vinegar, salt and pepper. Toss some of the mixture with the peaches. Brush the remaining mixture over the chicken.
Step 2
Grill chicken for 10 to 15 minutes or until cooked through. Grill the peaches 2 minutes per side or until well-marked. Cool slightly. Thinly slice chicken.
Step 3
Feta Dressing: Place feta, yogurt, buttermilk, oil, vinegar, lemon juice, garlic, salt and pepper in a blender. Puree until smooth. Dressing can be stored, tightly covered, in the refrigerator for up to 5 days.
Step 4
To assemble salad, arrange a bed of arugula in an even layer on 4 dinner plates. Scatter the peaches, red onion, cranberries and pumpkin seeds over top. Arrange sliced chicken over each salad and drizzle with 3 tablespoons dressing.
Step 5
Tip: Try adding strips of thinly sliced prosciutto to the salad.
Step 6
Save a few calories by using light feta to make the dressing.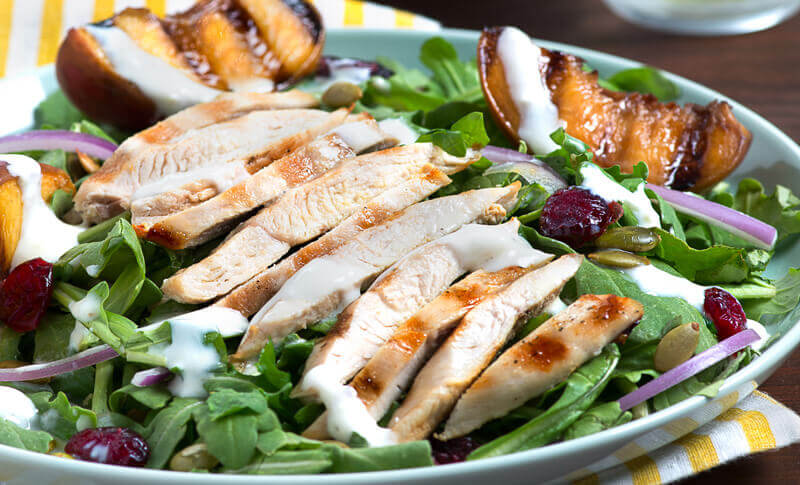 Chicken and Grilled Peach Arugula Salad
Add Your Comment