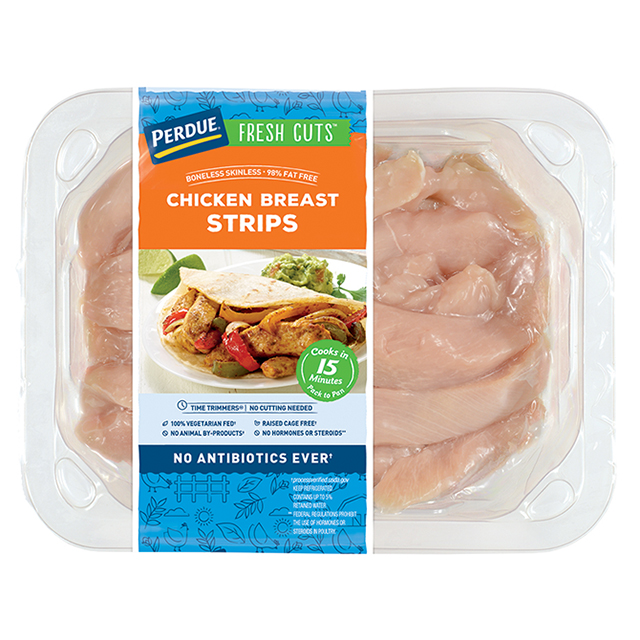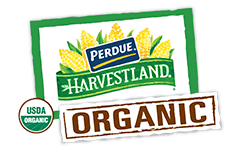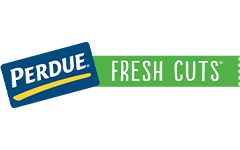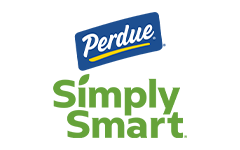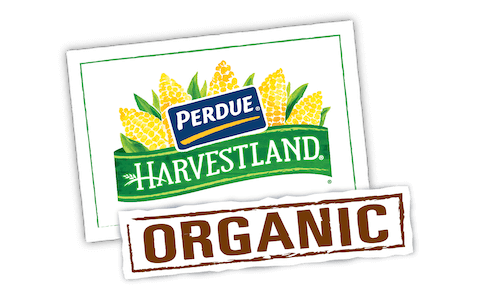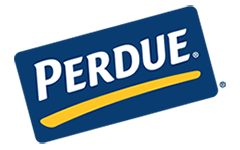 Made With:
PERDUE® FRESH CUTS® Fresh Boneless Skinless Chicken Breast Strips
PREP TIME: 10min COOK TIME: 10min
Serves 4



PREP TIME: 10
min
COOK TIME: 10
min

Serves 4
Ingredients
1 pkg. Southwest Ranch Seasoning
1 12 oz. broccoli slaw bag mix
Step 1
Combine the olive oil and Southwest Ranch seasoning in a bowl or large resealable plastic bag. Add the Fresh Cuts Strips and toss to coat well. Marinate for 15 minutes or up to 1 hour.
Step 2
In a large skillet, heat the olive oil over medium heat. Remove the chicken from the marinade. Sauté about 7 to 9 minutes until chicken is cooked through. Chicken is done when a meat thermometer inserted in the center reaches 165 degrees F.
Step 3
In a medium bowl, combine the broccoli slaw mix, the brown rice, Ranch dressing and the yogurt. Toss to mix well.
Step 4
To serve, place broccoli slaw on a plate and top with chicken strips.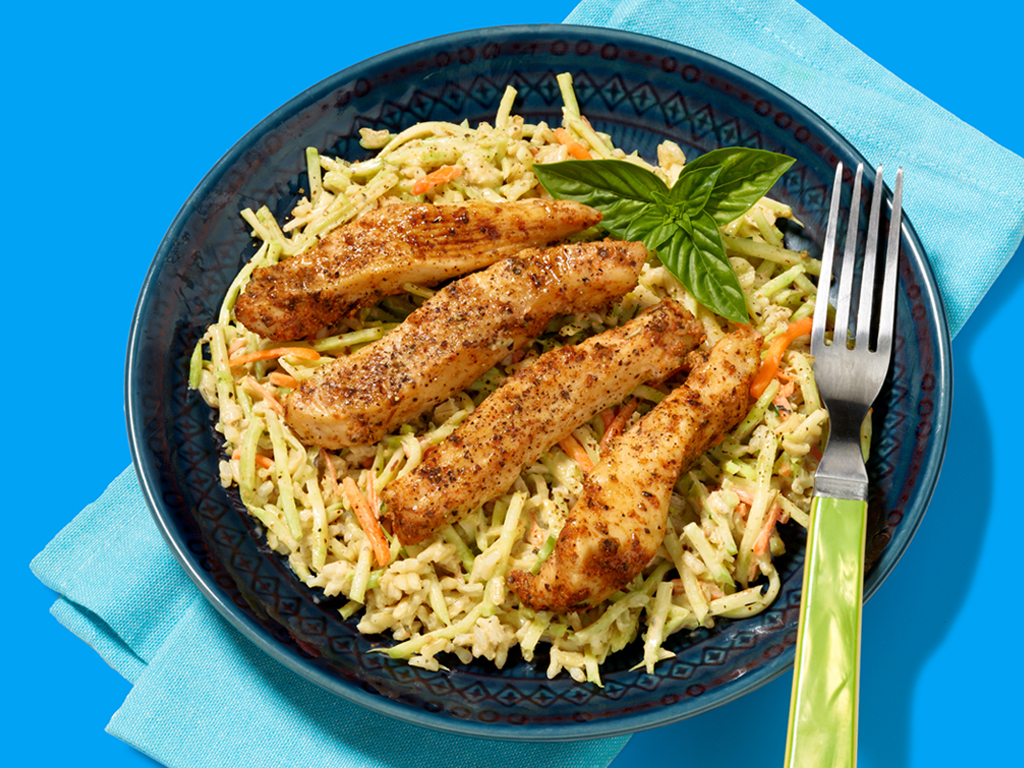 Chicken and Broccoli Slaw Bowl
Add Your Comment