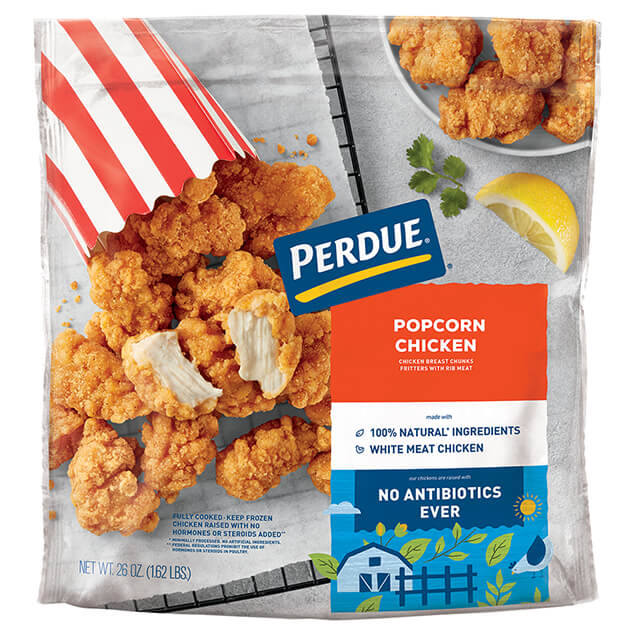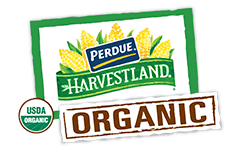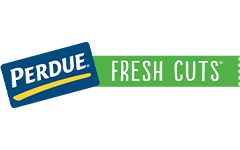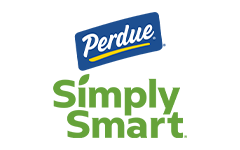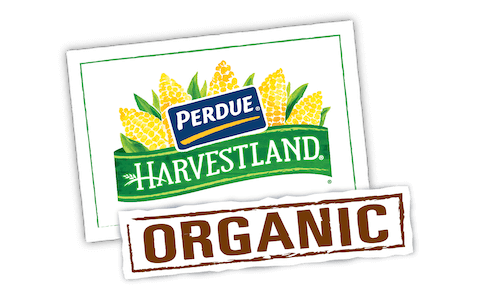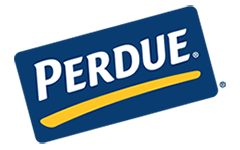 Made With:
PERDUE® Breaded Popcorn Chicken (26 oz.)
PREP TIME: 10min COOK TIME: 20min
Serves 6


Ingredients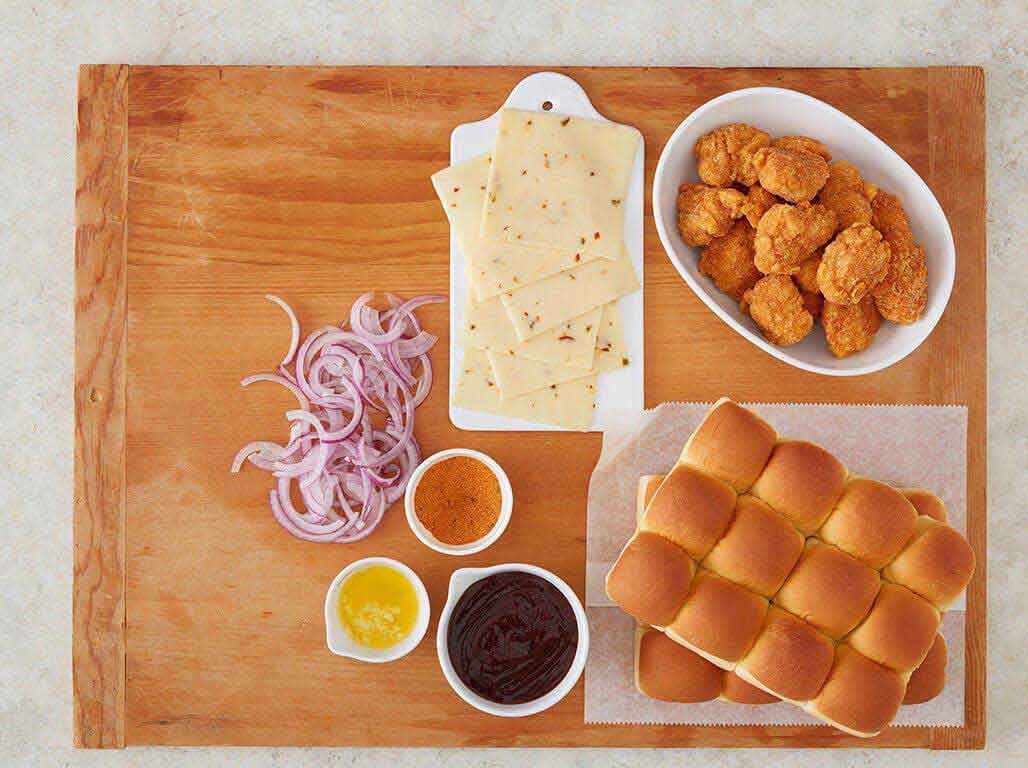 2 tsp. BBQ seasoning or rub, divided
1 pkg. party or mini slider rolls
4-6 slices pepper jack cheese
Step 1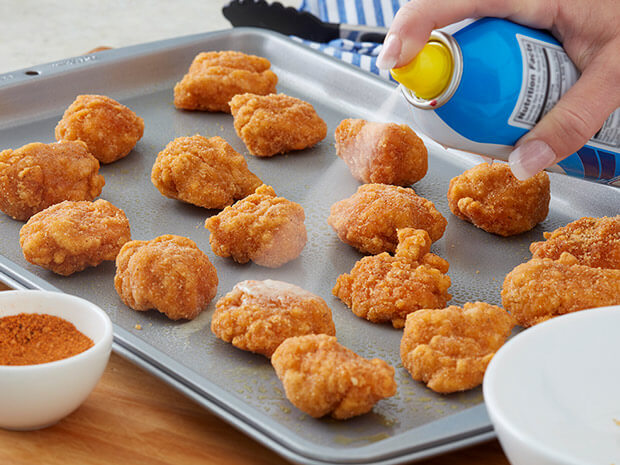 Bake
Preheat your oven to 425°F. Arrange the popcorn chicken on a foil-lined baking sheet sprayed with cooking spray. Spray the popcorn chicken with cooking spray and sprinkle with 1 teaspoon of BBQ seasoning. Bake the chicken on a middle oven rack for 14 to 16 minutes or until heated through. The internal temperature should reach 150°F to 160°F.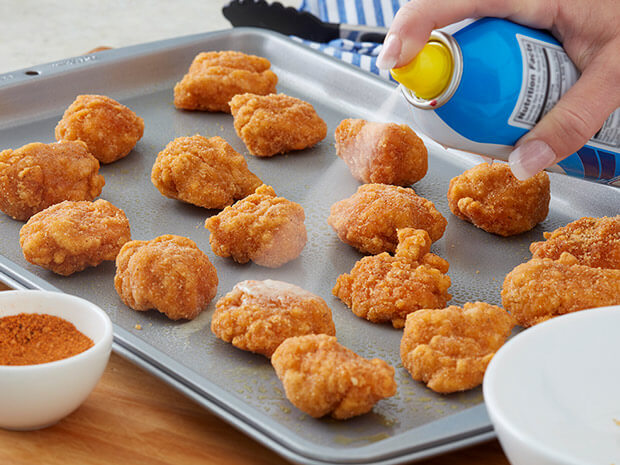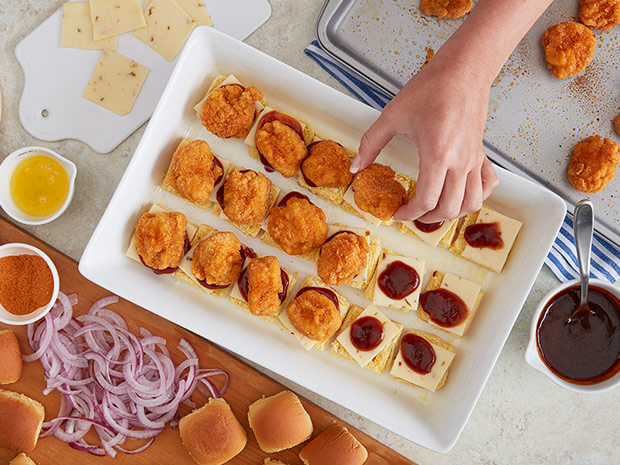 Step 2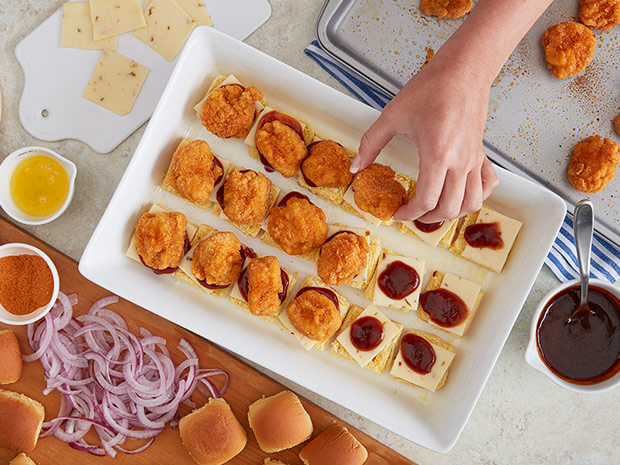 Top
Spray a 9-inch x 13-inch baking dish with cooking spray. Cut the rolls in half horizontally. Place the roll bottoms in the prepared baking dish. Lay the slices of pepper jack over the bottom half of the rolls. Top with the BBQ sauce. Place 1 popcorn chicken piece on each roll bottom. Cap with the roll top.
Step 3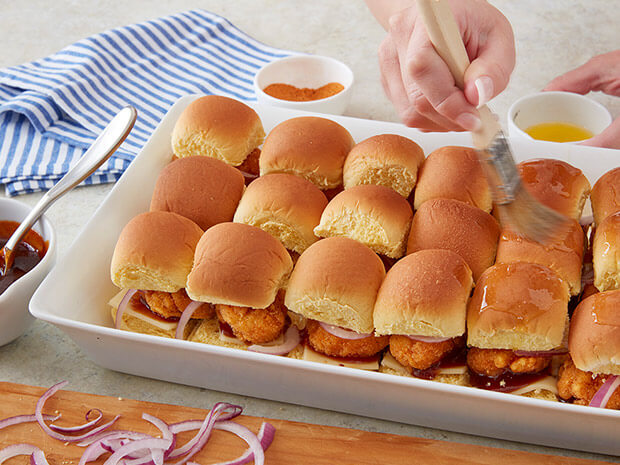 Brush
Brush the roll tops with melted butter and sprinkle with the remaining 1 teaspoon of BBQ seasoning. Return the sliders to the oven and bake them for another 5 minutes, until the cheese is melted.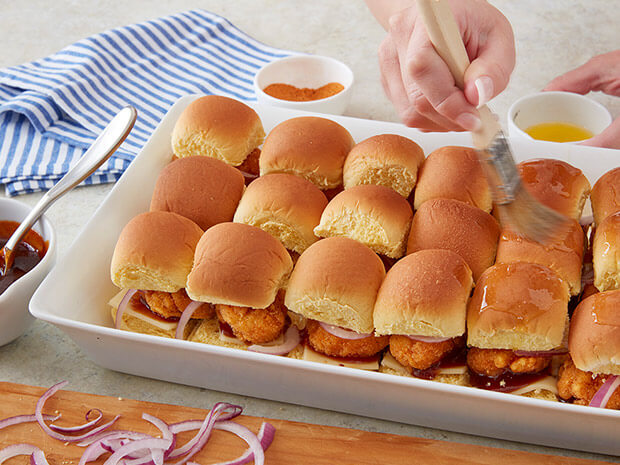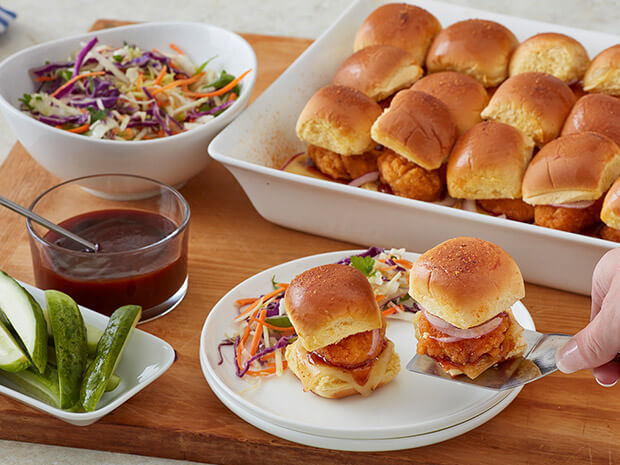 Step 4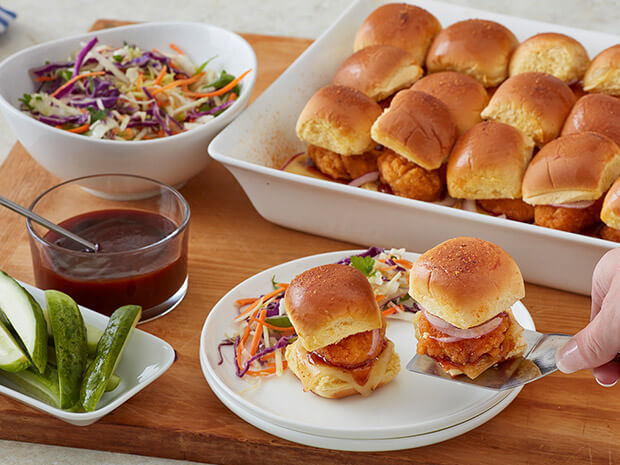 Serve
Serve the BBQ Popcorn Chicken Sliders with coleslaw, pickles and extra BBQ sauce for dipping.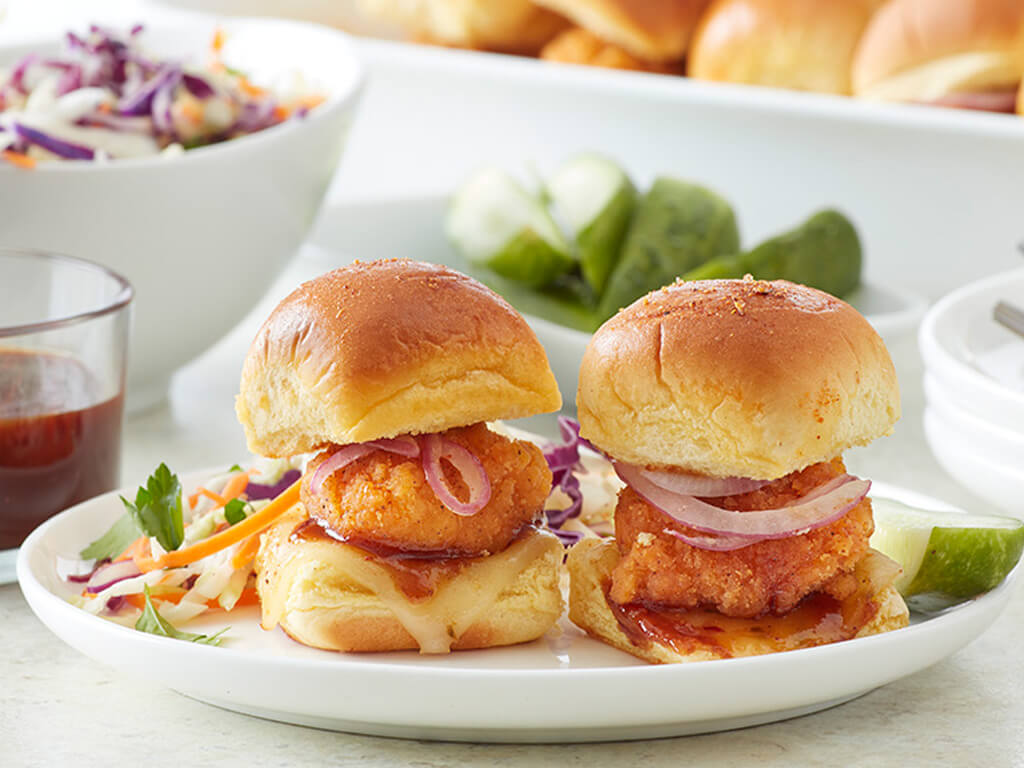 BBQ Popcorn Chicken Sliders
Add Your Comment