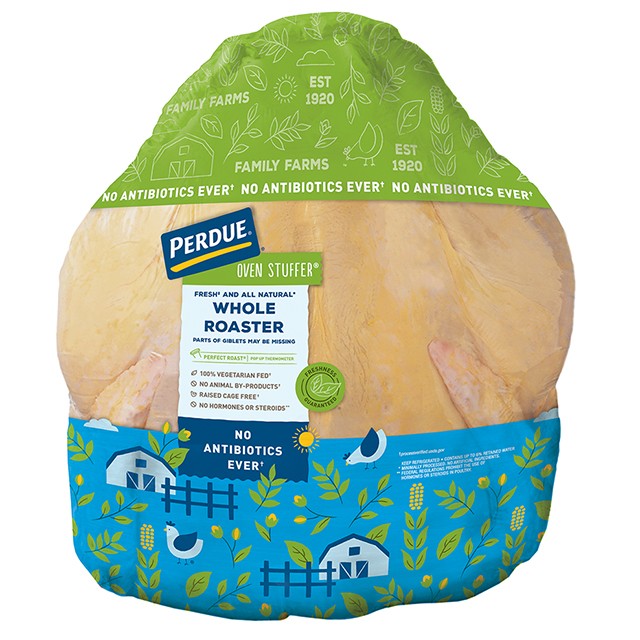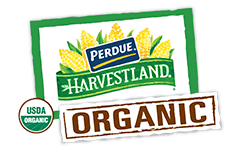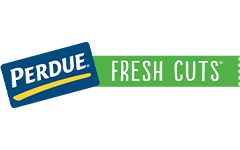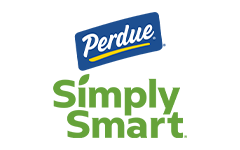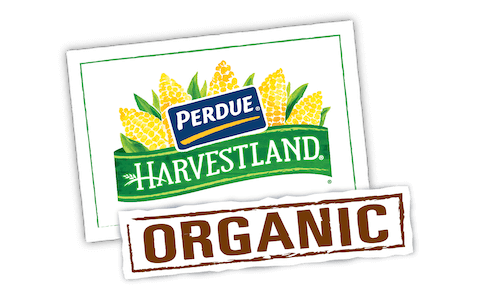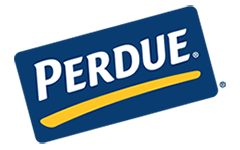 Made With:
PERDUE® OVEN STUFFER® Whole Chicken with Giblets
PREP TIME: 0 min COOK TIME: 2hr 45min
Serves 6


Ingredients
1 tbsp. butter, melted or margarine
1/2 tsp. poultry seasoning
1 apple, cored and cut into quarters
1 onion, peeled and cut into quarters
1 small rib celery, cut into quarters
Salt and ground pepper, to taste
Orchard Country Gravy Ingredients:
Pan juices from OVEN STUFFER® Roaster
4 tbsp. all-purpose flour
1/2 cup cream or half-and-half
1 tbsp. apple jack brandy or frozen apple juice concentrate
Salt and ground pepper to taste
Step 1
Preheat oven to 350°F. Remove giblets. Rub bird inside and out with butter, poultry, seasoning and salt and pepper. Place apple, onion and celery inside body and neck cavities.
Step 2
Place roaster, breast side up, in a shallow roasting pan in oven. Roast 2 to 2 1/2 hours or until perfect roast. Thermometer pops up and a meat thermometer inserted in thickest part of thigh registers 180°F.
Step 3
Remove and discard PERFECT ROAST® Thermometer before carving.
Step 4
Gravy (dressings, salsa, and toppers) Pour pan juices into heatproof measuring cup or bowl. Skim off 4 tablespoons clear drippings from top and return to roasting pan. Skim off and discard remaining drippings, reserving pan juices.
Step 5
Add flour to roasting pan and cook, stirring over medium heat for 3 to 4 minutes, until flour mixture is lightly browned. Stir in reserved pan juices and enough water to make 2 cups of liquid. Add cream or half-and-half and brandy or apple juice concentrate.
Step 6
Cook, stirring, until gravy is smooth and thickened. Season to taste with salt and pepper.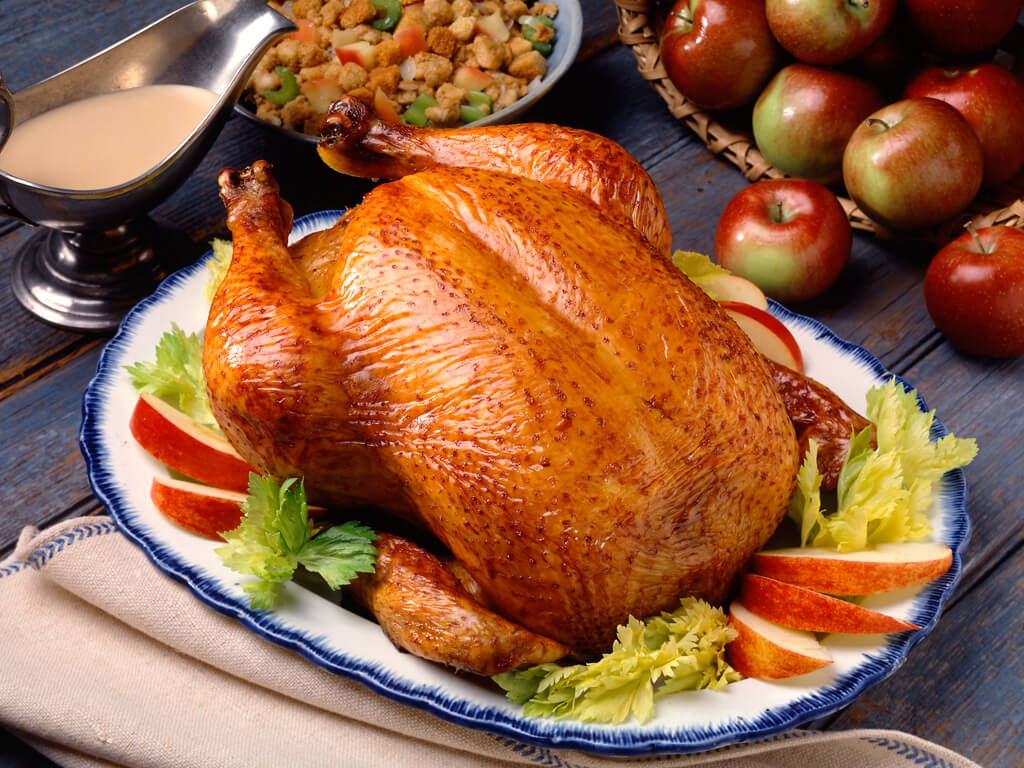 Apple and Onion Roaster with Orchard Country Gravy
Add Your Comment