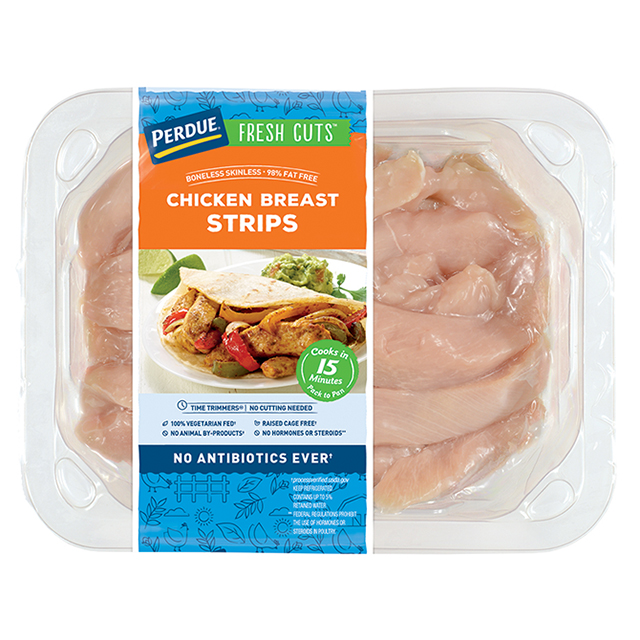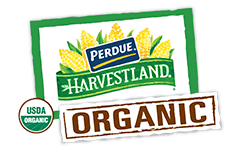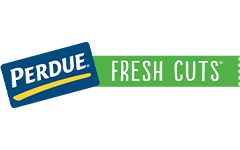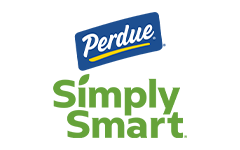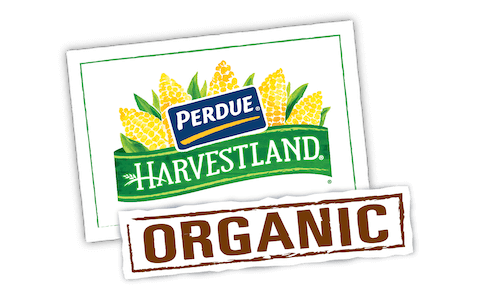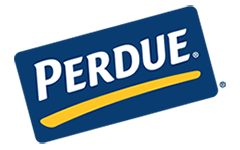 Made With:
PERDUE® FRESH CUTS® Fresh Boneless Skinless Chicken Breast Strips
PREP TIME: 5 min COOK TIME: 20min
Serves 4


Ingredients
1 bag Microwave rice, White, Mexican or Spanish Style, uncooked
1/2 cup Shredded Monterey Jack cheese
Step 1
Preheat a grill or grill pan over medium high heat. Spray 4 sheets of heavy duty foil with cooking spray. Divide the microwave rice between the foil sheets.
Step 2
Top each with ¼ package of Fresh Cuts Strips. Pour over ¼ cup of salsa verde and then top with 2 tablespoons shredded cheese. Seal up foil packets tightly.
Step 3
Place on hot grill and cook for 20 minutes until done. Chicken is done when a meat thermometer inserted in the center reaches 165°F.
Step 4
Serve with grilled corn and lime wedges if desired.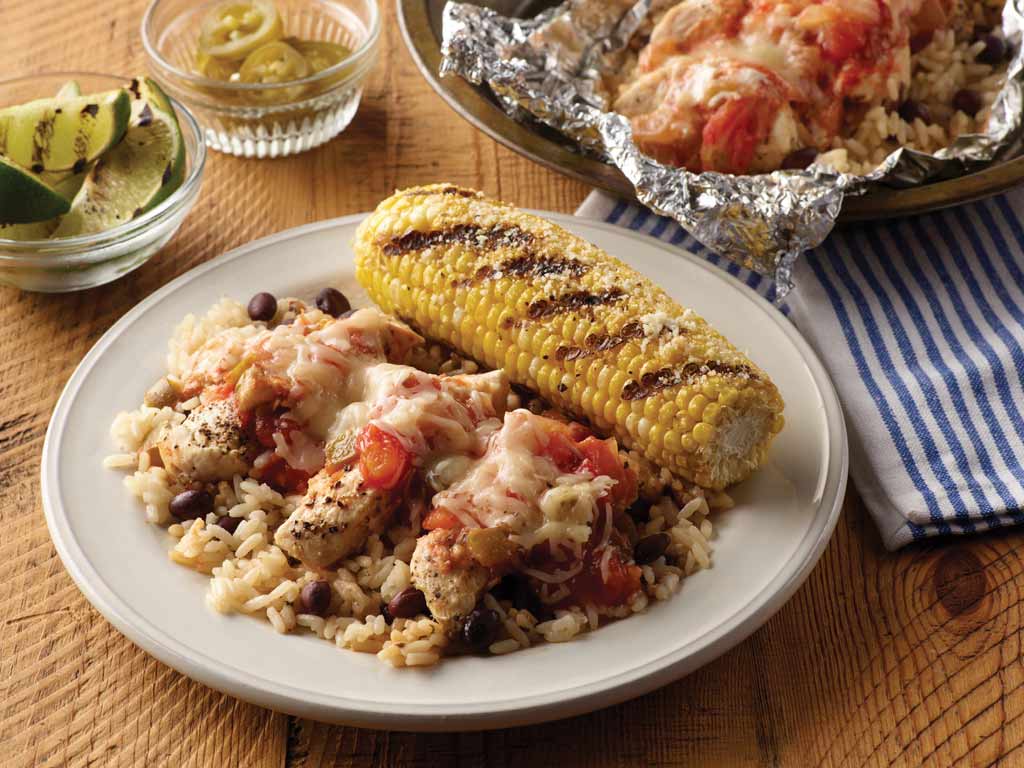 5 Ingredient Grilled Chicken Strips Salsa Verde Foil Packets
Add Your Comment