Perdue's Blog The Table
3 Make-Ahead Breakfasts You'll Actually Look Forward To
July 2018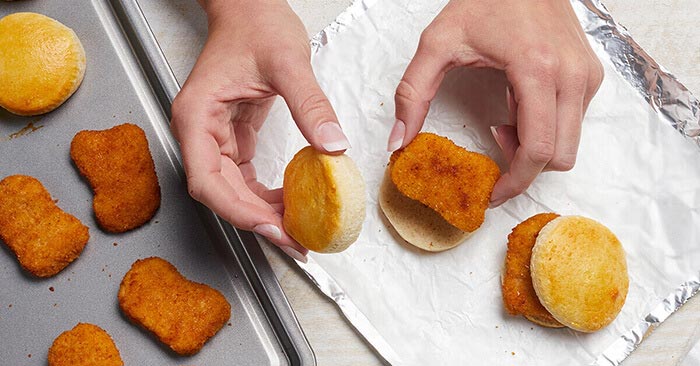 Waking up is a drag. If you're a PM person like us, these dishes make it easier to get up and go!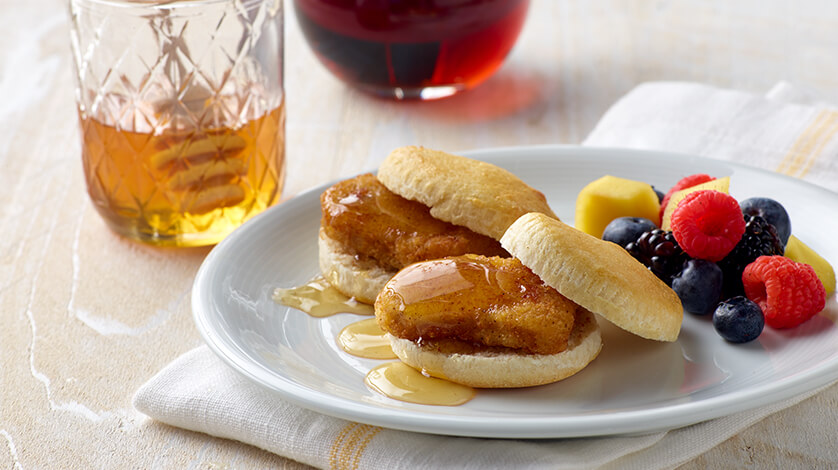 Sheet Tray Chicken and Biscuits
This one-tray meal is super easy to make in advance! Featuring PERDUE® Chicken Breast Nuggets, serve with honey, syrup or gravy for a delectable way to greet the morning.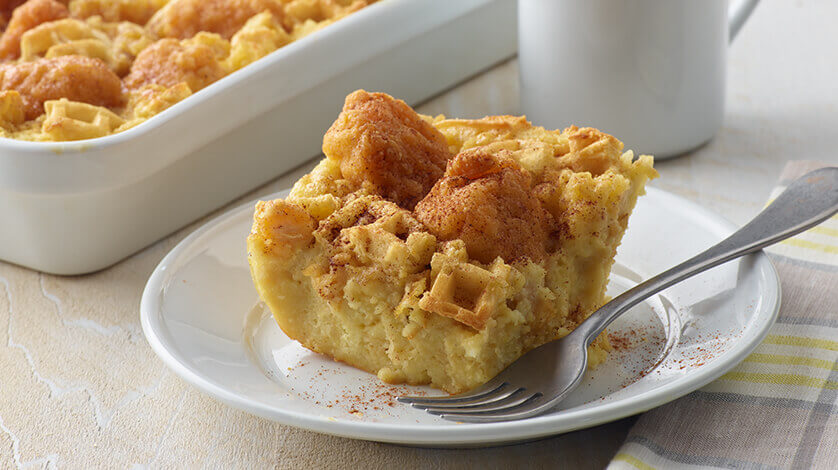 This casserole is a perfect blend of sweet and savory. Grab some PERDUE® Breaded Popcorn Chicken, and you'll be well on your way to a yummy, so-worth-it breakfast.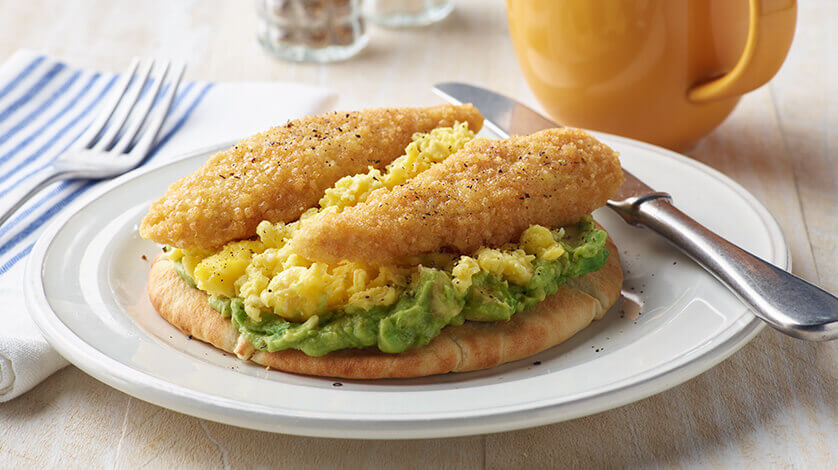 Chicken Avocado Breakfast Pizza
Instead of eating cold pizza for breakfast, make a breakfast pizza! With avocado, scrambled eggs, gluten-free pitas and PERDUE® SIMPLY SMART® Breaded Chicken Breast Tenders, Gluten Free, weekday mornings will be that much more fun.
Reserve your seat at TheTable
Subscribe