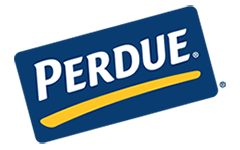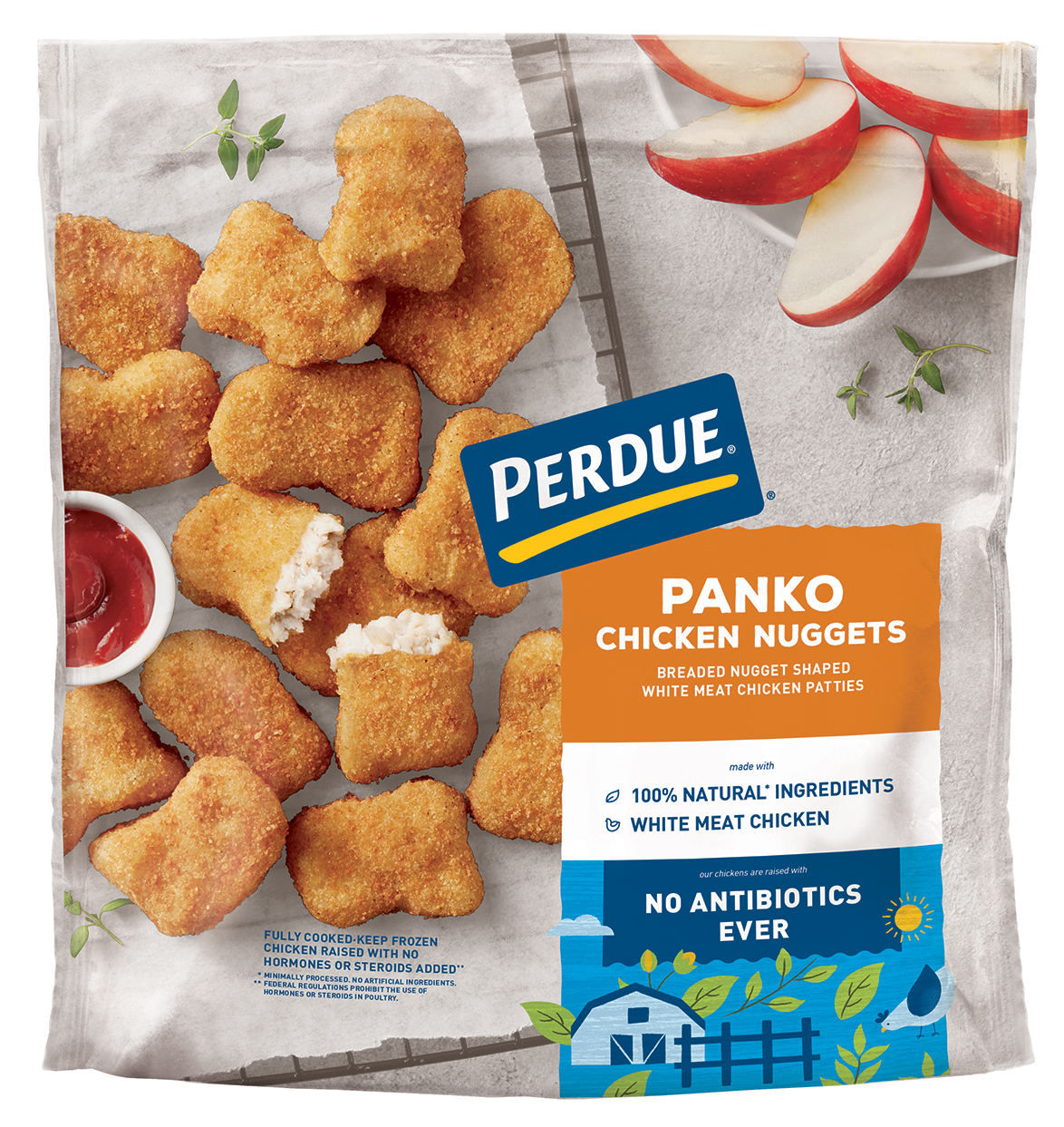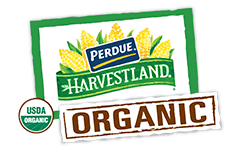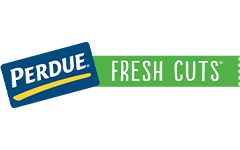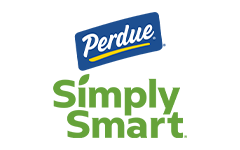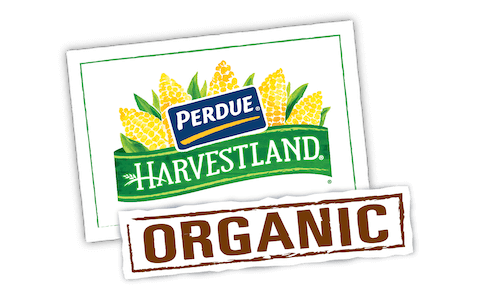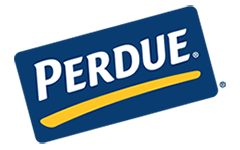 Made With:
PREP TIME: 5min COOK TIME: 18min
Serves 6-8


Ingredients
1 tube refrigerated biscuit dough (8 count)
2 tbsp. all-purpose flour
1/2 cup milk or buttermilk
Step 1
Preheat oven to 425°F. Spray baking sheet with cooking spray Arrange frozen chicken pieces in single layer on one side of the baking sheet. Arrange the biscuits on the other side of the baking sheet.
Step 2
Bake on middle over rack for 15 to 18 minutes, or until chicken is heated through and the biscuits are golden brown. Internal temperature of the chicken should reach 150°F to 160°F.
Step 3
While chicken and biscuits bake, make the gravy. In a medium saucepan, melt the butter over medium heat. Add the flour and stir for about 1 minute. Stir in the chicken broth and the milk. Bring to a boil and cook until thickened, about 1 to 2 minutes.
Step 4
Halve biscuits horizontally. Spoon gravy over biscuits and top with popcorn chicken. You can also serve chicken and biscuits with honey instead of gravy if desired.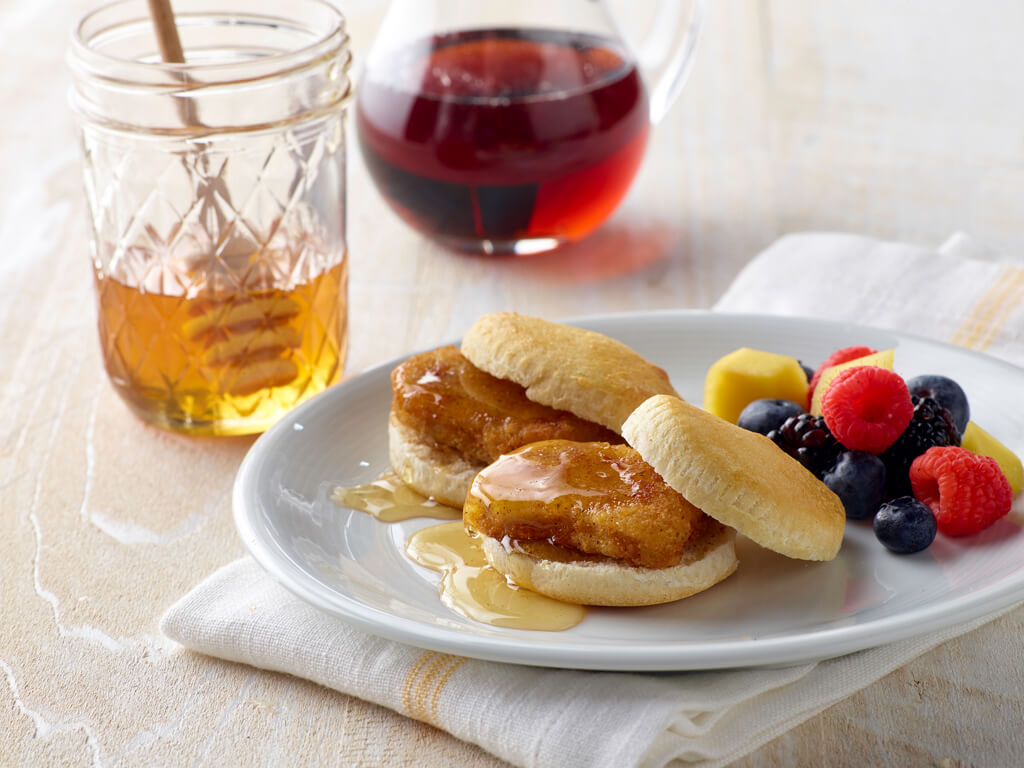 Sheet Tray Chicken and Biscuits
Add Your Comment