Perdue's Blog The Table
6 Ways to Celebrate Pi Day
March 2017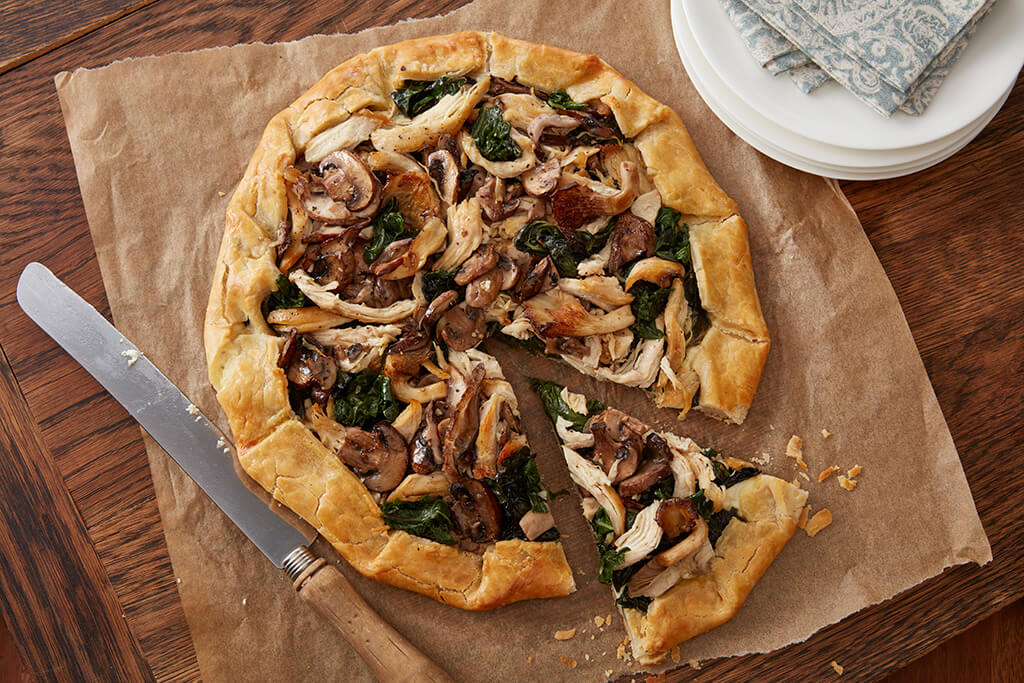 Here are some ways to celebrate.
Make and eat pi-themed foods, such as:
Play pi games.

Have a pie-eating contest
Have a pi scavenger hunt and find round or circular objects
See who can memorize the most pi digits 3.141592653589…pi is actually infinite, so the more the merrier!

Walk or run 3.14 miles.
Fundraise by picking a worthy cause and selling slices of pizza or pie for $3.14.
Write 3.14 on a piece of paper, then hold it up to a mirror—the reflection looks like PIE!
Take a moment to acknowledge pi at 1:59:26 p.m. on Pi Day—that time contains the next 5 digits of pi.
Reserve your seat at TheTable
Subscribe