In The Refrigerated Meat Case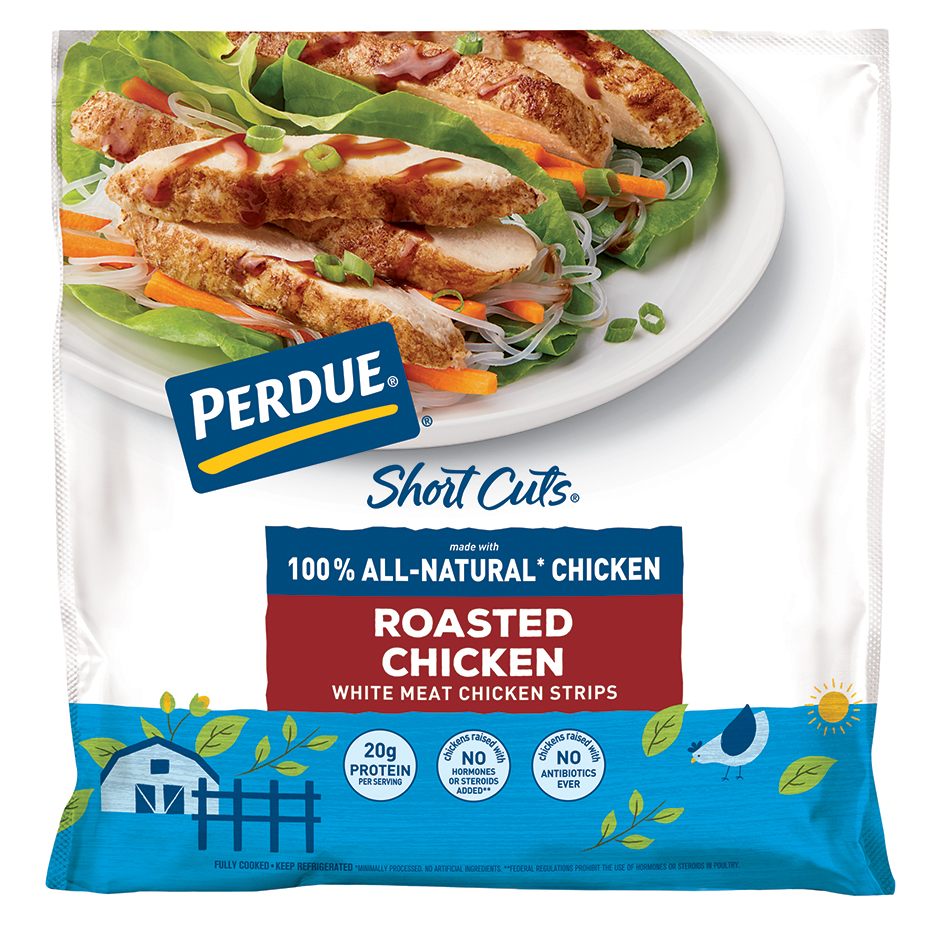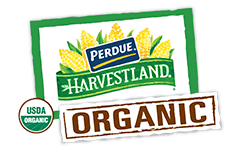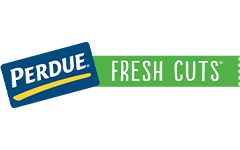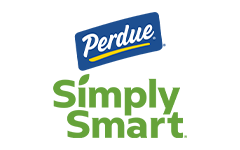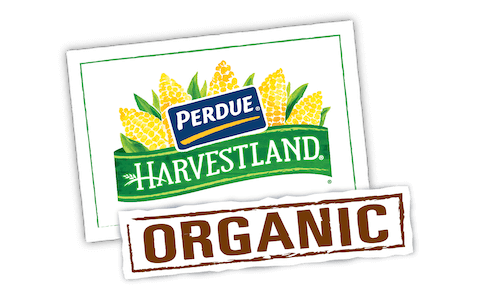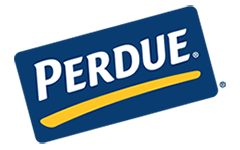 Made With:
PERDUE® SHORT CUTS® Roasted Chicken Strips
PREP TIME: 0min COOK TIME: 20min
Serves 4


Ingredients
1 bag (1 lb.) cheese tortellini
2 cloves large garlic, minced
3 cups fresh or frozen (thawed) broccoli florets
1 can (14 1/2 oz.) diced tomatoes
1/4 tsp. ground black pepper
1/4 cup grated Parmesan cheese
Step 1
Cook tortellini according to package directions; drain and keep warm.
Step 2
Meanwhile, in a large saucepan, heat oil. Add garlic and broccoli; cook, stirring 2 minutes. Stir in tomatoes, chicken and pepper; cook and stir 2 minutes until hot.
Step 3
Toss tortellini with chicken mixture. Serve sprinkled with cheese.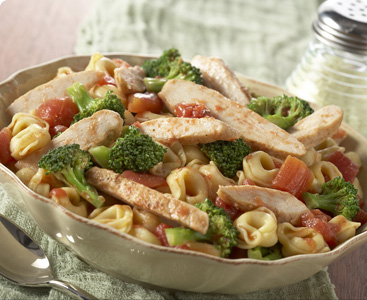 Tortellini with Broccoli and Chicken
Add Your Comment