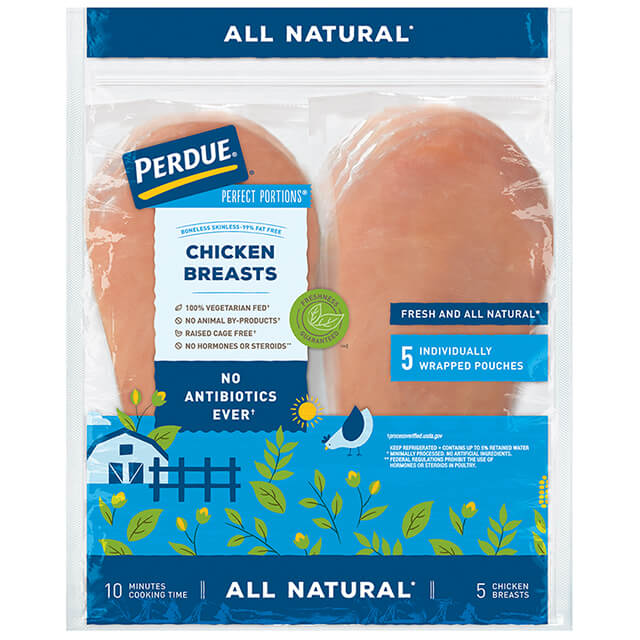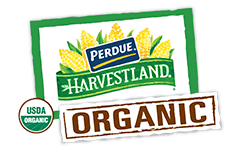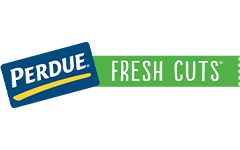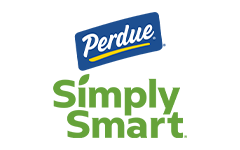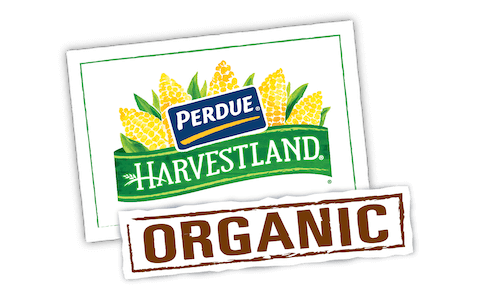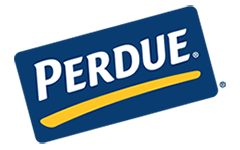 Made With:
PERDUE® PERFECT PORTIONS® Boneless Skinless Chicken Breast All Natural (1.5 lbs.)
PREP TIME: 10min COOK TIME: 20min
Serves 4


Ingredients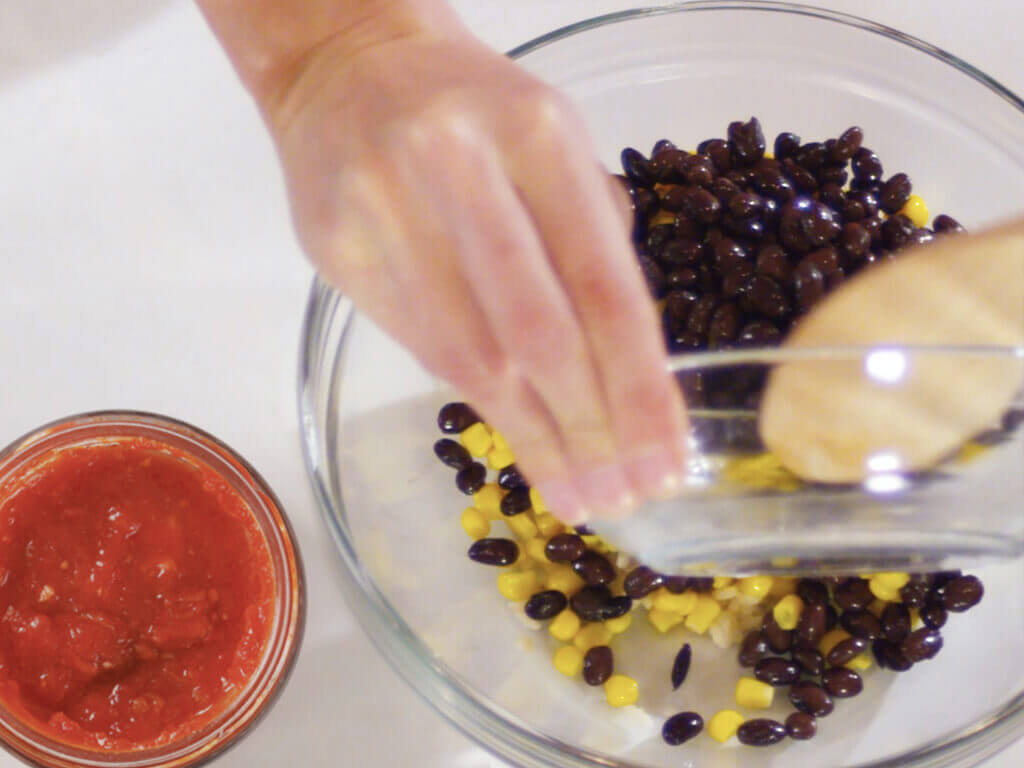 1 can Black Beans, Drained and Rinsed
4 (18x12-inch) sheets Heavy-Duty Aluminum Foil
1 cup Cheddar Cheese, Shredded
Step 1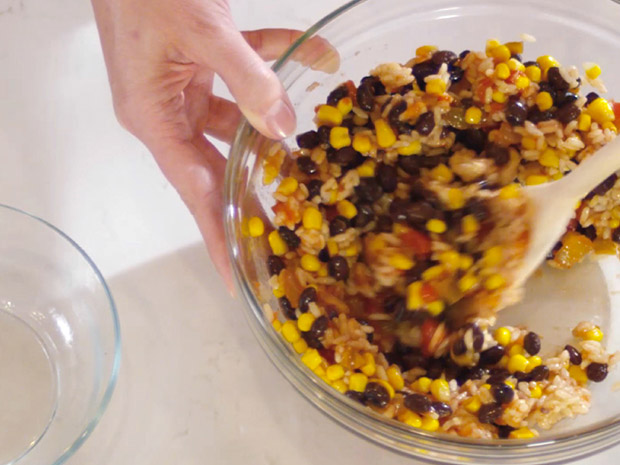 Combine
In a large bowl, combine the black beans, corn, salsa and cooked rice. Spray 4 foil rectangles with cooking spray. Divide the bean mixture evenly onto the foil rectangles.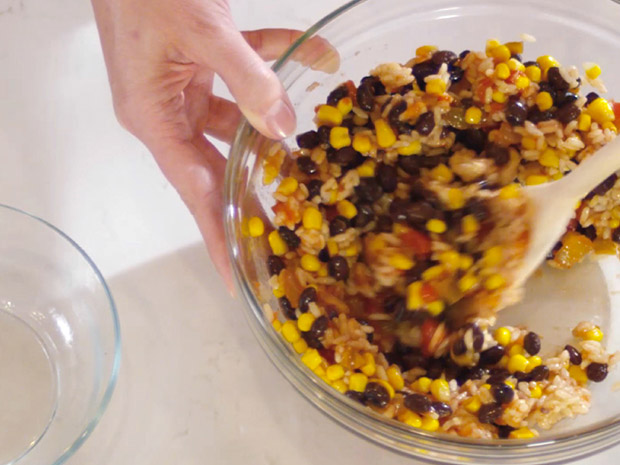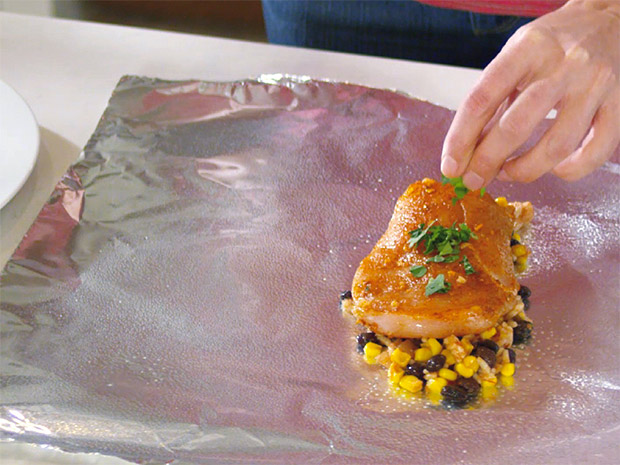 Step 2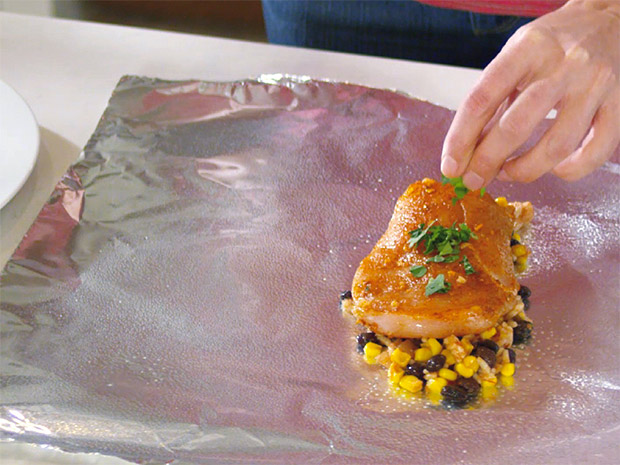 Season
Season the chicken breasts with taco seasoning. Place one chicken breast onto each pile of bean mixture. Top with the chopped cilantro.
Step 3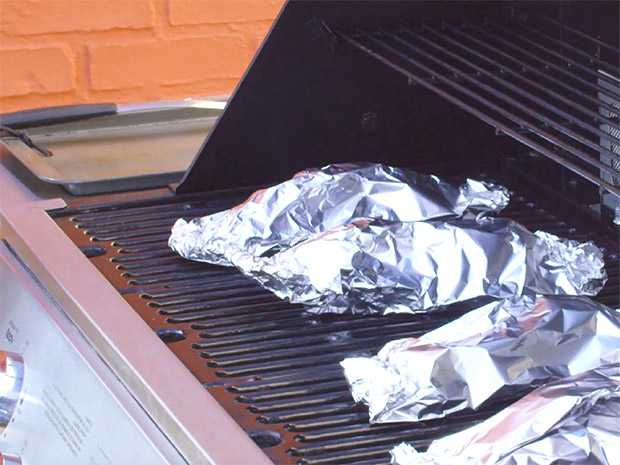 Foil & Grill
Working with the long sides of the foil, pull up to join over the chicken breast. Fold over to seal, leaving some space for steam. Fold in the short sides to tightly seal each packet. Heat a grill or grill pan to medium-high heat. Grill packets for 15 to 20 minutes. Chicken is done when it feels firm to the touch and a meat thermometer inserted in the center reaches 170°F.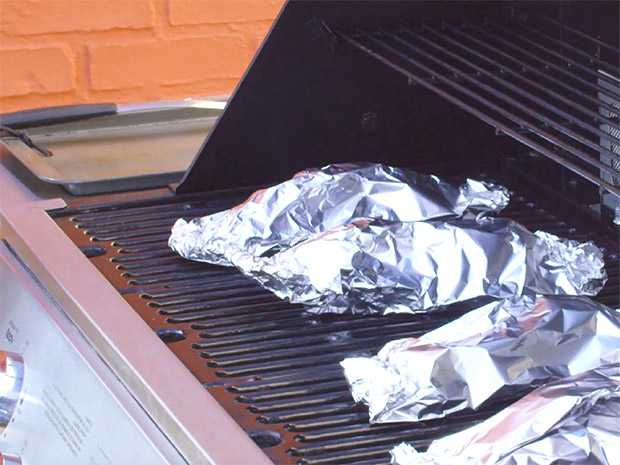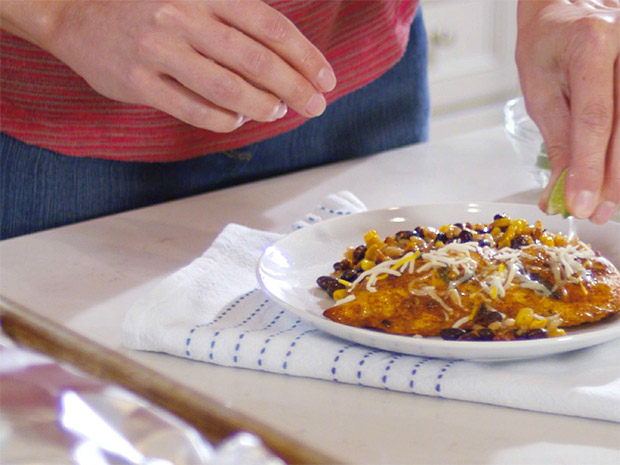 Step 4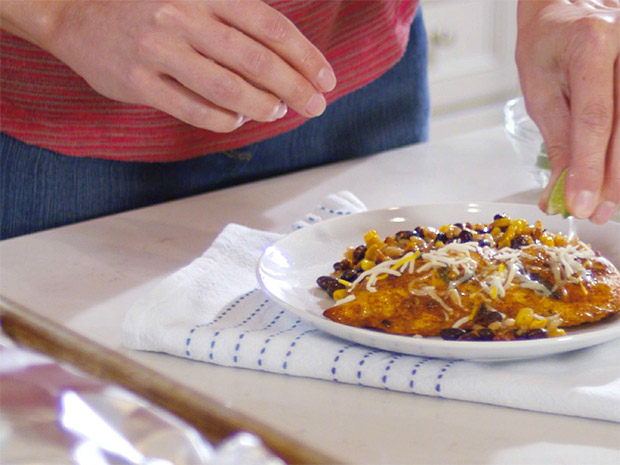 Melt & Serve
Remove packets from the grill and carefully open. Sprinkle the shredded Cheddar on top of each chicken breast. Close the foil and let sit for 2 to 3 minutes until the cheese has melted and the chicken has rested. Serve in the foil packet with lime wedges on the side.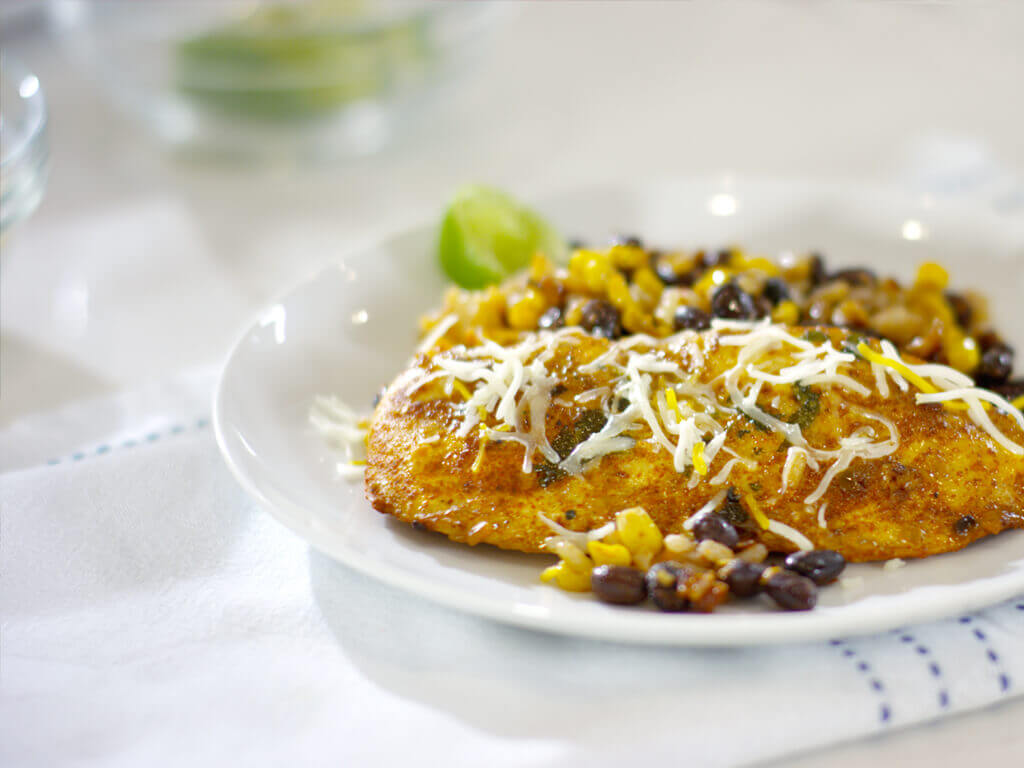 Southwest Chicken, Beans & Rice Pouch
Add Your Comment