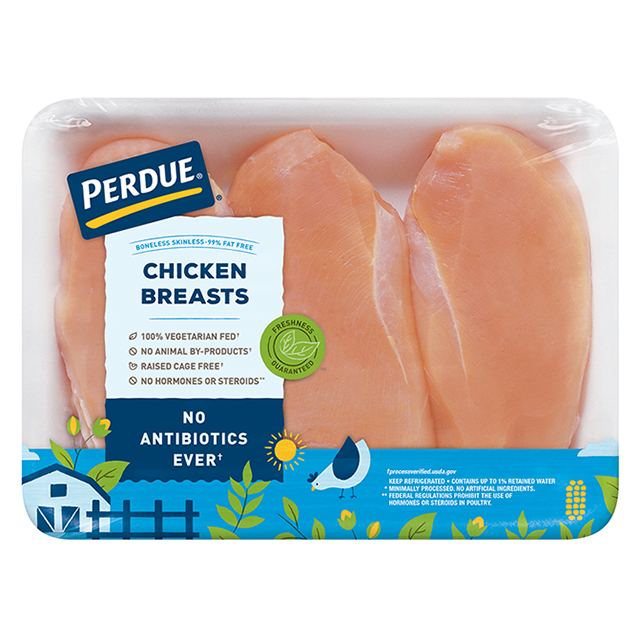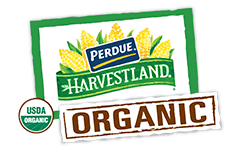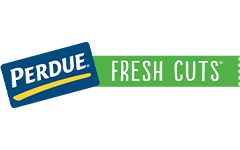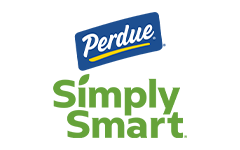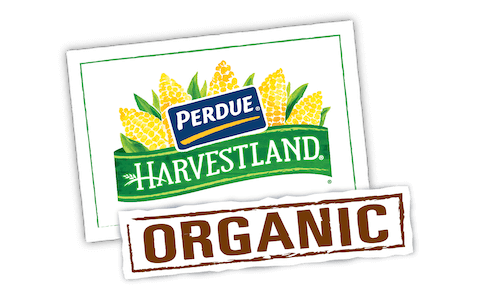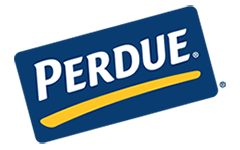 Made With:
PERDUE® Fresh Boneless Skinless Chicken Breasts
PREP TIME: 5min COOK TIME: 4hr 0min
Serves 4


Ingredients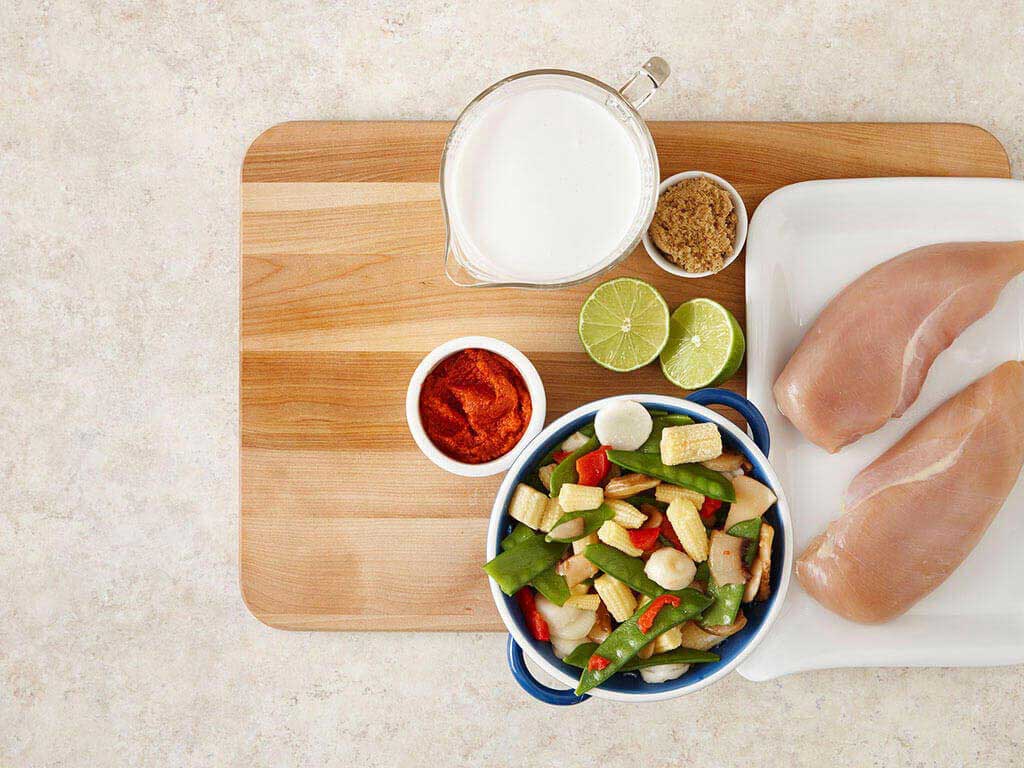 1 can coconut milk (14.5 ounces)
1 (16 oz.) bag of frozen Asian vegetable medley
lime wedges or chopped fresh cilantro for garnish, if desired
Step 1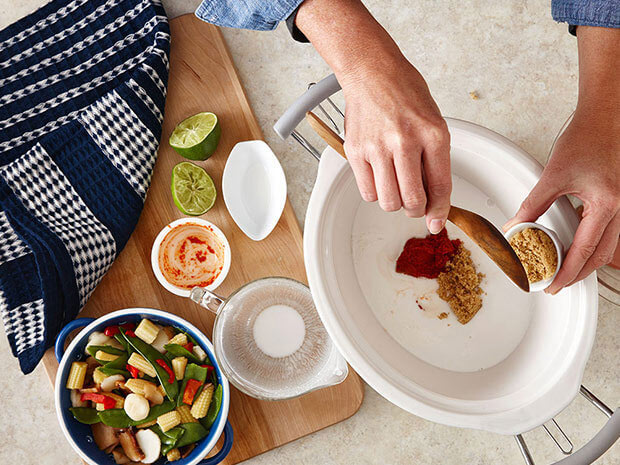 Pour
Into a 4 to 5 quart slow cooker, pour in the coconut milk, red curry paste, brown sugar and the juice of one lime. Mix well.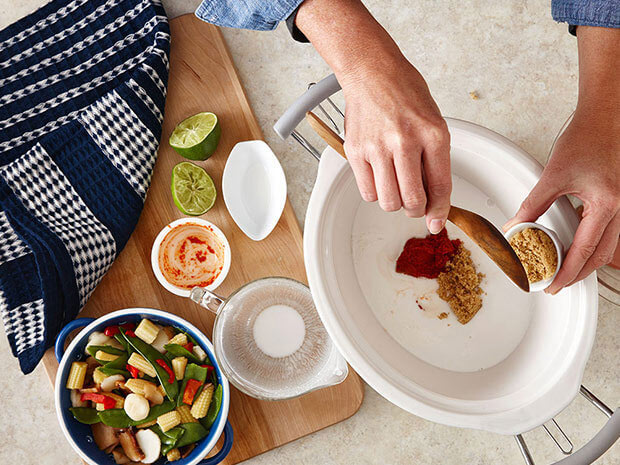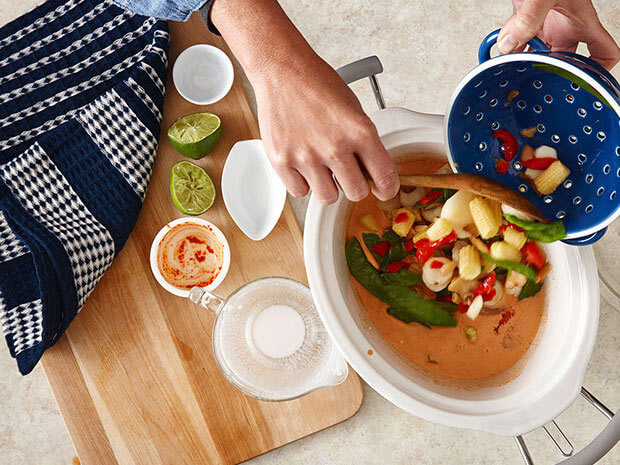 Step 2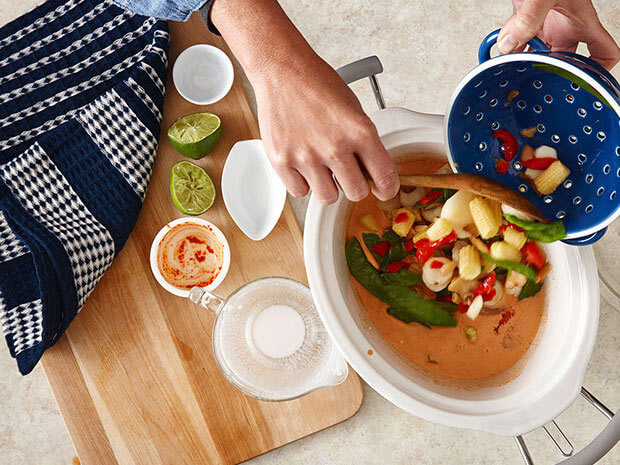 Add
Cut the chicken breasts into 1 ½ inch chunks. Add the chicken and the Asian vegetable medley to the slow cooker. Toss well to coat. Cook for 4 hours on High or 6 hours on Low.
Step 3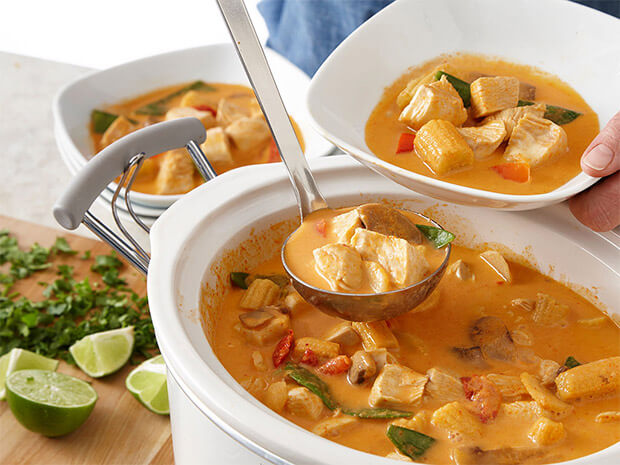 Serve
Serve Slow Cooker Gang Dang Chicken and Vegetables in bowls with rice and extra lime wedges. Garnish with chopped fresh cilantro, if desired.

TIP
TIP: If using an Asian vegetable medley that contains broccoli, add vegetables the last hour of slow cooking to keep the broccoli from overcooking.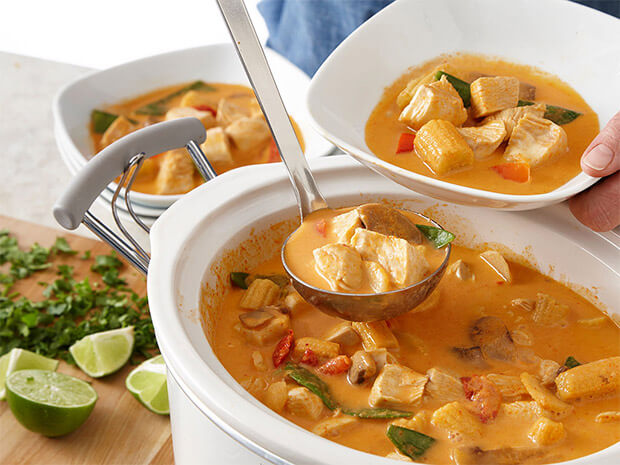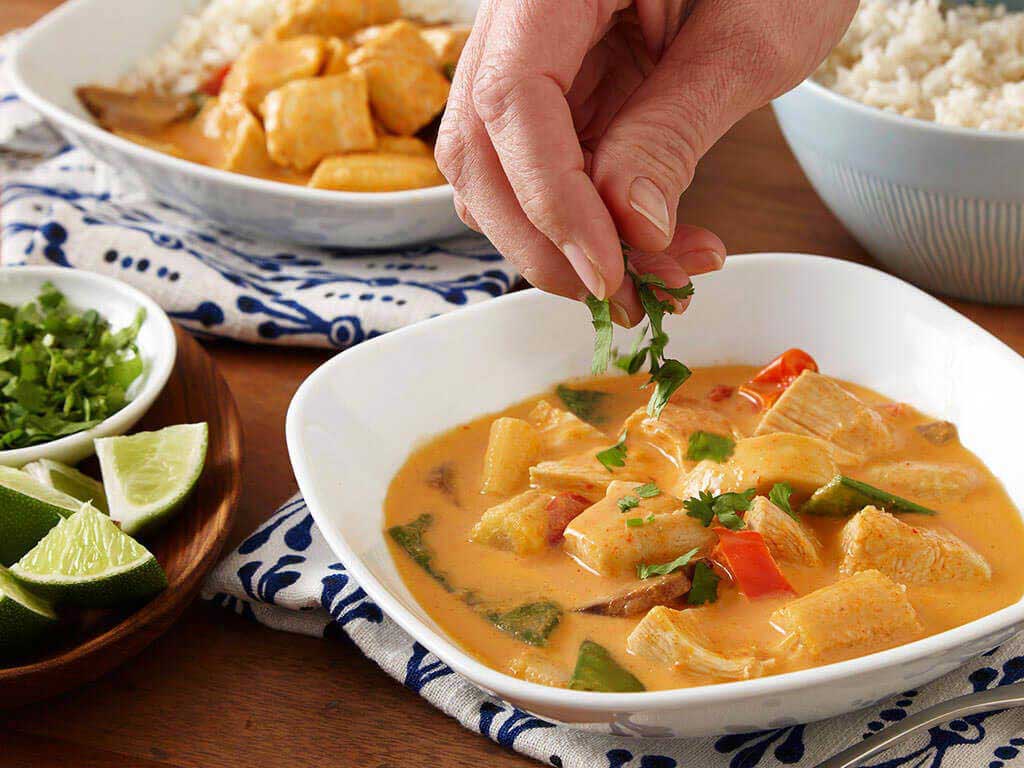 Slow Cooker Red Curry Chicken
Add Your Comment