Sheet Pan Fajitas
Recipe courtesy of And Hattie Makes Three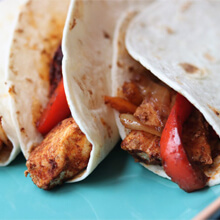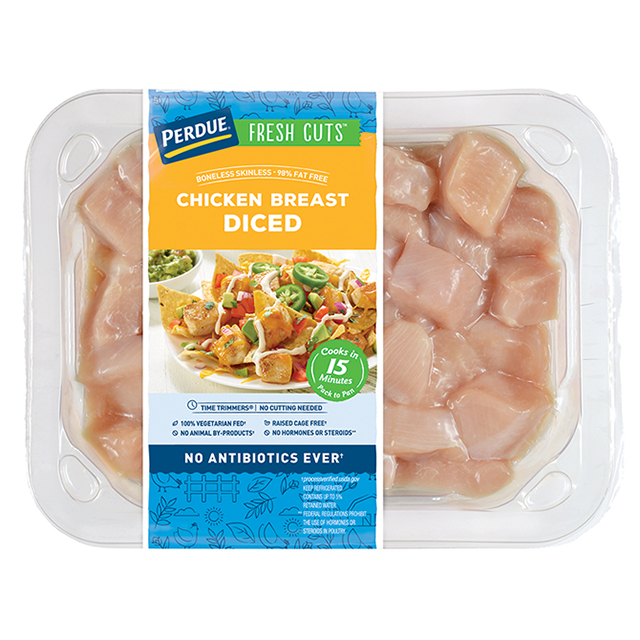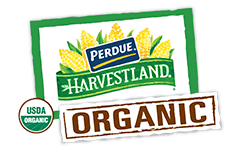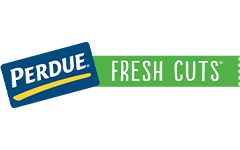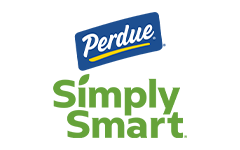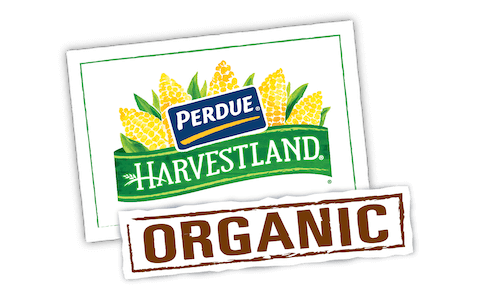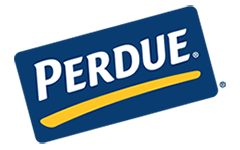 Made With:
PERDUE® FRESH CUTS® Fresh Pre-Cut Diced Chicken Breast
PREP TIME: 15 min COOK TIME: 30min
Serves 4



PREP TIME: 15
min
COOK TIME: 30
min

Serves 4
Ingredients
1/2 tsp. Crushed Red Pepper Flakes
Step 1
In a small bowl, combine all seasonings together and store in an airtight container, like a mason jar.
Step 2
Preheat oven to 400°F. Slice onions and peppers and place on large sheet tray lined with parchment paper.
Step 3
Add PERDUE® FRESH CUTS™ Diced Chicken to pan. Coat with olive oil, salt and taco seasoning and spread out to be one layer on pan. Bake for 25-30 minutes until veggies are soft and cooked through.
Step 4
Serve with tortillas and any other topping you may enjoy.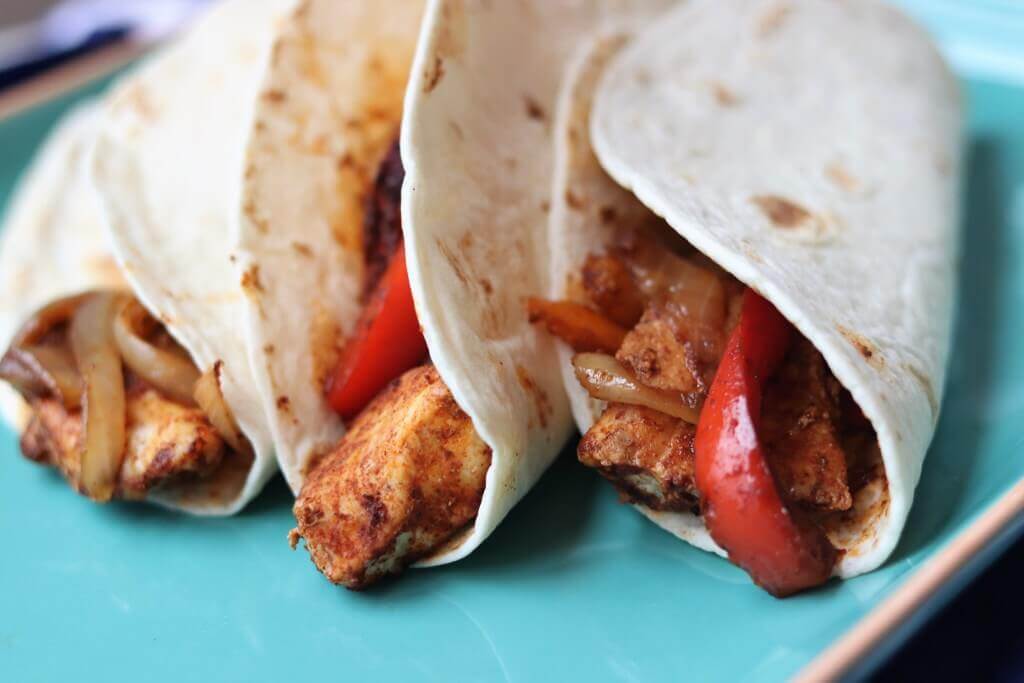 Sheet Pan Fajitas
Add Your Comment