In The Refrigerated Meat Case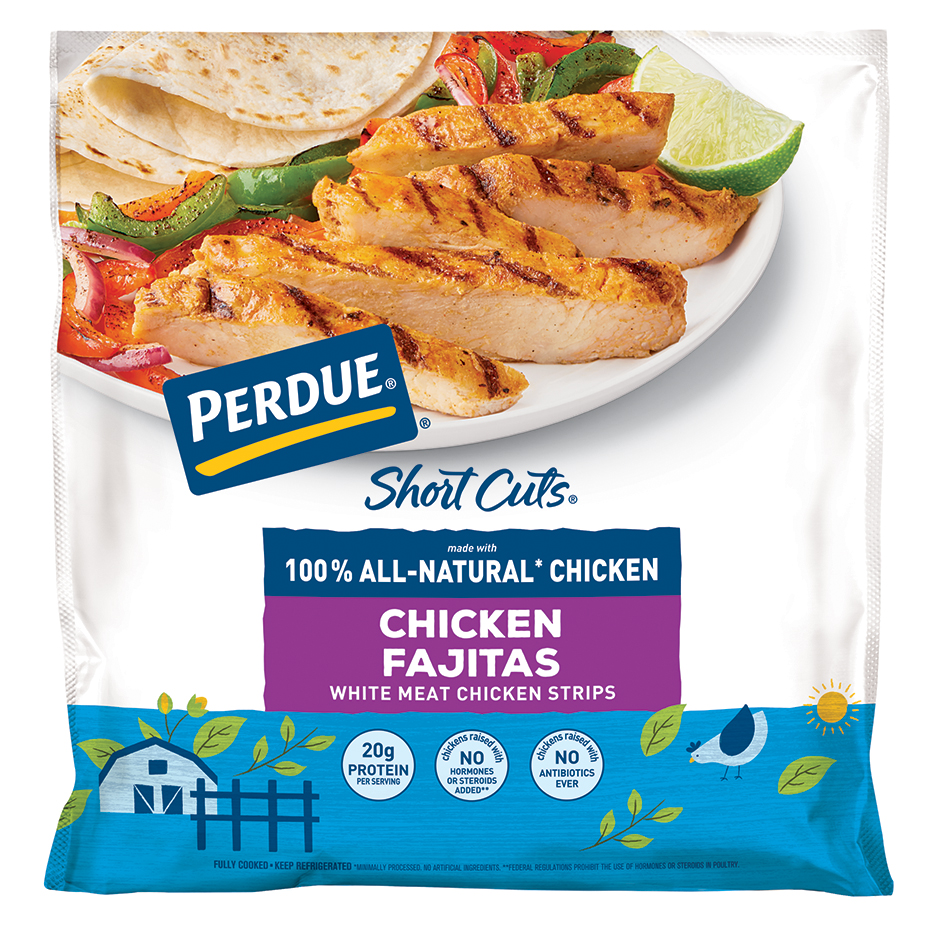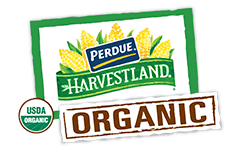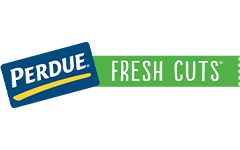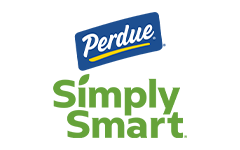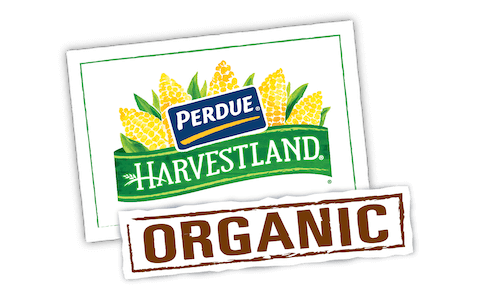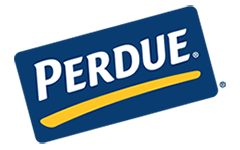 Made With:
PERDUE® SHORT CUTS® Chicken Fajitas
PREP TIME: 0min COOK TIME: 20min
Serves 6


Ingredients
1 can (49.5 oz.) chicken broth
1 can (15 oz.) pintos beans, rinsed and drained
1 can (11 oz.) Mexican-style corn, undrained
1 can (10 oz.) diced tomatoes with mild green chiles, undrained
1/2 cup quick cooking rice
2 tbsp. minced fresh cilantro
Step 1
In a large saucepan combine chicken broth, chicken, beans, corn and tomatoes with chiles. Bring to a boil over medium-high heat.
Step 2
Add rice, reduce heat to low, cover and simmer 10 minutes until rice is tender. Stir in cilantro.
Step 3
Spoon soup into bowls and garnish each serving with a slice of lime. Serve with a basket of warm flour tortillas.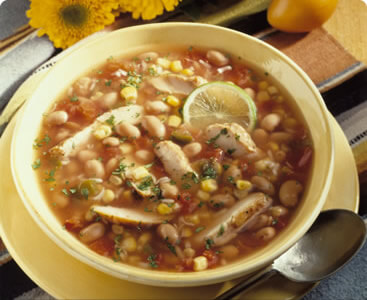 Santa Fe Chicken Soup
Add Your Comment