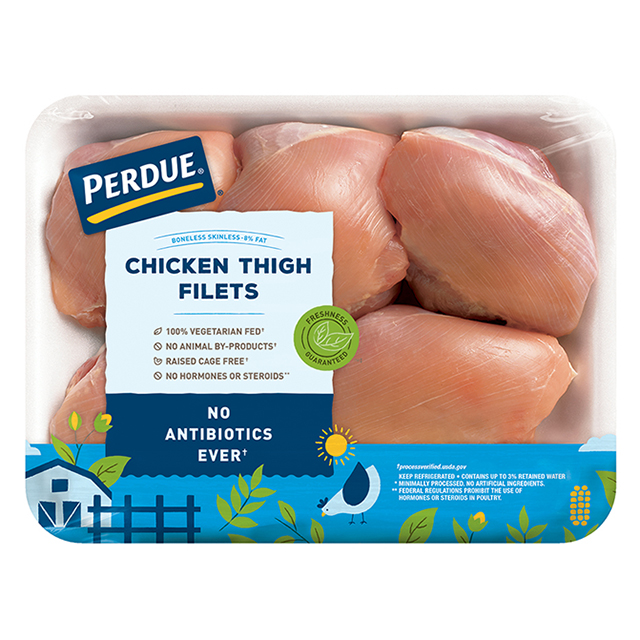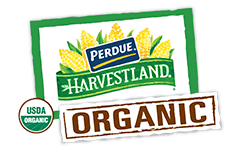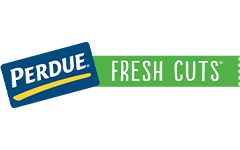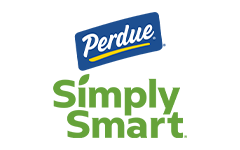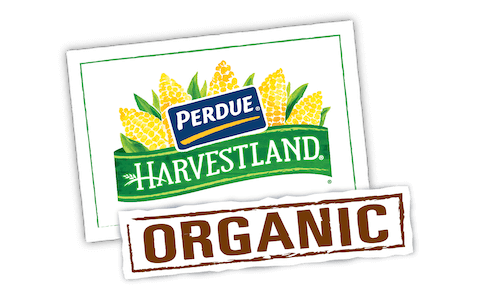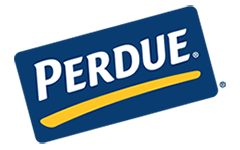 Made With:
PERDUE® Fresh Boneless Skinless Chicken Thighs
PREP TIME: 10min COOK TIME: 35min
Serves 4


Ingredients
1 pkg. Kings Hawaiian Rolls
Step 1
Preheat your oven to 350°F. Place the chicken thighs in a single layer in a large casserole dish. Season with salt and black pepper. Cover the casserole dish tightly with plastic wrap and then cover with foil. Place dish in the oven and bake for about 35 minutes until done. Chicken is done when a meat thermometer inserted in the center reaches 170°F.
Step 2
When chicken is cool enough to handle, shred with 2 forks. Combine the shredded chicken with the buffalo sauce and mix well.
Step 3
To assemble, slice the slider rolls in half. Lay 2 to 3 pickle slices on the bottom half of roll. Add 2 to 3 tablespoons of shredded chicken and then top with bun topper.
Step 4
Serve Pulled Buffalo Chicken Sliders warm with potato or macaroni salad and cold drinks!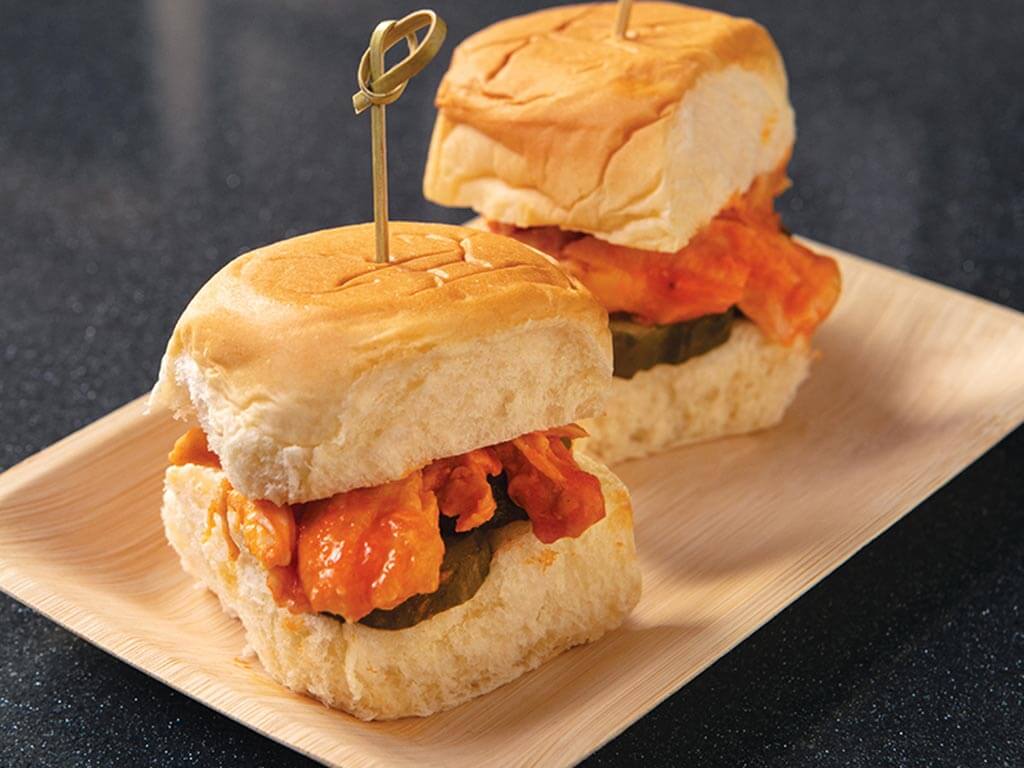 Pulled Buffalo Chicken Sliders
Add Your Comment