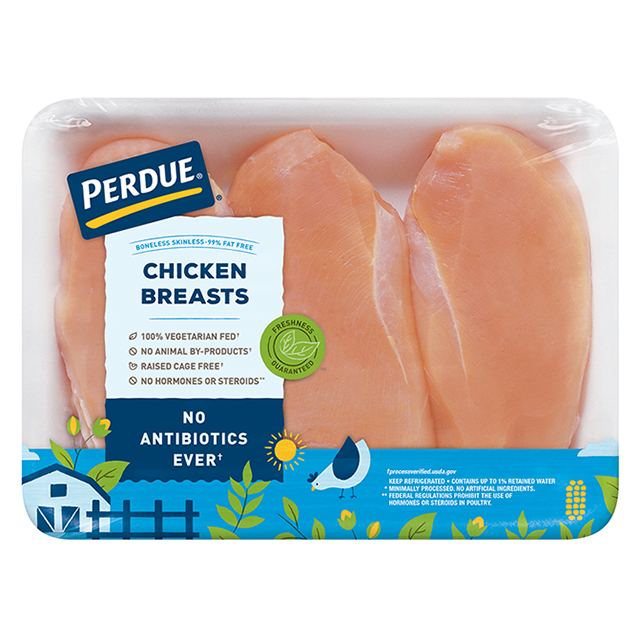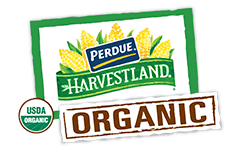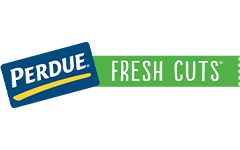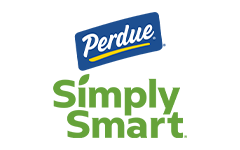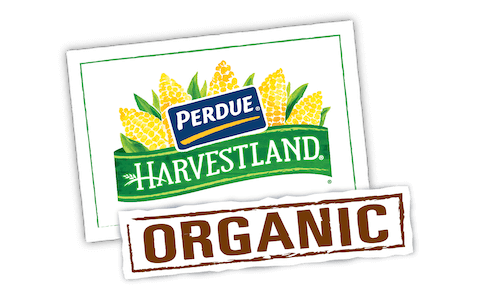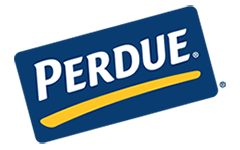 Made With:
PERDUE® Fresh Boneless Skinless Chicken Breasts
PREP TIME: 5 min COOK TIME: 18min
Serves 6


Ingredients
1 red bell pepper, sliced
1 green bell pepper, sliced
1/4 tsp red pepper flakes
3 cups cooked rice, for serving
Step 1
Season the chicken breasts with salt and pepper. Place the chicken in the multi cooker. Add in the sliced bell peppers and onion.
Step 2
In a large measuring cup, stir together the balsamic vinegar, honey, soy sauce, garlic and red pepper flakes until well blended. Pour over the chicken, peppers and onion.
Step 3
Lock the lid and close the release valve. Set the multi cooker to the manual, poultry or pressure cook setting. Set the timer for 8 minutes. When the time has finished, use the quick release valve to release the pressure. Remove lid carefully and let cool slightly. Chicken is done when a meat thermometer inserted in the center reaches 170 degrees F. Remove chicken to a cutting board and let rest for 5 minutes. Slice into serving pieces.
Step 4
To serve Pressure Cooker Balsamic Chicken with Peppers and Onion, place ½ cup of rice in a shallow bowl. Top with chicken and surround with peppers and onion. Pour the balsamic sauce over the chicken.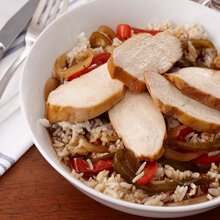 Pressure Cooker Balsamic Chicken with Peppers and Onions
Add Your Comment