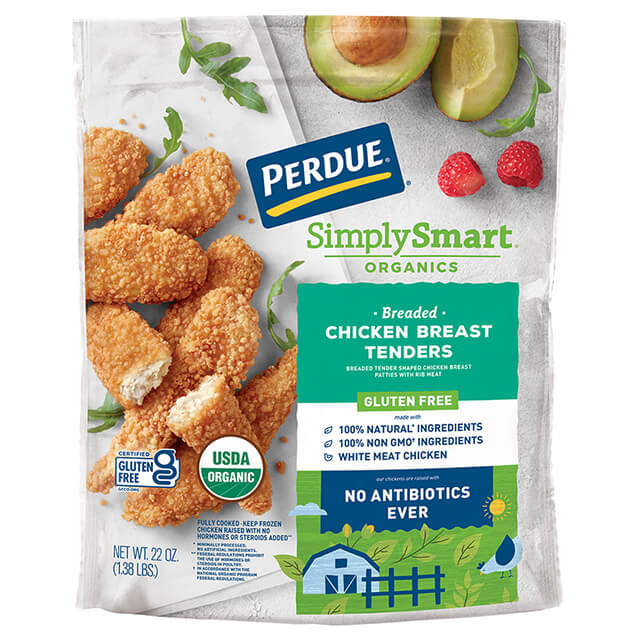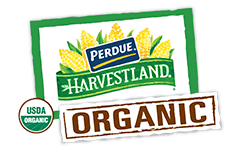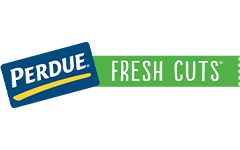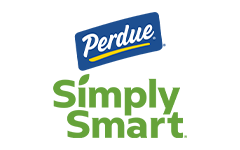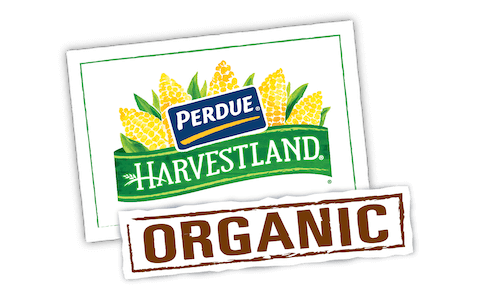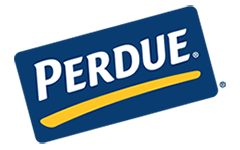 Made With:
PERDUE® SIMPLY SMART® ORGANICS Breaded Chicken Breast Tenders Gluten Free (22 oz.)
PREP TIME: 0min COOK TIME: 20min
Serves 4


Ingredients
1 cup diced plum tomatoes
1 1/2 tbsp. prepared basil pesto sauce
2 tbsp. toasted pine nuts, optional
Step 1
Bake chicken tenders according to package directions.
Step 2
In a bowl, combine tomatoes, scallions and pesto. Toss to coat.
Step 3
Place 3 lettuce leaves on each of 4 plates. Top each leaf with a baked chicken tender.
Step 4
Spoon tomato mixture evenly over chicken tenders in each packet. To serve, sprinkle with Parmesan cheese and pine nuts, if desired.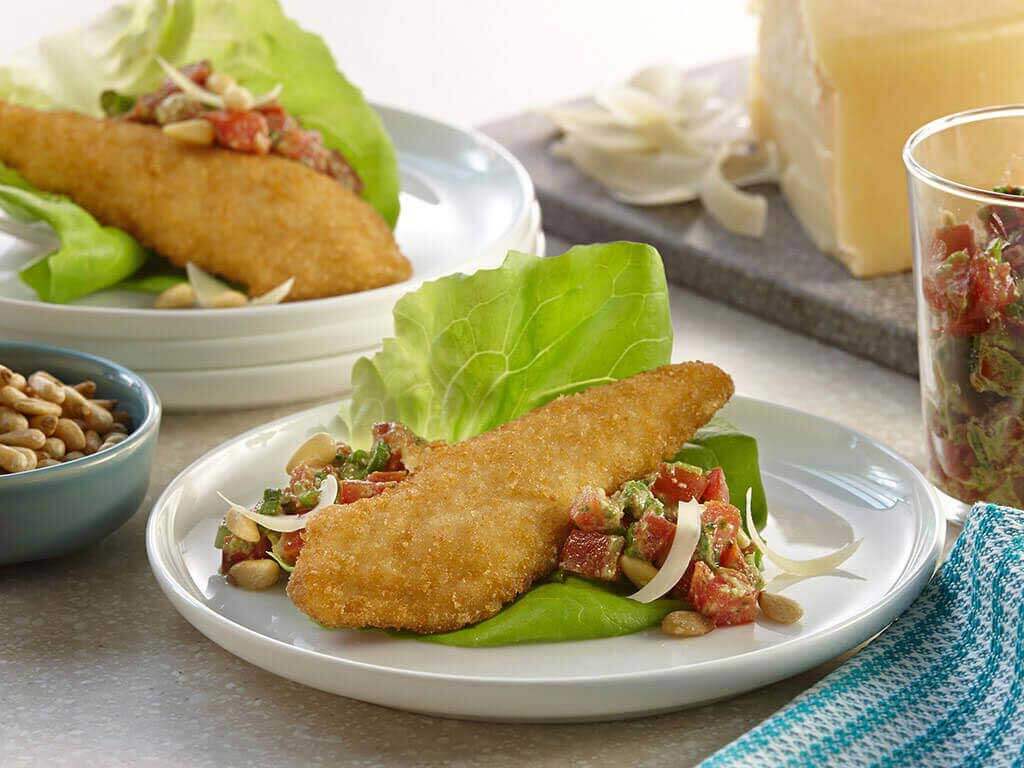 Pesto Lettuce Packets
Add Your Comment