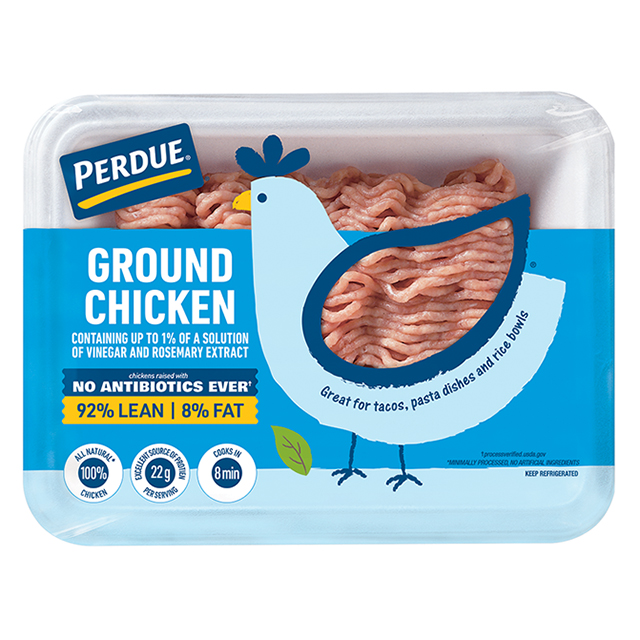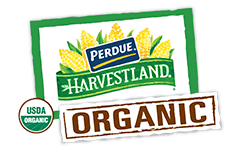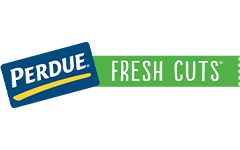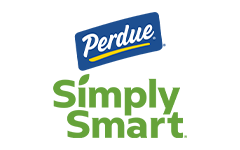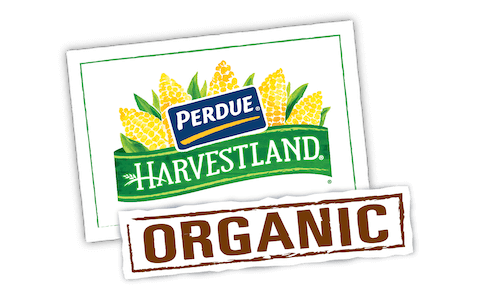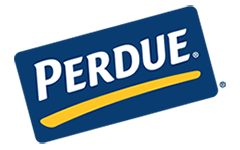 Made With:
PERDUE® Fresh Ground Chicken (1 lb.)
PREP TIME: 0min COOK TIME: 15min
Serves 10


Ingredients
1/4 cup minced green onion
1 jalapeno pepper, seeded and minced
1 tbsp. minced fresh cilantro
12 large lettuce leaves (such as Iceberg, Romaine or Bibb), rinced and patted dry
1/2 cup sauce such as peanut, sweet sour, duck or Hoisin
1 cup Angel hair-style or finely shredded coleslaw mix
Dipping sauces such as Peanut Sauce, Duck Sauce, Sweet and Sour Sauce (optional)
Step 1
In large bowl, combine first 7 ingredients. Heat oil in a large skillet over medium high heat. Then add chicken or turkey mixture and cook for 5 minutes or until no longer pink, using spoon to break up chicken into fine crumbles.

TIP
TIP: Use low-fat condiments to add zing to your cooking. Soy sauce, fresh citrus juice and zest, and flavored vinegars are all good staples to keep on hand. Lifestyle Tip: Get on your feet! Try parking farther away, taking the stairs or walking to a colleague's desk instead of emailing.
Step 2
Spoon chicken or turkey mixture evenly into each lettuce leaf. Top each with a scant teaspoon of sauce over meat then evenly top with coleslaw mix and carrots.
Step 3
To serve, roll up each lettuce leaf and secure with toothpick, if needed. Serve with your preferred dipping sauces, if desired.

Lettuce Wraps
Add Your Comment