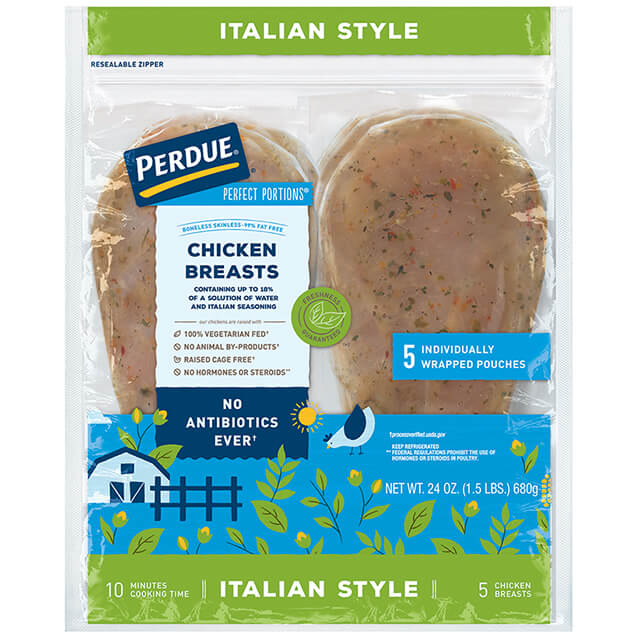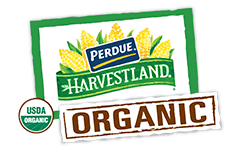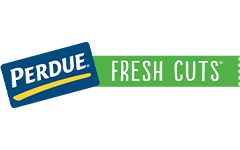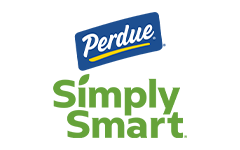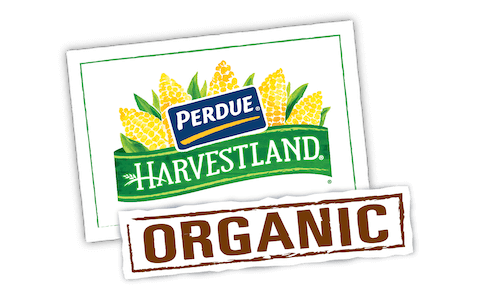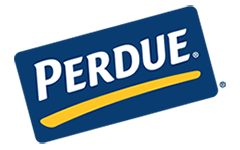 Made With:
PERDUE® PERFECT PORTIONS® Boneless Skinless Chicken Breasts Italian Style (1.5 lbs.)
PREP TIME: 0min COOK TIME: 35min
Serves 5


Ingredients
1 1/4 cups herbed stuffing mix
1/2 cup green olive tapenade
5 1/2-inch slices fresh mozzarella cheese
Step 1
In a bowl, mix herbed stuffing mix with hot water until softened. Stir in tapenade; mix well.
Step 2
Place 1/4 cup stuffing on one half of each chicken breast and fold from top to bottom to encase and secure with a toothpick.
Step 3
Heat oil in heat-resistant, non-stick skillet over medium-high heat; place stuffed breasts in skillet and brown slightly on each side, 3 to 4 minutes per side. Remove from heat and place in a preheated 375°F oven for 4 to 5 minutes.
Step 4
Top each "pillow" with a slice of mozzarella cheese and continue cooking 3 to 4 minutes or until chicken is cooked through, stuffing is heated and cheese is melted. Remove from heat and place on hot dish. Cover and set aside.
Step 5
Heat hot skillet from oven on medium-high heat and add Balsamic vinegar and let reduce by half. Serve each chicken "pillow" drizzled with 1 tablespoon Balsamic reduction.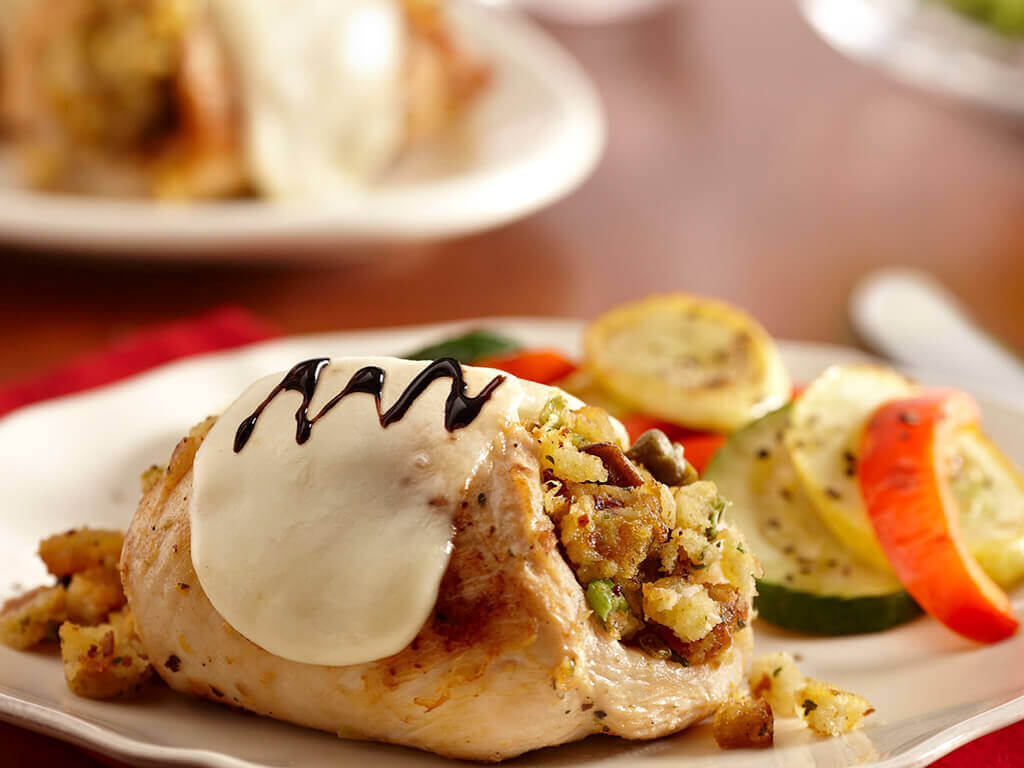 Italian Chicken Pillows
Add Your Comment