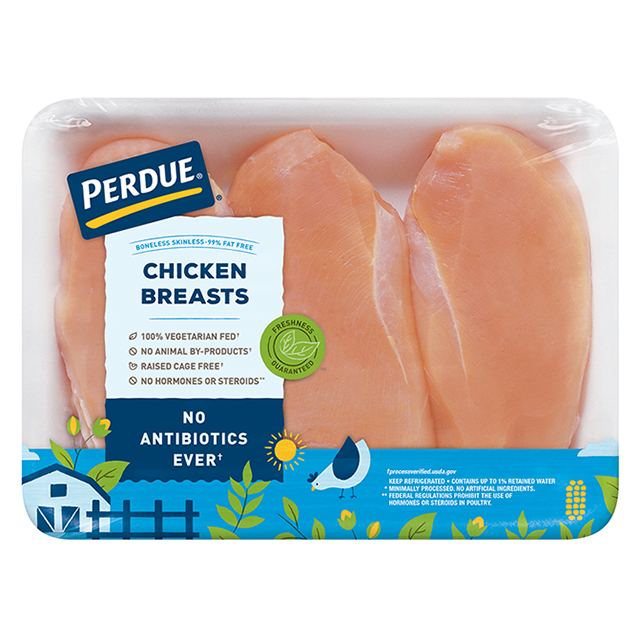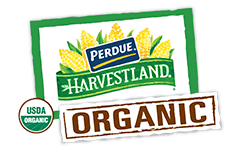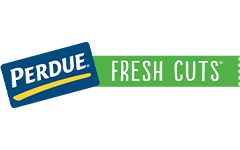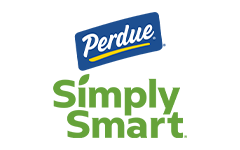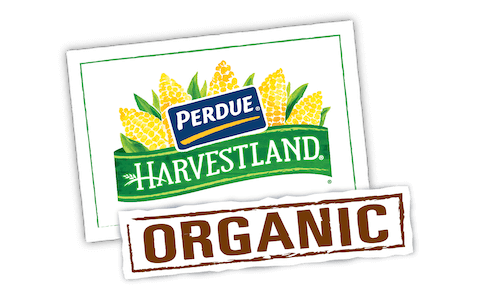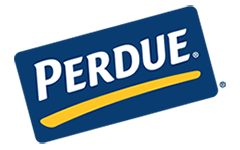 Made With:
PERDUE® Fresh Boneless Skinless Chicken Breasts
PREP TIME: 45min COOK TIME: 15min
Serves 6



PREP TIME: 45
min
COOK TIME: 15
min

Serves 6
Ingredients
1/4 tsp. cracked black pepper
2 onions, quartered and separated
2 whole lemons, wedged and halved
2 red bell peppers, cut into 2 inch pieces
1 green pepper, cut into 2 inch pieces
Step 1
Prepare all ingredients.
Step 2
Combine honey, soy sauce, beer, orange juice, garlic, and then whisk in oil to emulsify.
Step 3
Marinate chicken and lemons.
Step 4
Depending on how long you intend to marinate the chicken, you can add the chicken now or later.
Step 5
Prior to grilling, put together the skewers.
Step 6
Wherever possible, put the lemon wedge just before the chicken. Grill the kebabs for 10 to 15 minutes, turning every 3 to 4 minutes. Chicken is done when it feels firm to the touch and a meat thermometer inserted in the center reaches 170°F.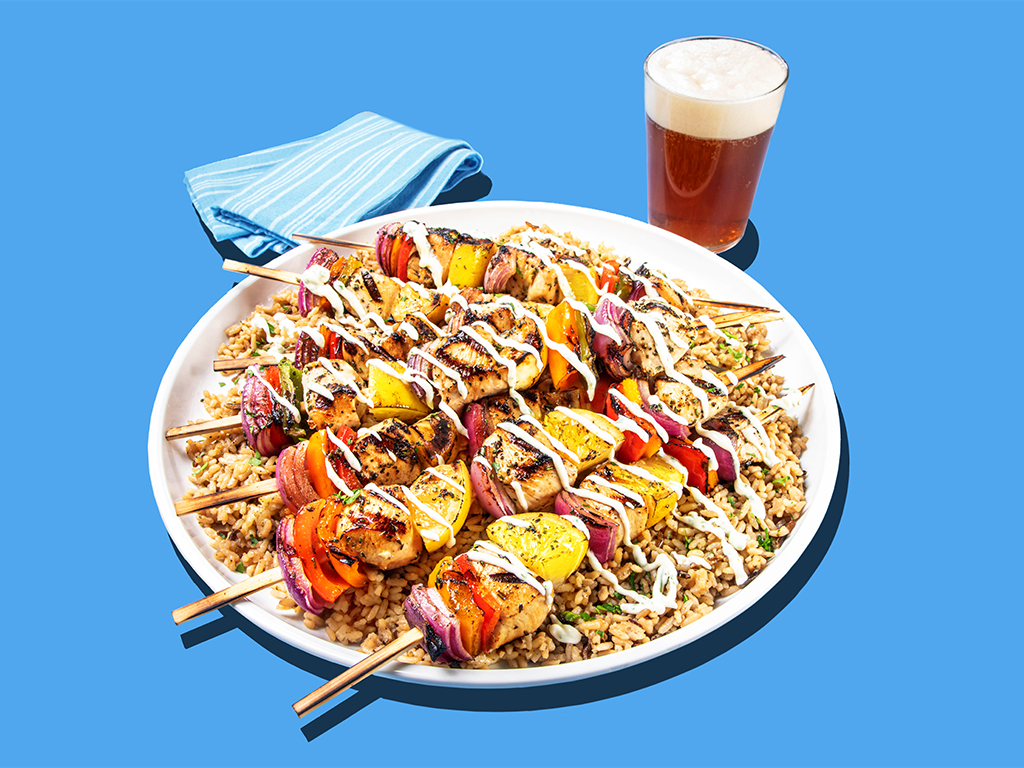 Honey Double Citrus Beer-Marinated Chicken Kebabs
Add Your Comment