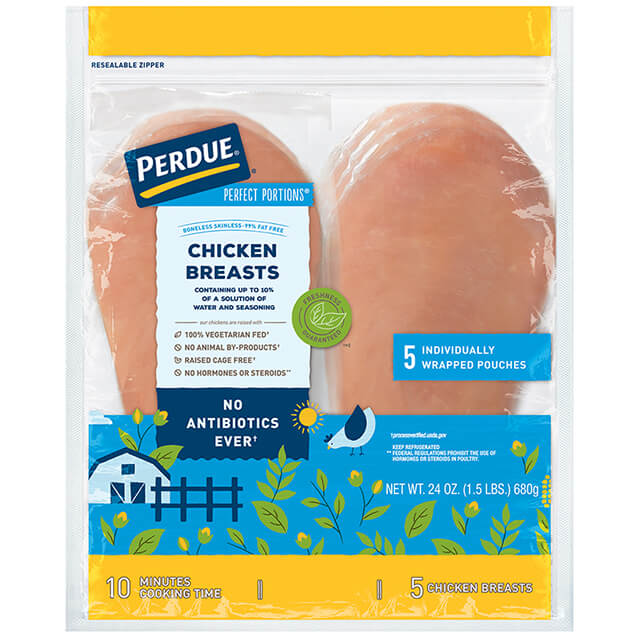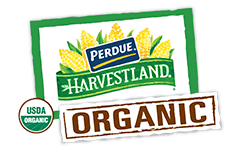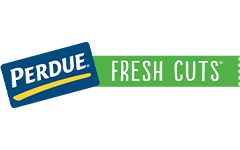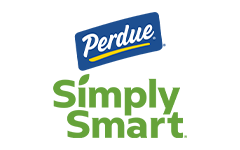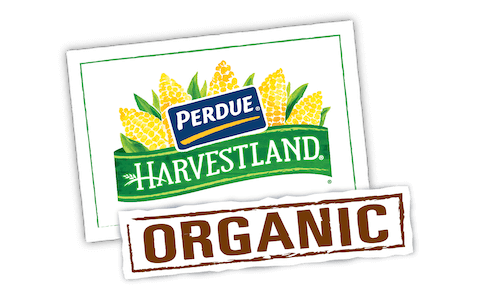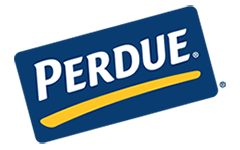 Made With:
PERDUE® PERFECT PORTIONS® Boneless Skinless Chicken Breasts (1.5 lbs.)
PREP TIME: 0min COOK TIME: 30min
Serves 5


Ingredients
1 bottle Adobo All-Purpose Seasoning with Pepper, to taste
1/2 tbsp. balsamic vinegar
1 1/2 tbsp. Extra Virgin Olive Oil
1 tomato, seeded and chopped (about 1/2 cup)
1/4 red onion, thinly sliced (about 1/2 cup)
Step 1
Add chicken to gallon-size zip-top bag; add Mojo and seal bag. Massage to coat chicken in marinade; transfer to refrigerator. Marinate at least 2 hours, or until ready to grill; discard marinade.
Step 2
Heat grill to medium-high heat. Season chicken lightly with Adobo. Add chicken to hot, greased grill grates. Grill, flipping once, until golden brown and cooked through (internal temperature registers 165°F on quick-read thermometer when inserted into thickest part of breast), about 10 minutes. Transfer chicken to platter, tent with foil to keep warm.
Step 3
Meanwhile, in large bowl, whisk together balsamic vinegar and olive oil; season with Adobo to taste. Add arugula, tomato and red onion to bowl; toss to coat in dressing.
Step 4
Top chicken with arugula salad. Serve.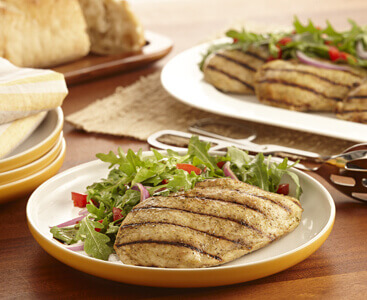 Grilled Mojo Chicken with Arugula Salad
Add Your Comment