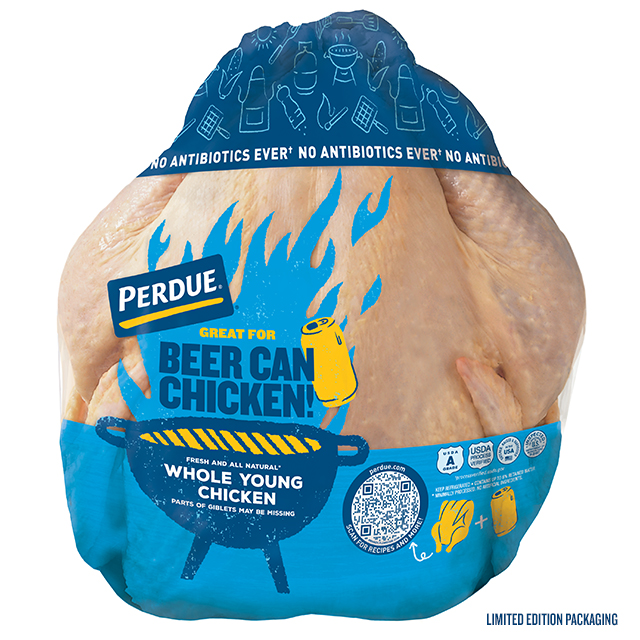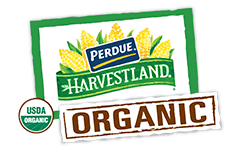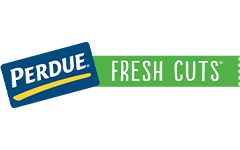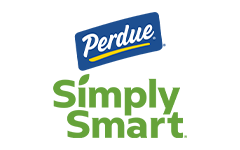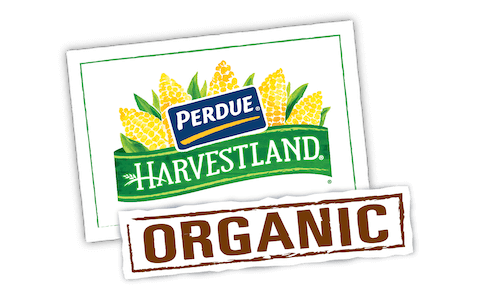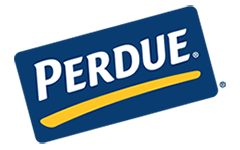 Made With:
PERDUE® Fresh Whole Chicken with Giblets
PREP TIME: 5min COOK TIME: 1hr 30min
Serves 4


Ingredients
1 can (7 oz.) chipotles in adobo sauce
Salt and freshly ground black pepper to taste
1 can (12 oz.) beer, preferably a Mexican brand
Step 1
Preheat grill to medium-high heat.

TIP
TIP: Before you get started, make sure that sitting on the beer can, the chicken is tall enough to be in an upright position with the grill lid down.
Step 2
Process chipotles, lime juice, cinnamon, salt and pepper in a blender or food processor until pureed. Rub chicken with puree.
Step 3
When preheated, push coals to one side of grill, using tongs. Set a disposable metal pan next to coals to catch drips. Replace grill rack. (Or, if using a gas grill, turn off burners on one half of the grill, and place drip pan underneath grill rack.)
Step 4
Open beer. Press chicken's abdominal cavity over beer can. Tuck wings behind bird and stand bird on grill, over drip pan. Close lid and open vents to maintain fire. Cook bird 75 to 90 minutes, rotating halfway through cooking, until juices run clear and a meat thermometer inserted in the center of breast registers 180°F.

TIP
TIP: As an alternate to placing directly on the beer can: Lower the chicken onto the beer-filled food safe grilling stand with the legs on the bottom so the chicken is sitting upright.
Step 5
Remove beer can carefully and let chicken rest on a cutting board 10 minutes before carving and serving.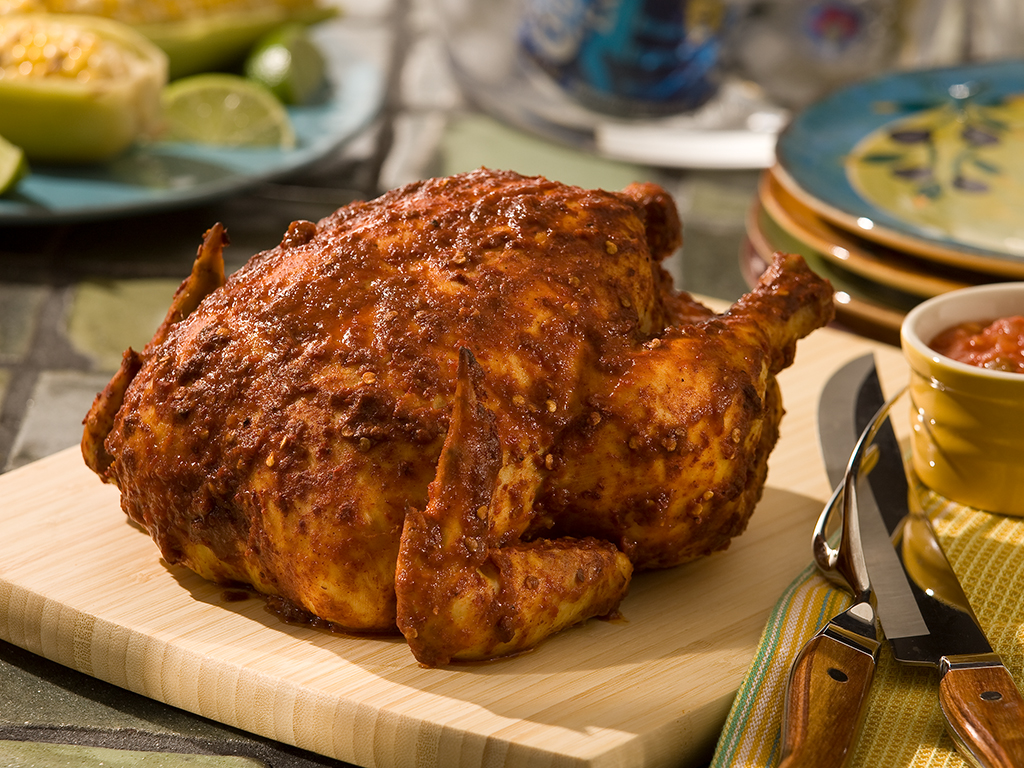 Chipotle-Rubbed Beer Can Chicken
Add Your Comment