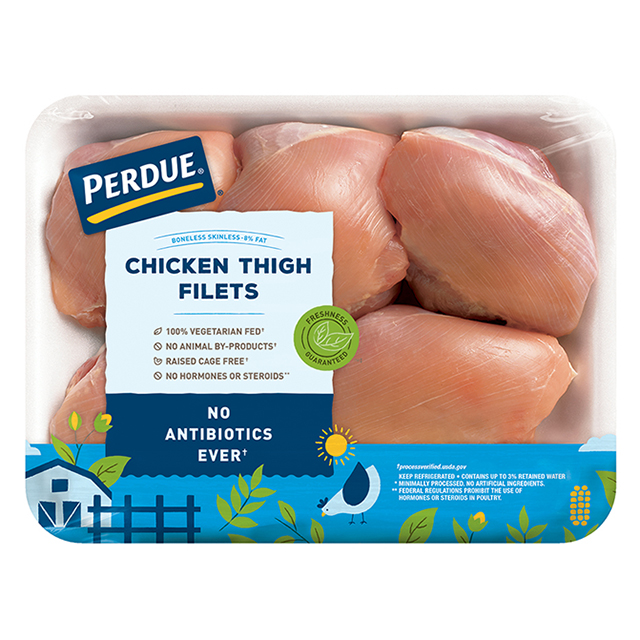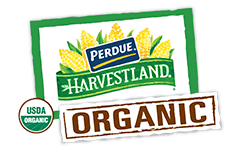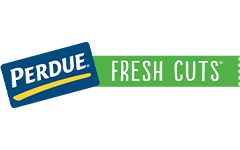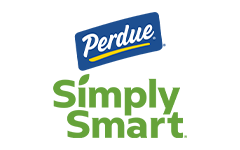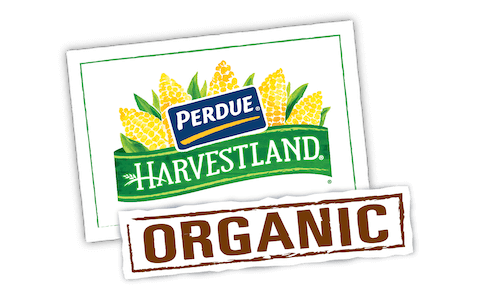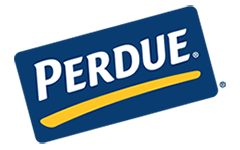 Made With:
PERDUE® Fresh Boneless Skinless Chicken Thighs
PREP TIME: 0min COOK TIME: 1hr 0min
Serves 2


Ingredients
1 4 oz. can whole, mild green chilies, seeded
Salt and ground pepper to taste
1/2 cup seasoned bread crumbs
1 tbsp. butter or margarine
1/2 cup shredded Monterey Jack cheese
Step 1
Open chicken thighs and lay flat. Divide chilies in four equal amounts and place in the center of each thigh. Roll up and secure with toothpicks.
Step 2
In a shallow bowl, combine eggs and salt and pepper to taste. Dip thighs in egg and roll in bread crumbs. Refrigerate 15 minutes.
Step 3
In a large skillet, over medium heat, melt butter with oil. Add thighs and cook, turning, 10-12 minutes or until brown on all sides.
Step 4
Spoon tomato sauce over thighs. Reduce heat to medium-low and cover. Cook for 20 minutes or until thighs are cooked through.
Step 5
Sprinkle with cheese; cover and cook 2 minutes longer.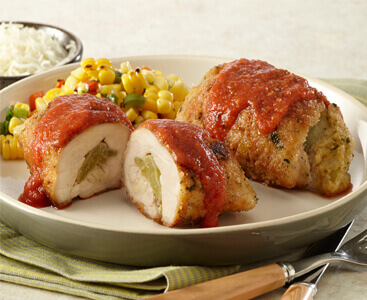 Chili Thighs Rellenos
Add Your Comment