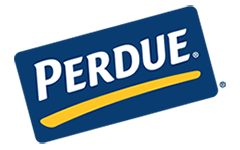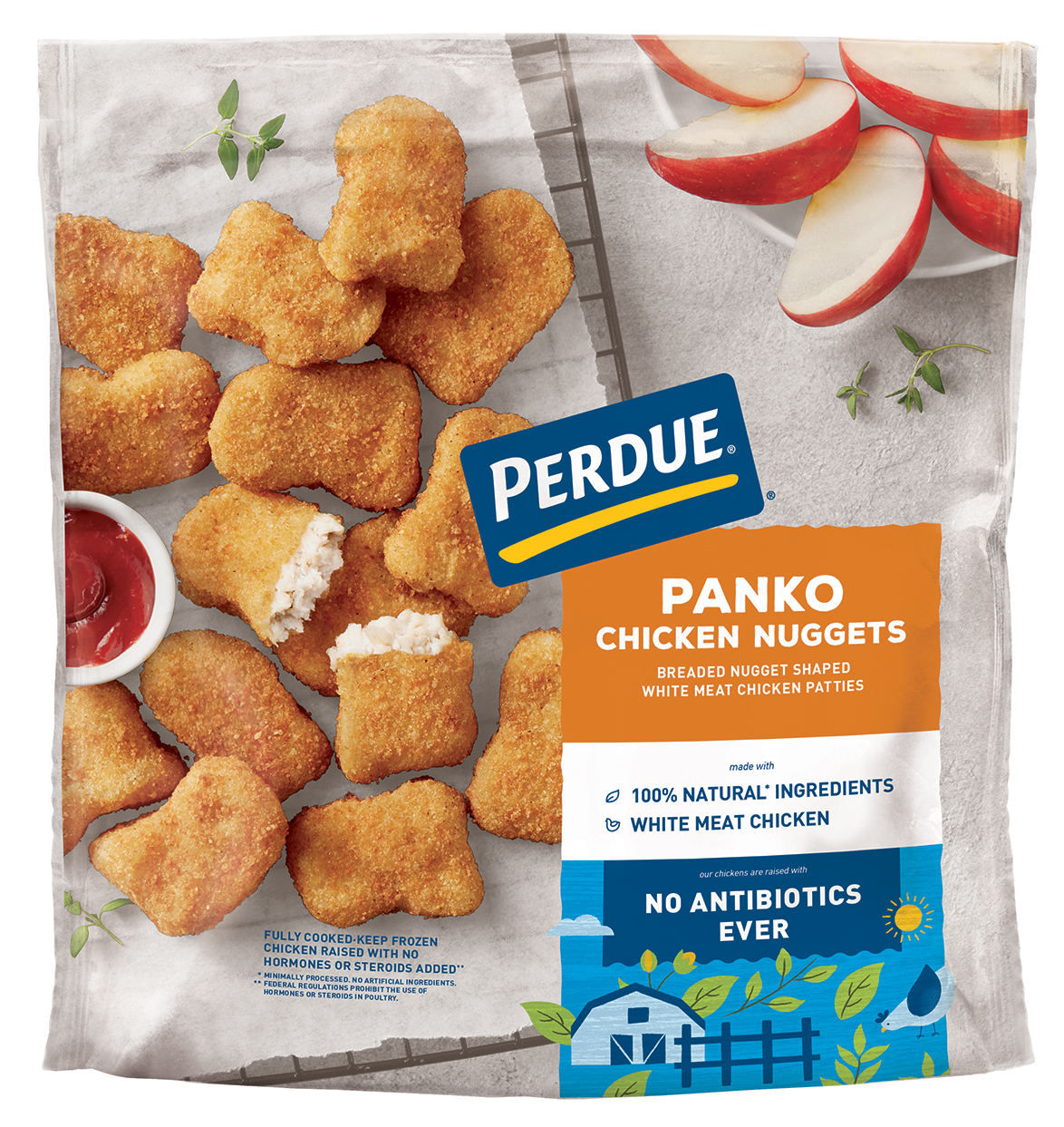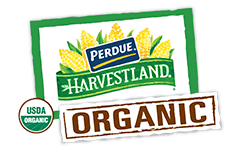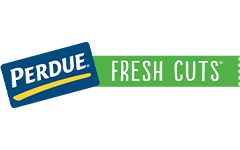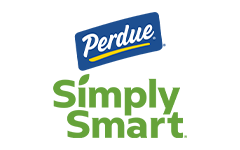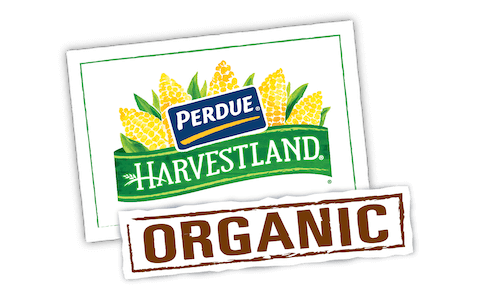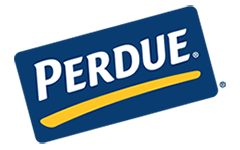 Made With:
PREP TIME: 10min COOK TIME: 15min
Serves 12


Ingredients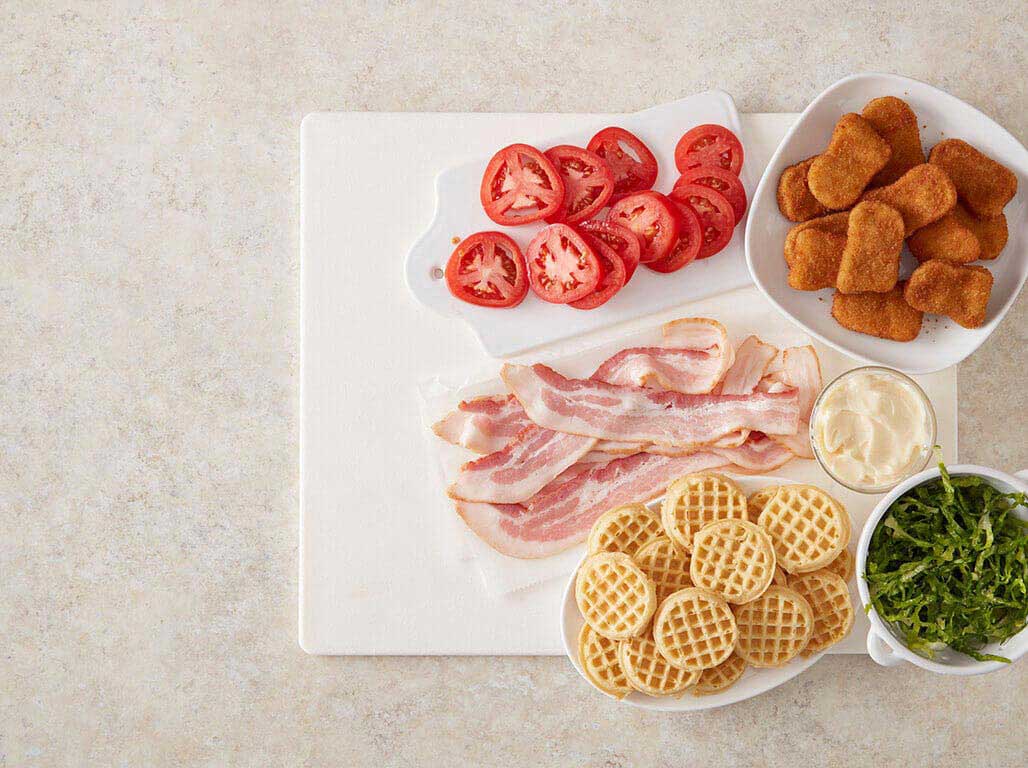 4 Roma tomatoes, sliced into 12
Step 1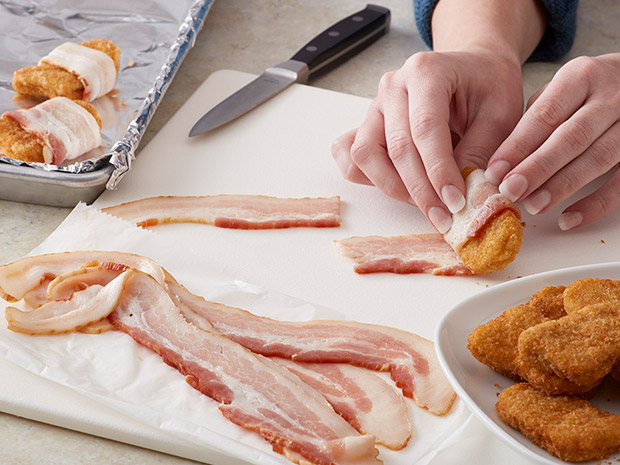 Bake
Preheat your oven to 425°F. Wrap each nugget with bacon, cutting off the excess. Place on a foil lined baking sheet. Bake for 15 to 20 minutes until chicken is heated through and the bacon is crisp. Internal temperature should reach 150 to 160°F.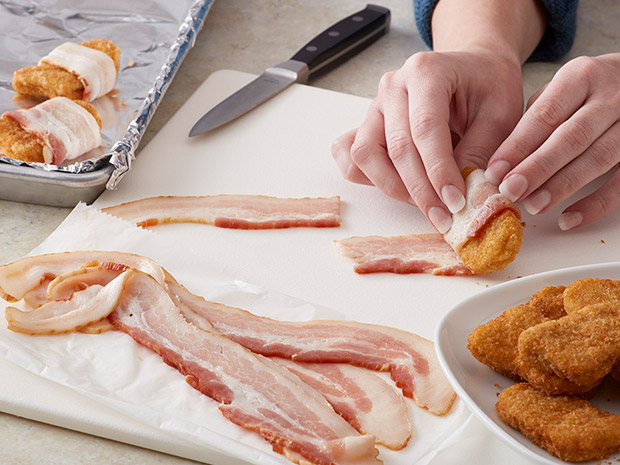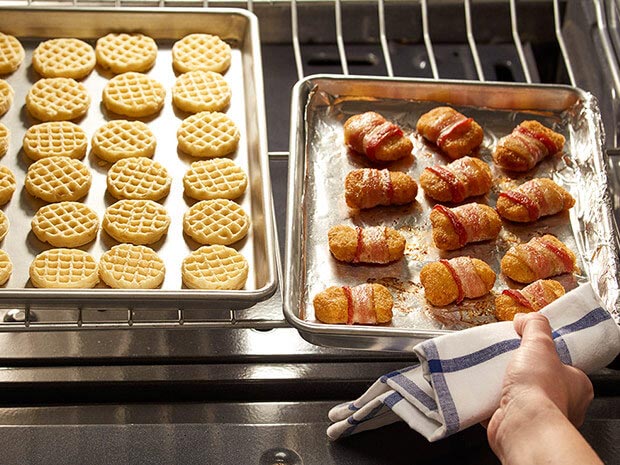 Step 2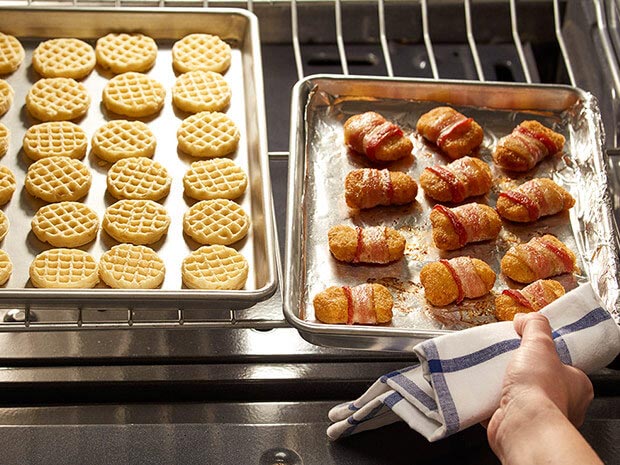 Toast
Place 24 mini waffles on another baking sheet. 3 to 4 minutes before the chicken is done, pop the waffles into the same oven and toast until crispy and warm.
Step 3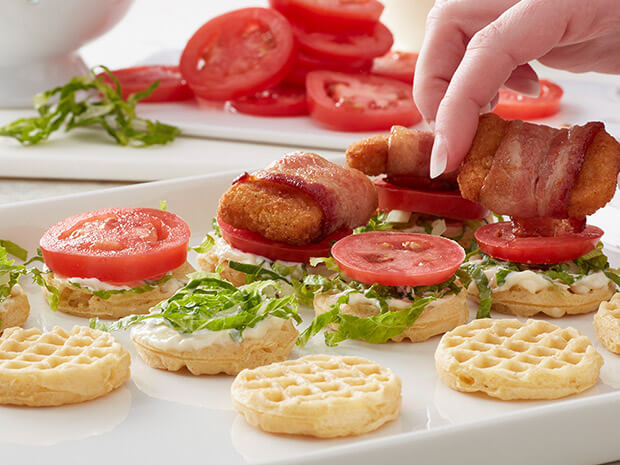 Assemble
To assemble, smear a teaspoon of mayonnaise on 12 waffles. Top with some shredded lettuce and a slice of tomato. Place a bacon wrapped chicken nugget on top of tomato.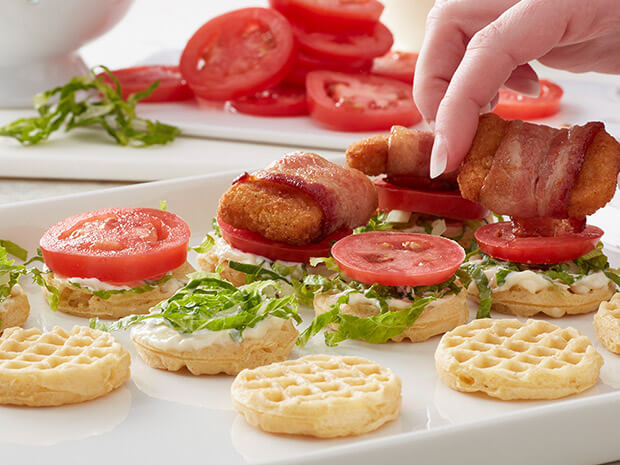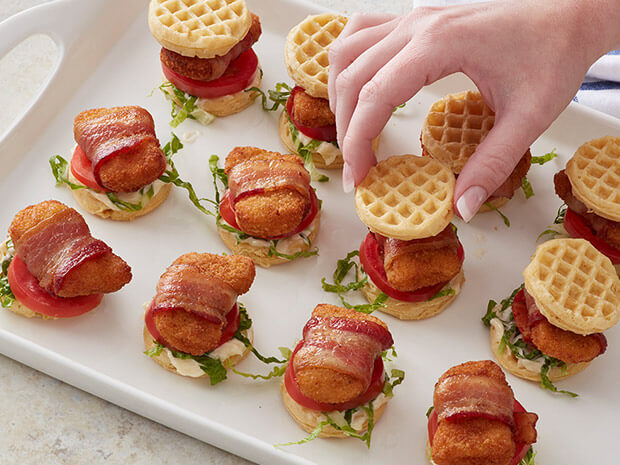 Step 4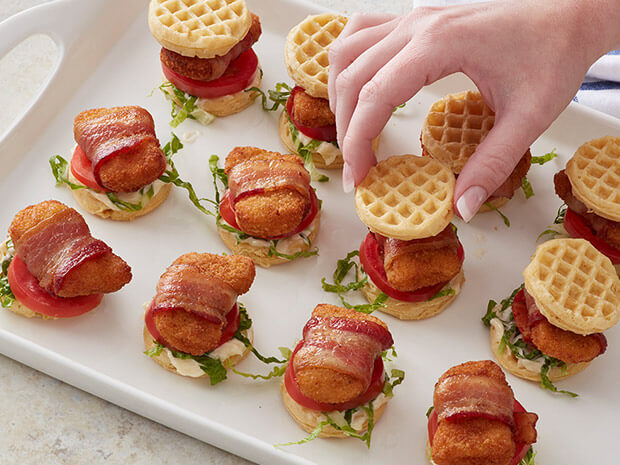 Serve
Place another mini waffle on top of each nugget. Skewer each Chicken Waffle BLT with a toothpick and serve.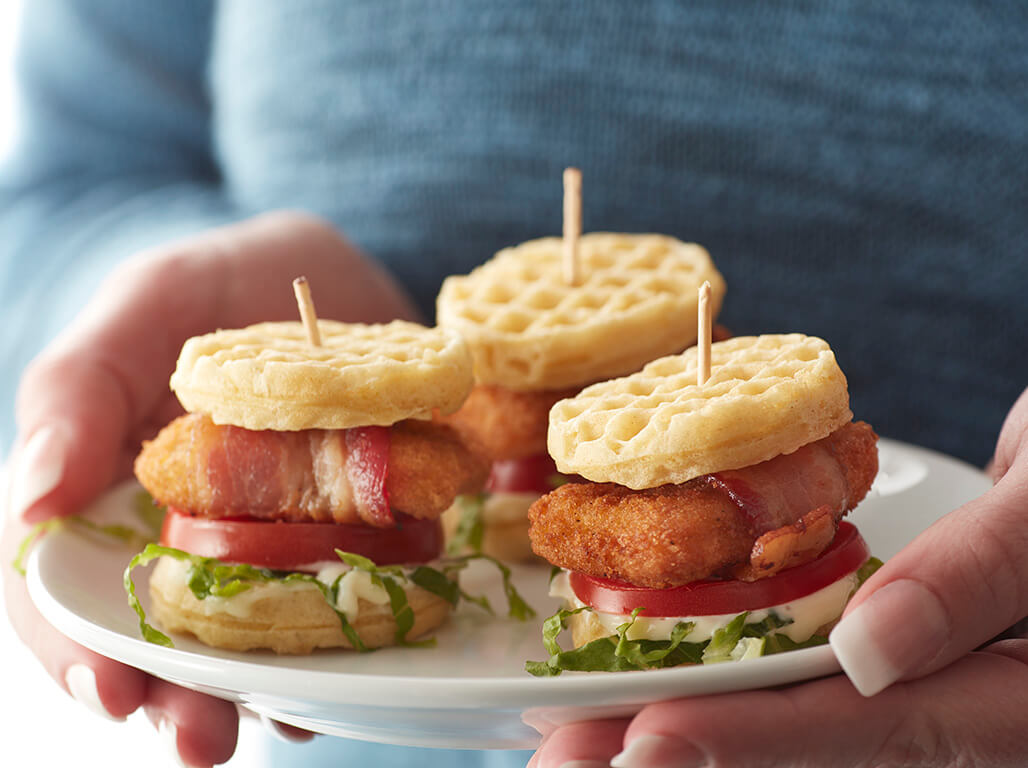 Chicken Waffle BLTs
Add Your Comment