In The Refrigerated Meat Case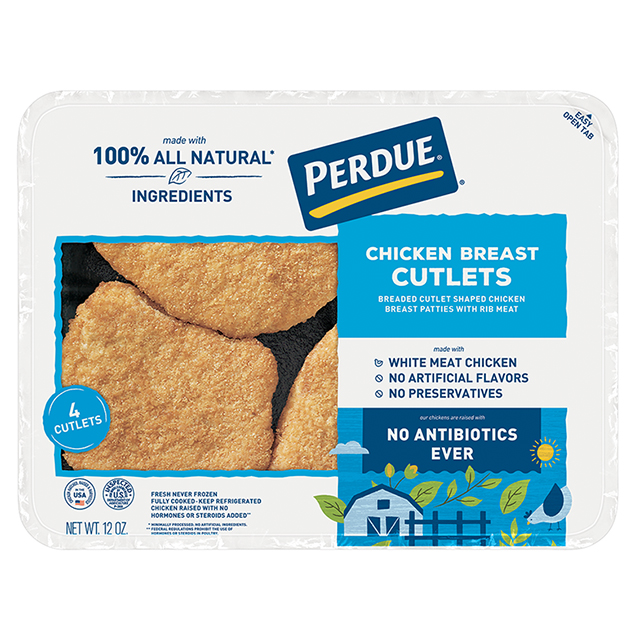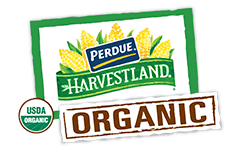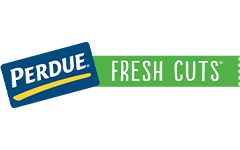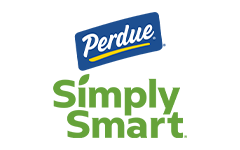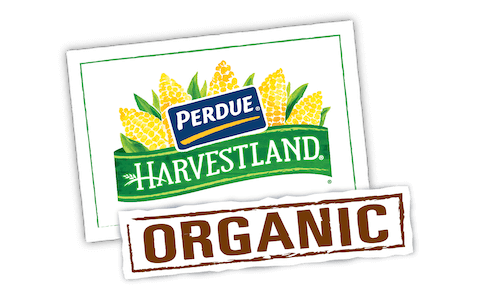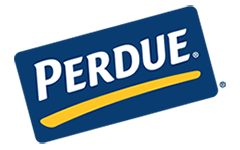 Made With:
PERDUE® Breaded Cutlet-Shaped Chicken Patties
PREP TIME: 0min COOK TIME: 30min
Serves 4


Ingredients
3 tbsp. olive oil, divided
1 pkg. (6-8 oz.) mushrooms, sliced
1/4 cup finely chopped onions
2 cloves garlic, finely chopped
1 pkg. (12 oz.) baby spinach
Parmesan cheese, shaved (optional)
Step 1
Heat chicken according to package directions; hold warm.
Step 2
While chicken is cooking, heat 2 tablespoons oil in large skillet over medium heat. Add mushrooms, and sauté turning occasionally, until golden brown, about 4-5 minutes. Remove mushrooms from pan; hold warm.
Step 3
Add remaining 1 tablespoon oil to skillet and heat over medium heat. Add onion and garlic; sauté for 3 minutes or until tender then add spinach and lemon juice; continue cooking while stirring until spinach softens and warms through. Season to taste with salt and pepper.
Step 4
To serve, evenly divide spinach mixture on 4 plates. Top with chicken and spoon mushrooms over chicken. Sprinkle shaved Parmesan cheese, if desired.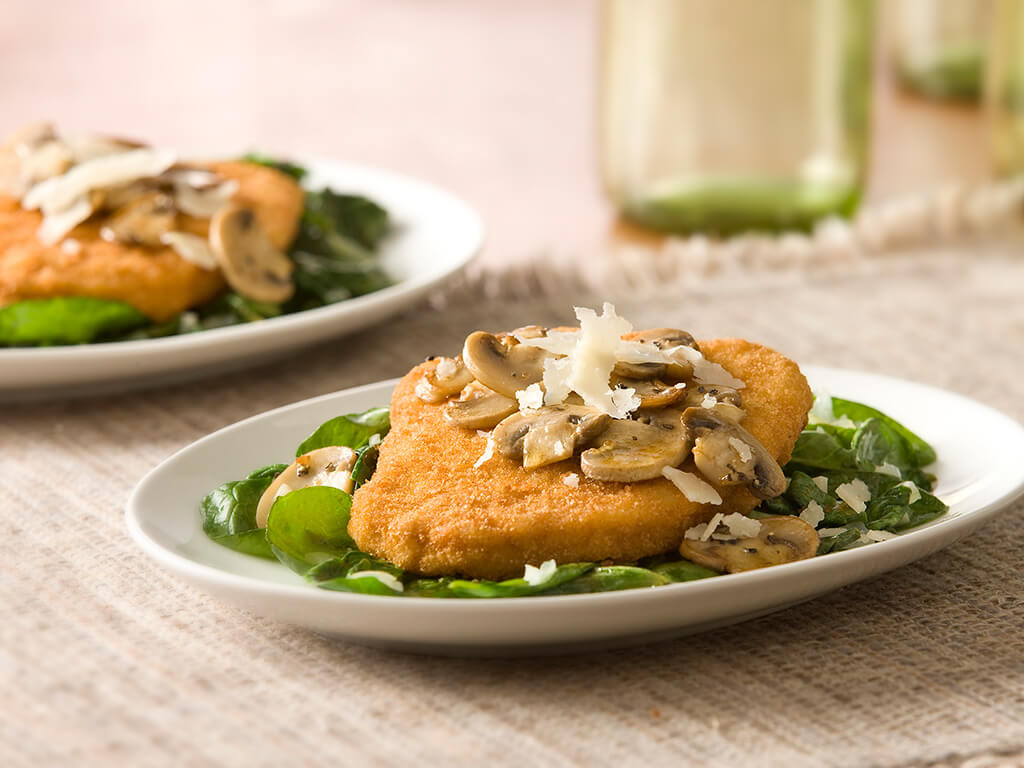 Chicken Cutlets Florentine
Add Your Comment