Chicken, Apple and Bacon Kale Salad
Recipe courtesy of Neighbor Food
Chicken, Apple and Bacon Kale Salad
Recipe courtesy of Neighbor Food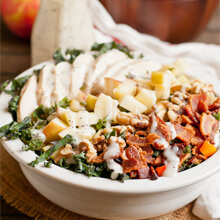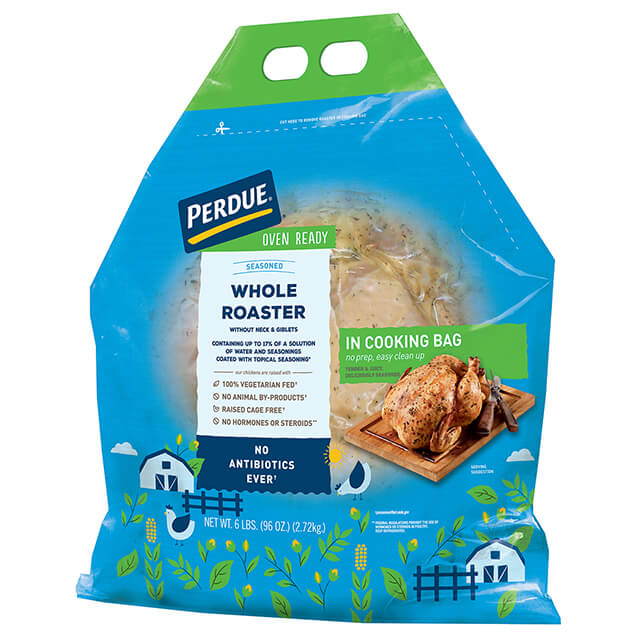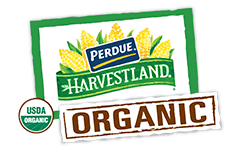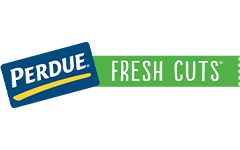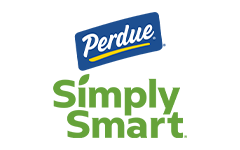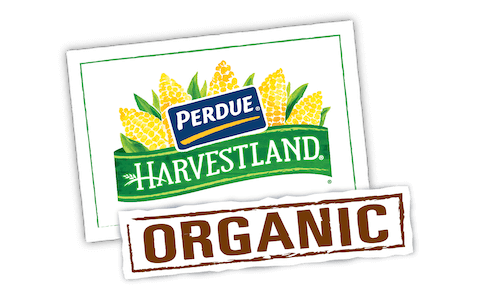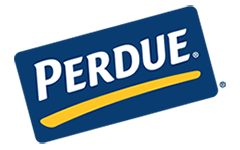 Made With:
PERDUE® Oven Ready Whole Seasoned Roaster (6 lbs.)
PREP TIME: 20min COOK TIME: 10min
Serves 4



PREP TIME: 20
min
COOK TIME: 10
min

Serves 4
Ingredients
4 cups finely chopped curly kale
4 slices bacon, cooked and crumbled
1/4 cup Balsamic dressing
1/4 cup Poppyseed dressing
Step 1
In a large bowl, toss the kale with the apple, bacon, walnuts, and chicken breast.
Step 2
In a container with a lid, combine the balsamic and poppyseed dressing. Shake until well combined. Pour half the salad dressing over the greens and use tongs to toss it until everything is well coated. Add additional dressing, a little bit at a time, to taste. Sprinkle the salad with salt and pepper and toss one more time to combine.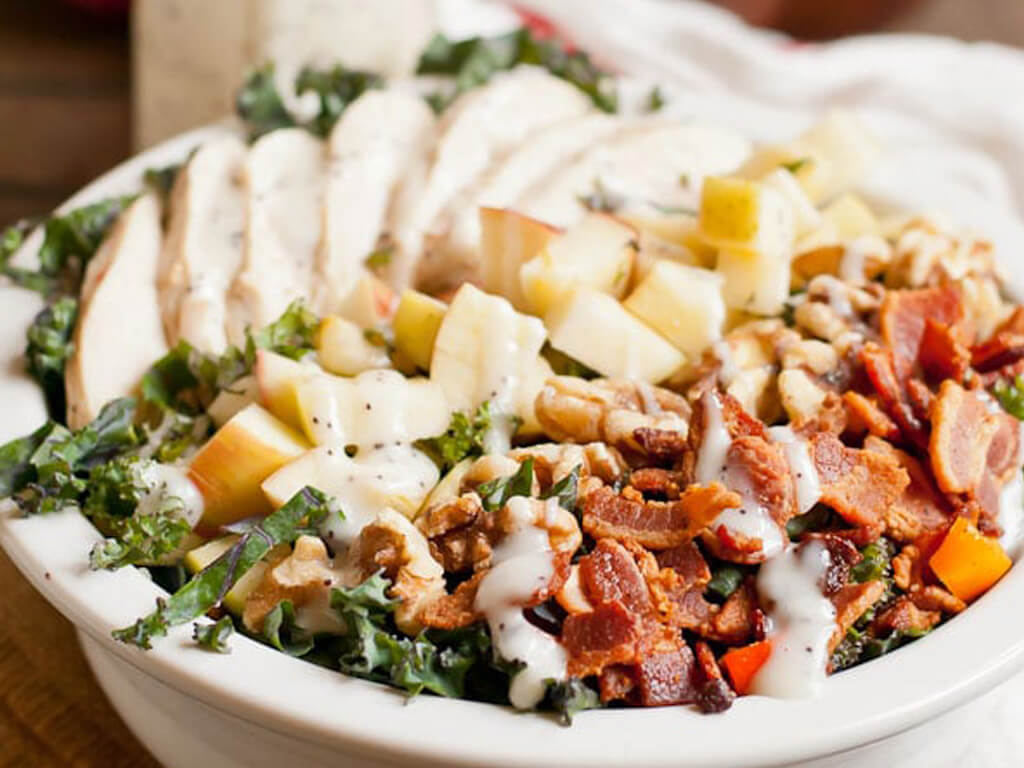 Chicken, Apple and Bacon Kale Salad
Add Your Comment