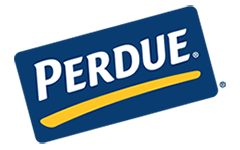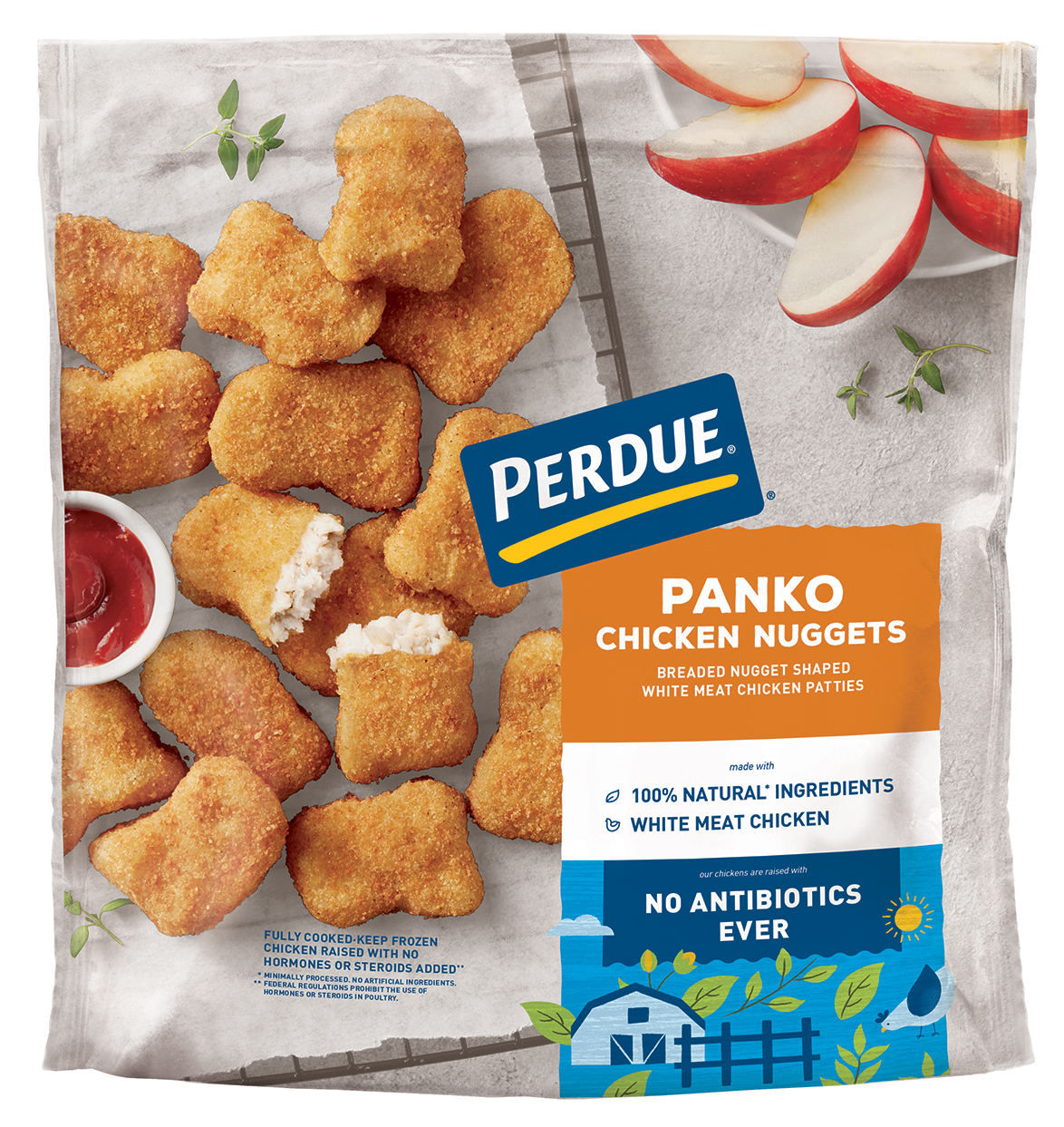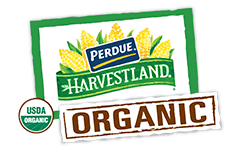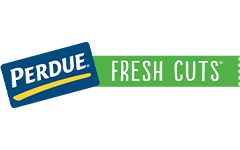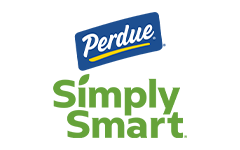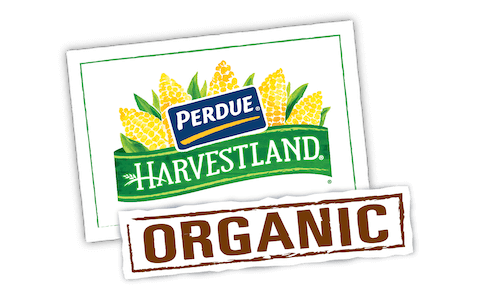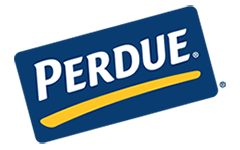 Made With:
PREP TIME: 20min COOK TIME: 15min
Serves 4


Ingredients
1/2 tsp. Italian seasoning
1 cup shredded mozzarella
12 cup grated parmesan cheese
1 cup pizza sauce, for serving
Step 1
Preheat oven to 425°F. Spray a foil lined baking sheet with cooking spray. Place frozen chicken nuggets in single layer on baking sheet and season with garlic powder and Italian seasonings. Bake on the middle oven rack for 11 to 13 minutes, or until heated through. Internal temperature should reach 150°F to 160°F. Turn the nuggets halfway through the heating time.
Step 2
Blanch or microwave the spinach for about 2 minutes or until wilted. Let cool and then squeeze out as much moisture as possible. Roughly chop and transfer to a bowl. Combine the spinach with the ricotta, mozzarella and Parmesan cheese.
Step 3
Divide the pizza dough into 4 equal portions. Roll each dough piece into a 7 to 8-inch circle. Spoon a portion of the cheese filling onto the bottom half of each dough circle. Place several nuggets into the cheese filling. Fold the dough over the filling to create a half moon shape and seal the edges with a fork. Place each calzone onto a greased baking sheet. (You will need 2 baking sheets). Prick with a fork or tip of a knife to allow steam to escape.
Step 4
Bake for about 13 to 15 minutes until golden brown and crispy. Serve with warm pizza sauce for dipping.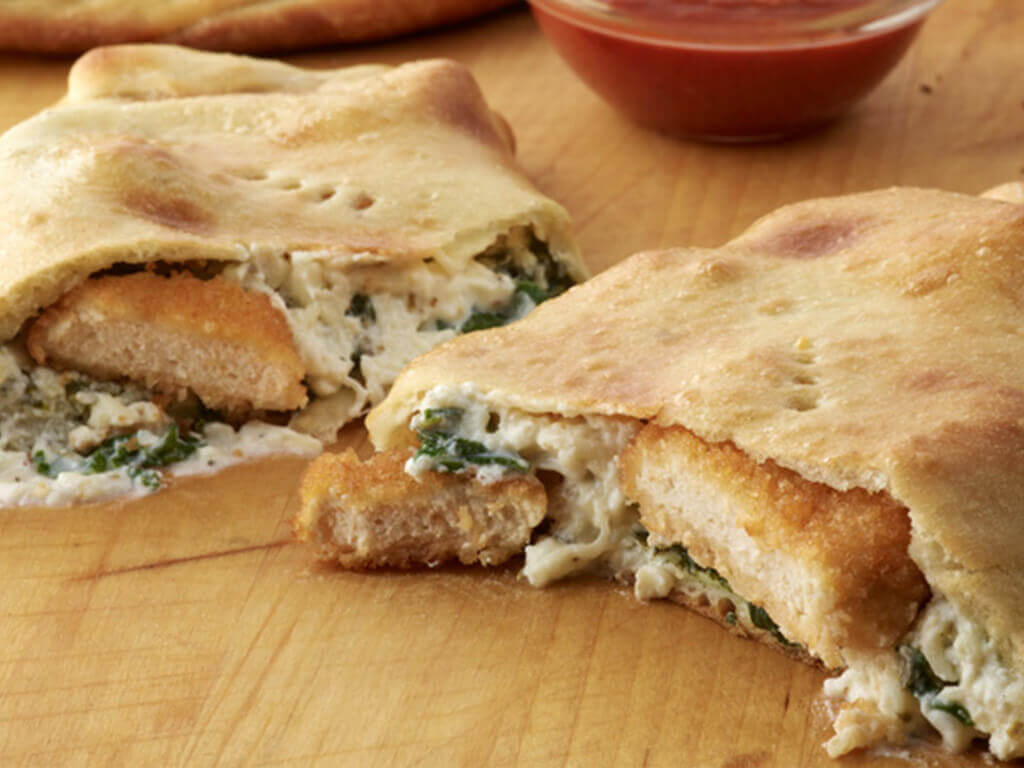 Chicken and Spinach Calzone
Add Your Comment