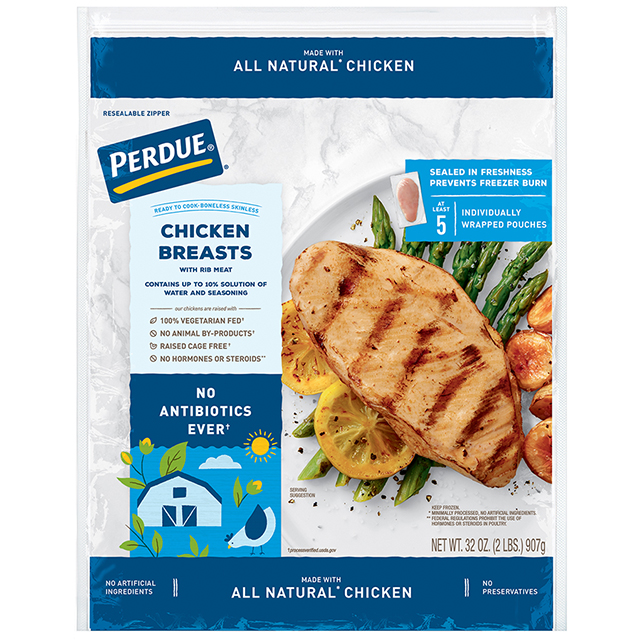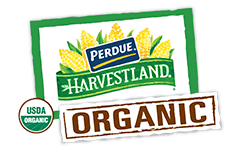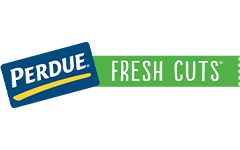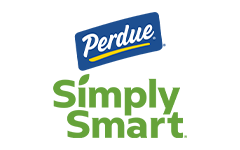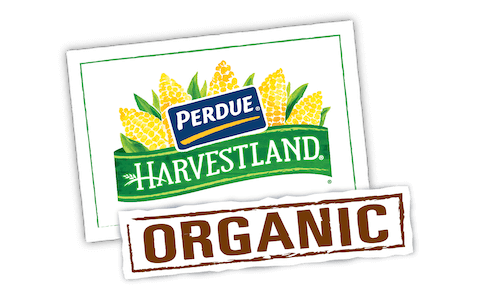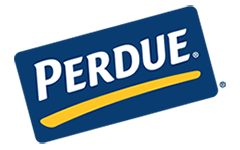 Made With:
PERDUE® Boneless Skinless Chicken Breasts Individually Wrapped (2 lbs.)
PREP TIME: 0min COOK TIME: 20min
Serves 4


Ingredients
2 tbsp. extra virgin olive oil
1/4 tsp. ground black pepper
2 medium zucchini, cut in 1/2 inch rounds
1 small red onion, cut in 1 inch wedges
1 pint large cherry tomatoes
1/4 cup thinly sliced fresh basil
10 long wooden or metal skewers
Red wine vinegar and olive oil for seasoning (optional)
Step 1
Preheat grill to high. Combine olive oil, oregano, salt and pepper; coat chicken with 2 teaspoons of the oil.
Step 2
Place zucchini, eggplant, onion and cherry tomatoes in a large bowl. Drizzle with remaining olive oil mixture. Stir gently to coat. Thread vegetables onto skewers.
Step 3
Place skewers and chicken on grill and close lid. Grill chicken 4 to 5 minutes per side, until internal temperature of breast is 170°F. Grill vegetables to preference, turning 2 to 4 times to cook evenly.
Step 4
Sprinkle chicken with basil and serve with vegetable skewers. If desired, use red wine vinegar and additional olive oil for drizzling over vegetables.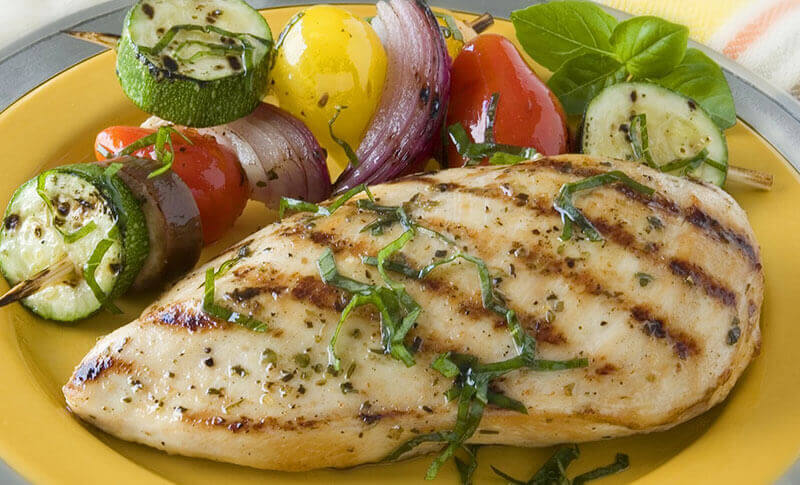 Chicken and Ratatouille Skewers
Add Your Comment