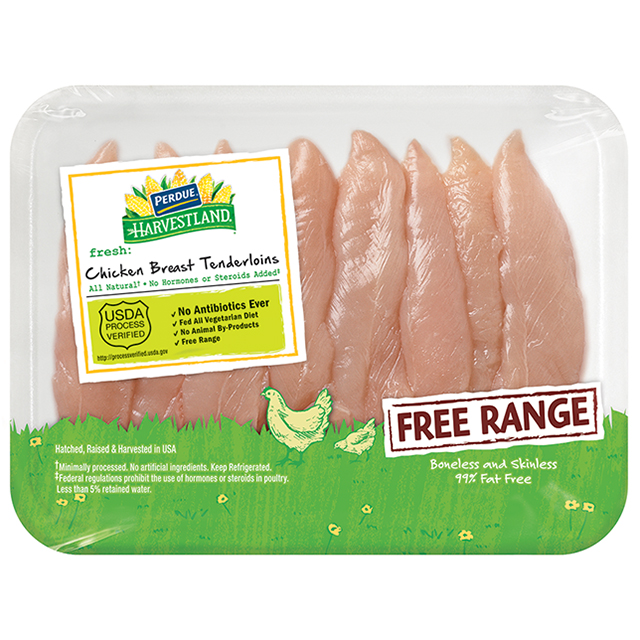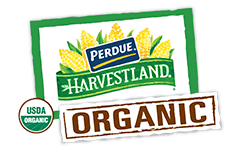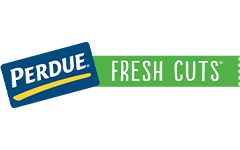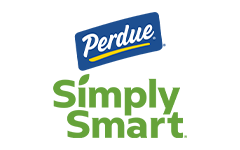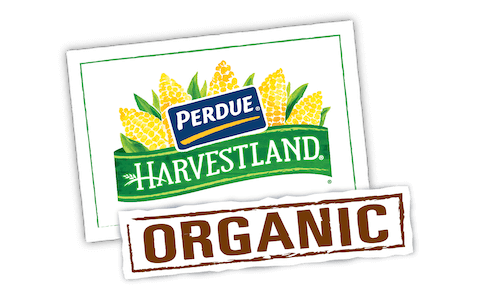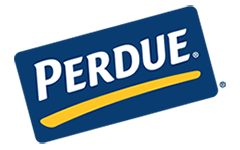 Made With:
PERDUE® HARVESTLAND® Free Range Chicken Breast Tenderloins
PREP TIME: 0min COOK TIME: 30min
Serves 4


Ingredients
2 tomatoes, seed and chopped
2 tbsp. extra-virgin olive oil
1/4 cup fresh basil leaves, chopped
1 tbsp. fresh mint leaves, chopped
1 head Romaine lettuce, seperated into leaves
1/2 cup fresh parsley, minced (optional)
Step 1
Prepare bulgur according to package directions.
Step 2
Meanwhile, in a large saucepan or skillet over high heat, bring 2 inches of water to a boil. Add chicken tenderloins, reduce heat to medium-low. Cover and poach 7 to 10 minutes until cooked through. Let tenderloins cool in liquid, about 10 minutes.
Step 3
Shred chicken into bite-sized pieces.
Step 4
In a medium-sized bowl, toss bulgur with chicken, tomatoes, basil, oil, vinegar, garlic and mint; season with salt and pepper.
Step 5
To serve, spoon salad on a bed of Romaine lettuce, garnish with parsley if desired.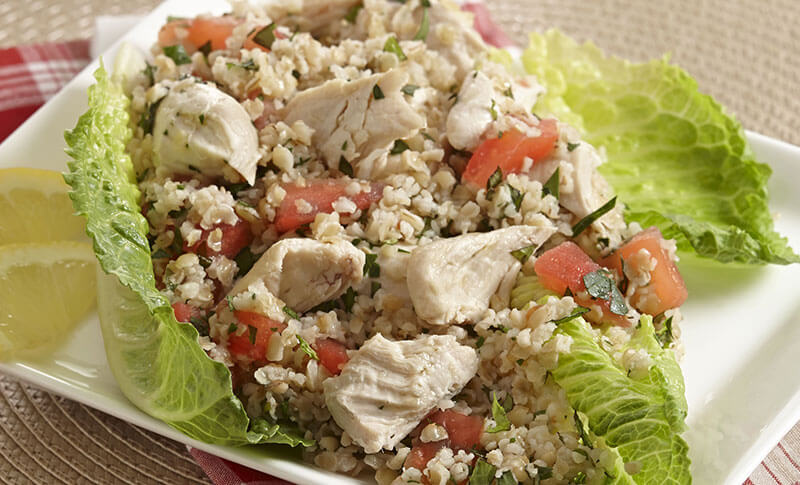 Bulgur Salad
Add Your Comment