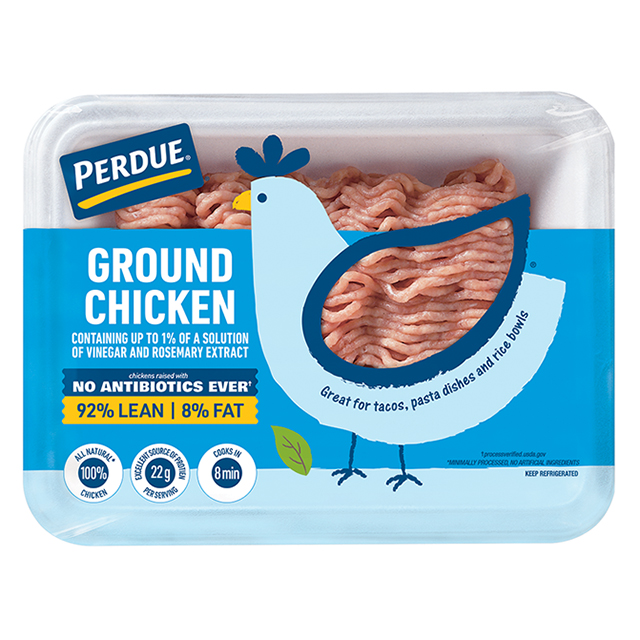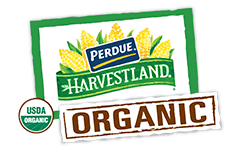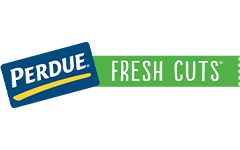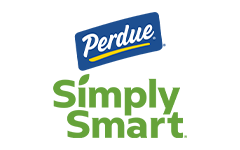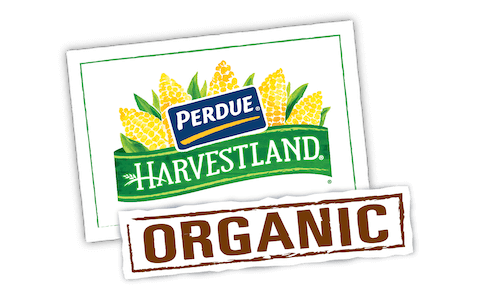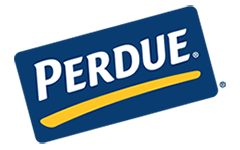 Made With:
PERDUE® Fresh Ground Chicken (1 lb.)
PREP TIME: 5min COOK TIME: 30min
Serves 4


Ingredients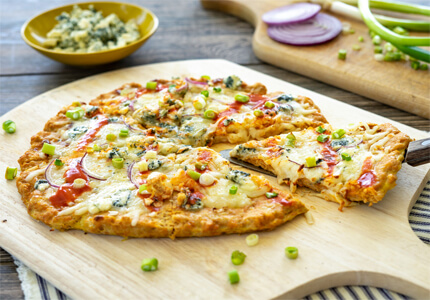 1 cup shredded whole milk mozzarella cheese, divided
1/2 cup buffalo wing sauce, divided
1/2 cup crumbled blue cheese
1/2 small red onion, thinly sliced
1/4 cup scallions, thinly sliced
Step 1
Preheat your oven to 400°F. Line a sheet tray with parchment paper. In large bowl, combine the ground chicken, 1/2 cup shredded mozzarella, 1/4 cup buffalo wing sauce, the egg, salt and black pepper.
Step 2
Shape the chicken mixture into a 1/4" thick circle on the prepared sheet tray. Bake for 25 minutes, until chicken reaches temperature of 170°F and turns golden brown.
Step 3
Remove the crust from the oven and top with the remaining mozzarella, blue cheese and red onion. Return to the oven and bake another 5 minutes, until mozzarella has melted.
Step 4
Top your Buffalo Chicken Crust Pizza with the remaining buffalo wing sauce and scallions.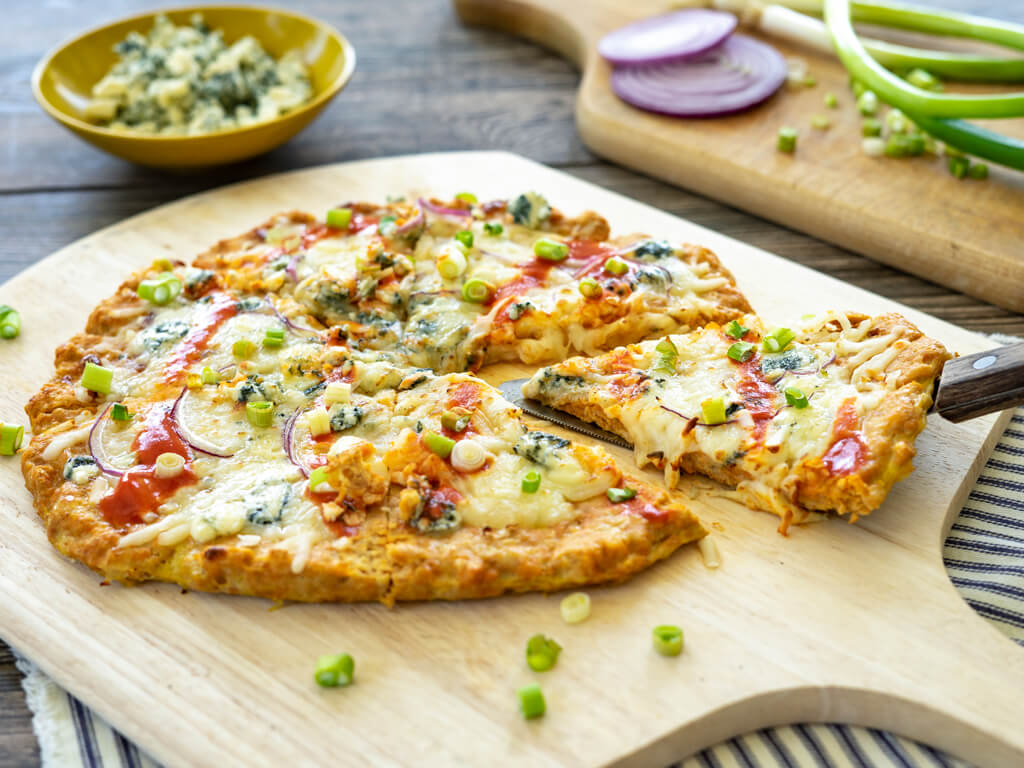 Buffalo Chicken Crust Pizza
Add Your Comment