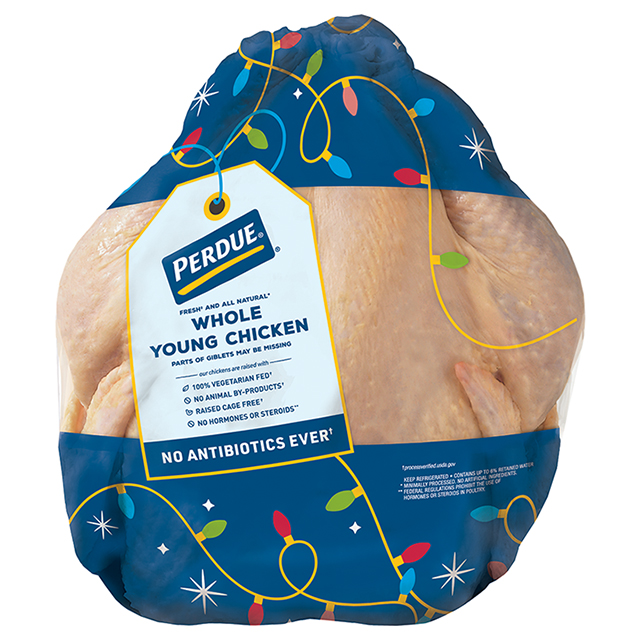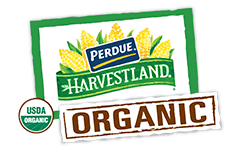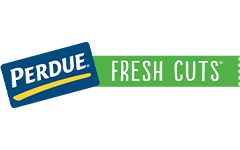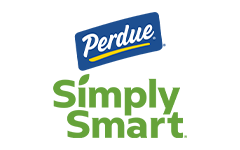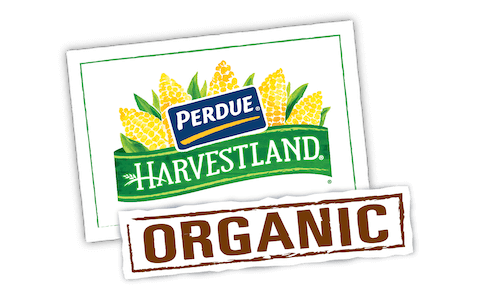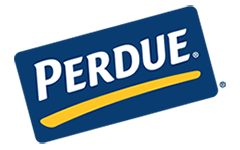 Made With:
PERDUE® Fresh Whole Chicken with Giblets
PREP TIME: 15min COOK TIME: 1hr 30min
Serves 6



PREP TIME: 15
min
COOK TIME: 1
hr
30
min

Serves 6
Ingredients
1/4 cup light brown sugar
4 cloves garlic, peeled and crushed
3 12ounce bottles Wheat Beer (Witbier) or Pilsner
2 tbsps. black peppercorns
Step 1
Combine kosher salt, light brown sugar, pickling spices, garlic and 8 cups water in a large stockpot. Bring to a boil, stir, and remove from heat. Let cool completely, about 2 hours. Add 1–12-ounce bottle Wheat Beer. Submerge chicken in the brine, breast-side down. Cover and refrigerate for 4 hours and up to overnight.
Step 2
Preheat your grill or oven to 300 degrees F.
Step 3
Place a rack in an aluminum disposable roasting pan. Coarsely crush the peppercorns and coriander seeds.
Step 4
Remove the chicken from the brine and rinse off excess spices. Pat dry. Brush with vegetable oil and rub with the peppercorn-coriander spice mixture. Place the chicken on the rack in the roasting pan, skin side up. Place the pan on the grill.
Step 5
Pour the remaining 2 bottles of beer in the bottom of the pan. Add enough water to come up about an inch up the side of the roasting pan. Cover the roasting pan tightly with foil. Close the cover on the grill and cook for about 1½ hours or until a meat thermometer reaches 170 degrees. A 4-pound chicken will usually take around 1 1/2 hours. Carefully remove the foil and roast 10 more minutes to dry out the skin and crust slightly.
Step 6
Remove the pan from the grill and place the chicken on a cutting board. Let rest for 10 minutes before carving.
Step 7
Slice into serving pieces or slices. Serve with deli mustard and a cold Wheat Beer.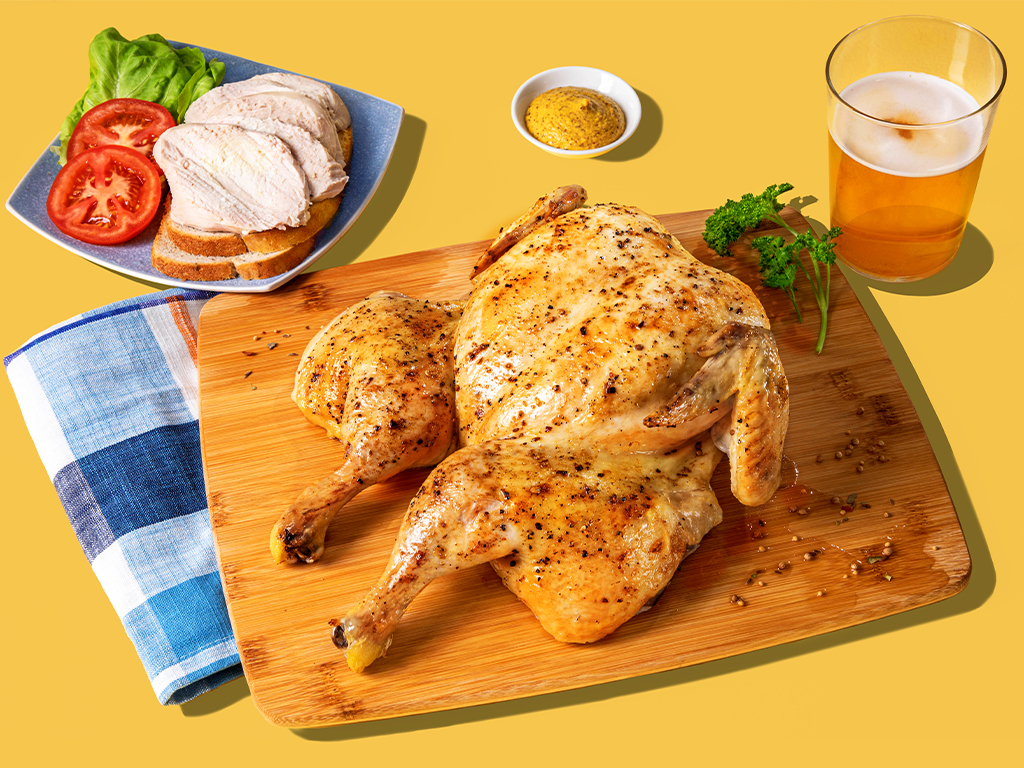 Beer Steamed Pastrami Spiced Spatchcocked Chicken
Add Your Comment