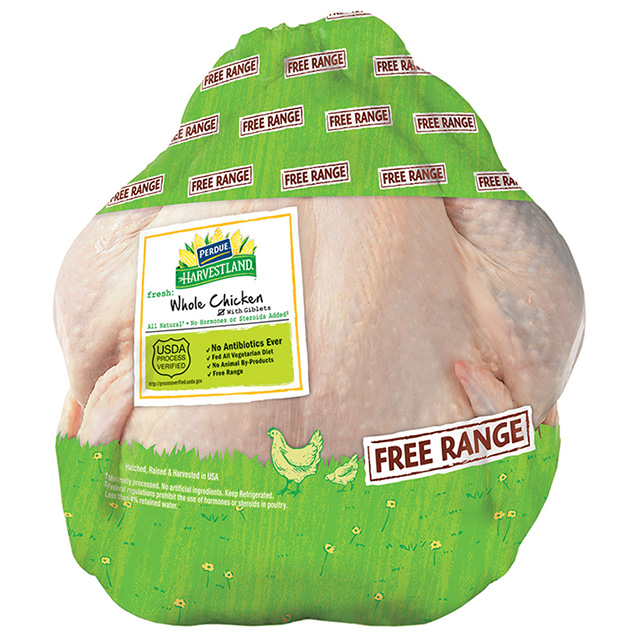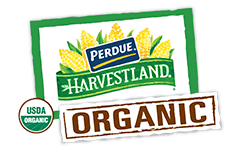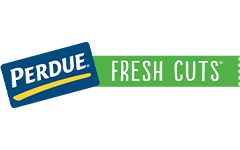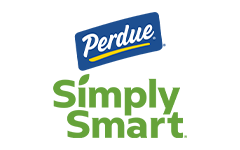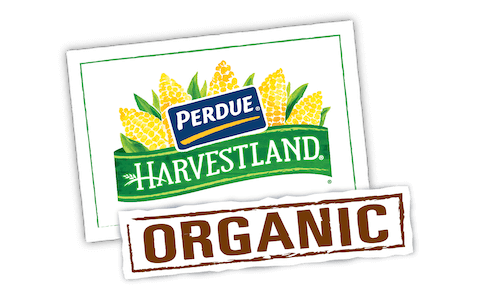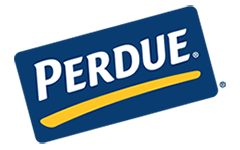 Made With:
PERDUE® HARVESTLAND® Free Range Whole Chicken with Giblets
PREP TIME: 10min COOK TIME: 1hr 45min
Serves 8


Ingredients
1 1/2 tbsp. plus 2 sprigs fresh thyme
1 1/2 tbsp. garlic powder
1 can craft beer with lime or summer brew
Step 1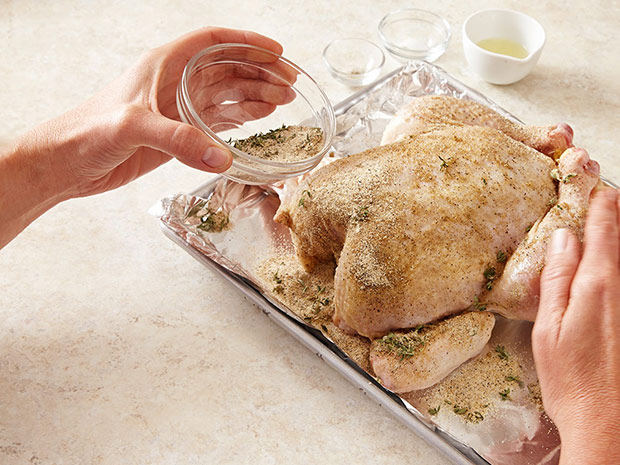 Rub
In a bowl, combine salt, 1 ½ tablespoons thyme, garlic powder, onion powder and black pepper. Remove neck and giblets from chicken and discard. Rub chicken lightly with oil, then rub inside and out with spice rub. Let chicken sit at room temperature 7 to 10 minutes while grill heats up.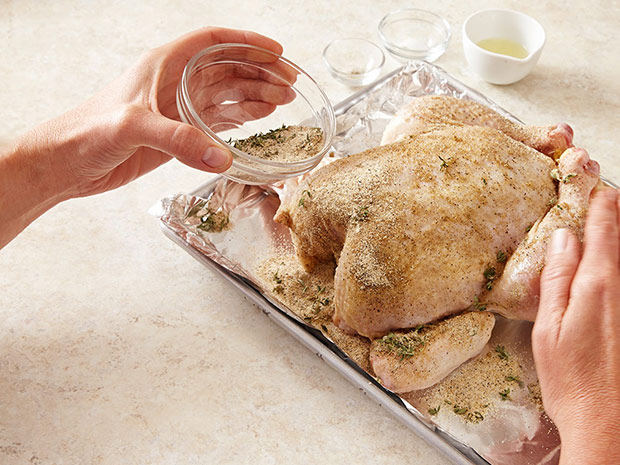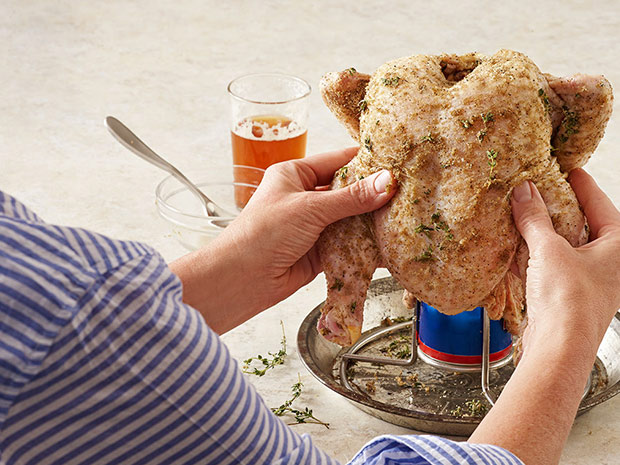 Step 2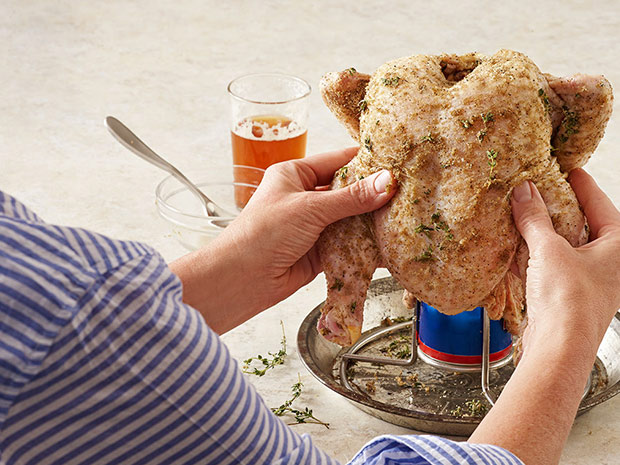 Pop
Open beer can and remove enough beer so can is half full. Put 2 sprigs fresh thyme in beer can. Hold bottom chicken cavity above can of beer and slide over can. Bend wings back behind chicken and prop legs in front of can, supporting chicken. Chicken should look like it's sitting on beer can. Place chicken inside heat-proof pan to catch drippings.

TIP
TIP: As an alternate to placing directly on the beer can: Lower the chicken onto the beer-filled food safe grilling stand with the legs on the bottom so the chicken is sitting upright.
Step 3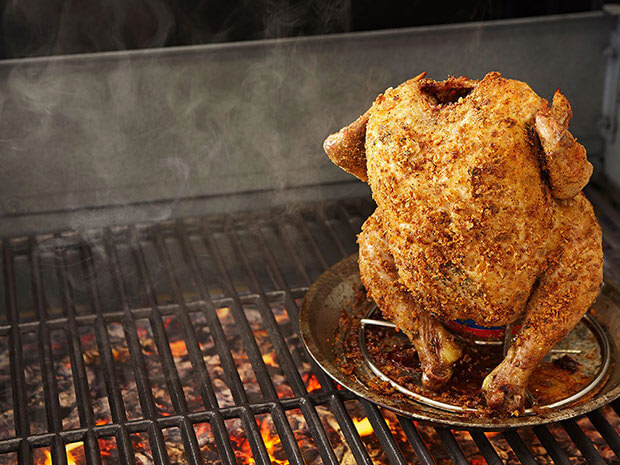 Grill
Heat grill to high. Place pan with chicken on grill. Close top of grill so it's like an oven and turn heat down to medium low. Grill until meat thermometer inserted into thickest part of thigh registers 170°F, about 1 ½ to 1 ¾ hours.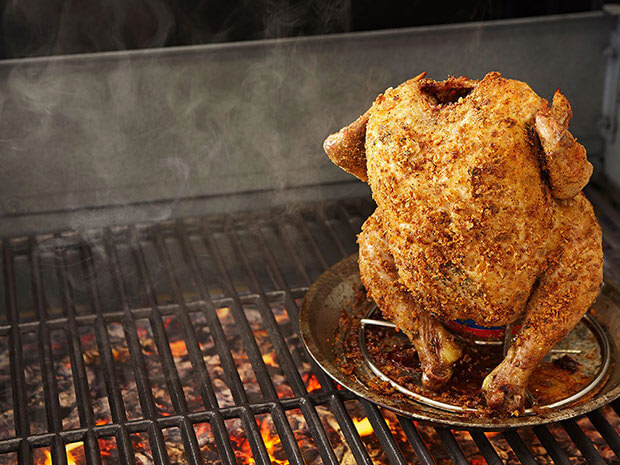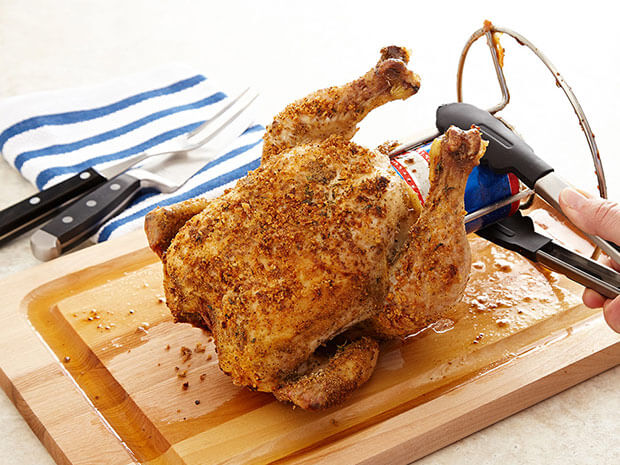 Step 4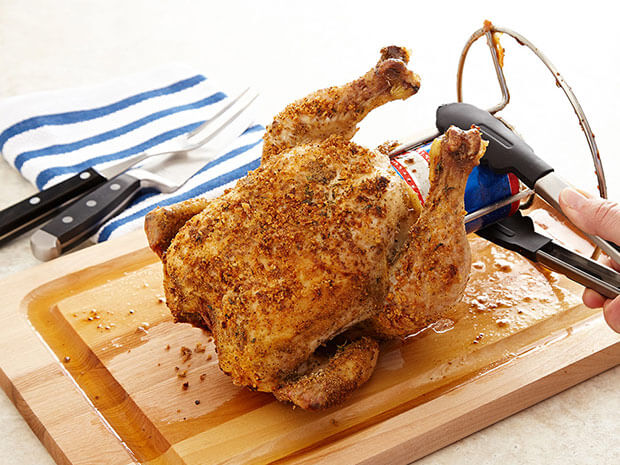 Serve
When chicken is done, remove from grill and let rest 10 minutes. Using tongs, grab chicken under wings, remove from beer can and place on carving board. Carve and serve.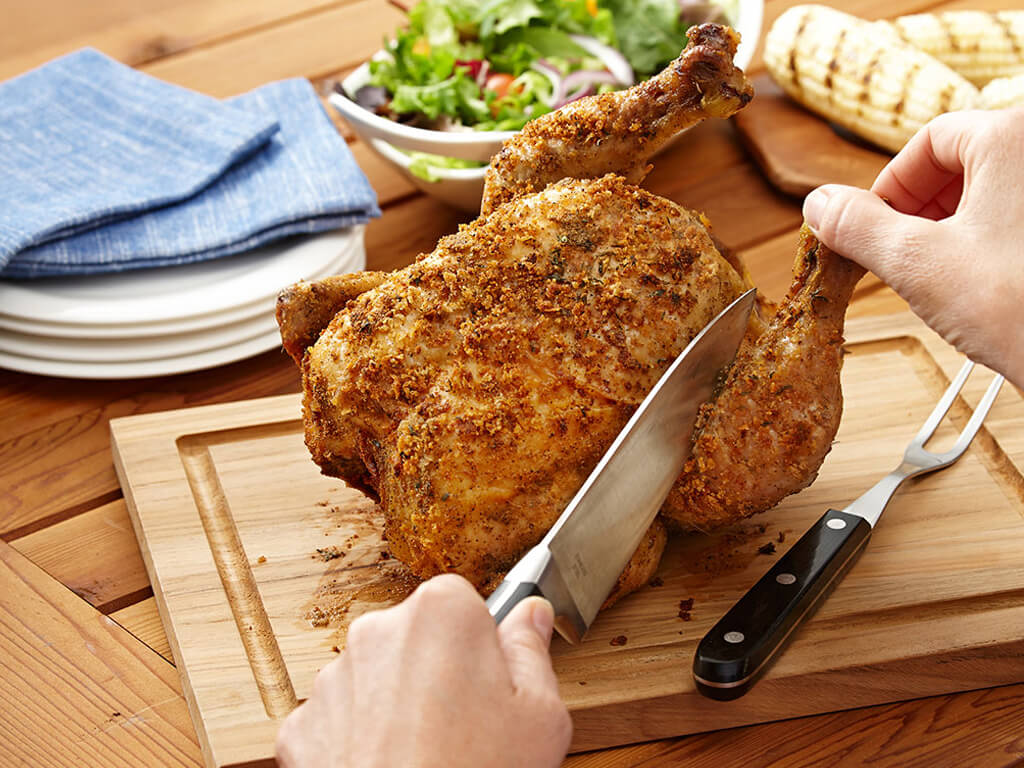 Beer Can Chicken
Add Your Comment