Flavor is only five ingredients away. Whether you're looking to kick up your normal dinner routine or make a simple, yet tasty, dish, we have you covered.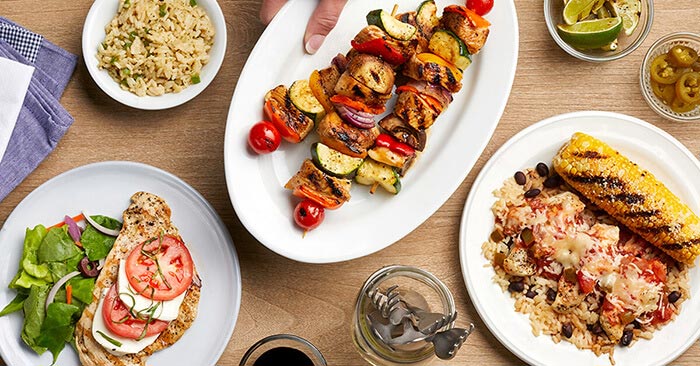 Fresh & Flavorful

5-Ingredient Dishes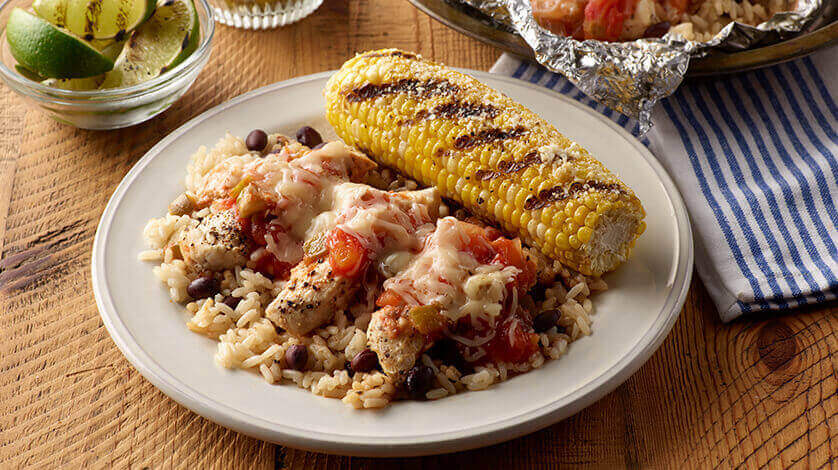 Grilled Chicken Strips Salsa Verde Foil Packs
Our PERDUE® FRESH CUTS™ Chicken Breast Strips are good on their own, but they're even better in foil packets on the grill!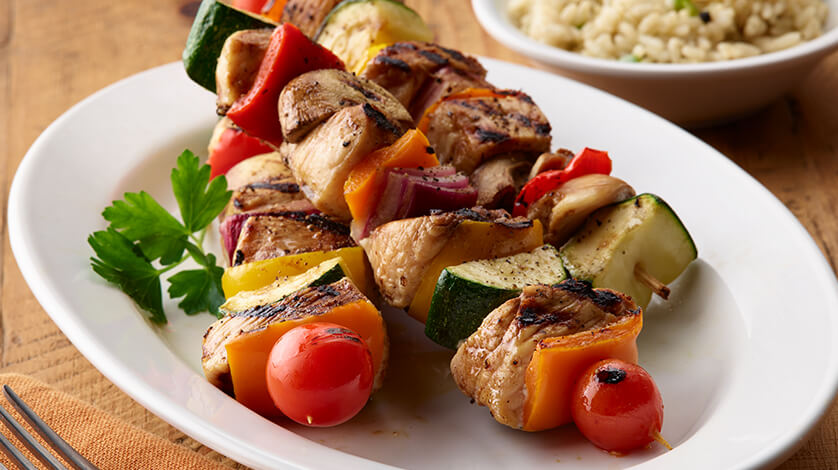 Grilled Rainbow Diced Chicken Kebabs
Dinner never has to be boring. With our PERDUE® FRESH CUTS™ Diced Chicken Breast, along with some colorful veggies, you'll have an easy time making meals that you (and your family) will adore.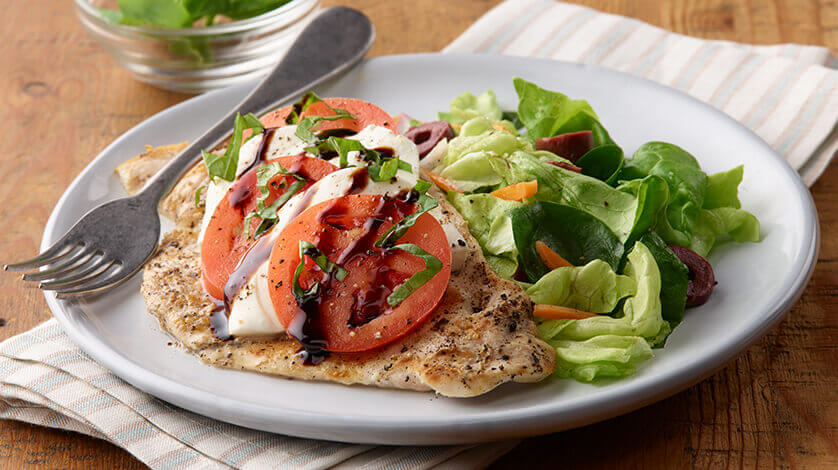 Grilled Thin Sliced Chicken Caprese
Doesn't this meal just look delectable? Mozzarella and tomatoes perfectly complement our PERDUE® FRESH CUTS™ Thin Sliced Boneless, Skinless Chicken Breasts, leaving you with an edible piece of art.